[column width="2/3″ title="Shamanic Weather December 13, 2018″ title_type="single" animation="none" implicit="true"]
Epic Vulnerability
Expect epic vulnerability to shift your life radically! Wounded Healer Chiron stationed direct in Water Sign Pisces on Sunday, December 9, which leaves only Renegade Uranus in retrograde, and that's his I Won't Follow The Rules nature, anyway.
WELL THAT WAS LAST SUNDAY…
And haven't you been feeling it even BEFORE Sunday? The waves continue. Healing our deepest wounds has been front and center for us. The Spiritual Centaur shifted direction ever so slowly, turning like a knife in the gut wound of your soul.
OUCH! THAT'S EXACTLY HOW IT FELT!
And today, with a stellium of heavenly bodies in Swim In This Forever Or Until Your Skin Is Wrinkled Like A Prune Pisces, all feelings are magnified. The Moon, Neptune, Mars and Chiron line up to open your subconscious to spirituality/addiction, action/aggression, and healer/victim stories in your life.
SO HOW DOES EPIC VULNERABILITY FIT IN?
Love Goddess Venus, so determined to swim to shore out of the Go Deeper Scorpio Seas, is reaching the end of her Retrograde Shadow Period (December 17). These last few agonizing days tear at those core wounds to release and remove Dark Lies to be replaced with Shining Truths. You want to go all the way with this? Surrender to epic vulnerability.
HOW ABOUT A SOAK IN THE HOT TUB INSTEAD?
What an excellent way to soothe the Frazzled Feminine in any of us. Tonight and in the wee hours of December 14 the Geminid Meteor Shower promises to put on a beautiful show for us. Receive the meteor messages as we complete the retrograde cycles and prepare to use the wisdom we have acquired.
SHAMANIC PERSPECTIVE
Shamans practice "dying" symbolically and in Shamanic Journey. They help others die to their pain, their stories, their dis-ease. These practices require commitment and epic vulnerability to allow the energy to shift and the new "life" to be born.
MORE – – –
It's time to refine your dreams for 2019!  There are only a few tickets left for the Shamanic Treasure Maps and Crystal Bowl Sound Journey on 12/18, but you can still attend the Tree of Life Winter Solstice Ritual on 12/21. Or, come see me privately. Let's get you on track for 2019.
Make this a day to embrace YOU.
Namaste,
Mara
I would love to see you! Schedule your session! 
Art: Iris by gedogfx
#shamanicweather #firststepshamanictraining
**Pacific time PDT (UTC-7). Use this Link
Shamanic Weather Disclaimer
This is a general interpretation not meant to address individual natal charts, soul journeys or destiny paths. Take what works for you and leave the rest behind! Love!
[/column]
[column width="1/3″ last="true" title="EVENTS – HEALING – TRAINING" title_type="single" animation="none" implicit="true"]
Shamanic Treasure Maps & Sound Journey
Tuesday, December 18 at 6:30 PM
Draw your 2019 Destiny then travel through your map with the Crystal Bowls…
Winter Solstice Celebration 2019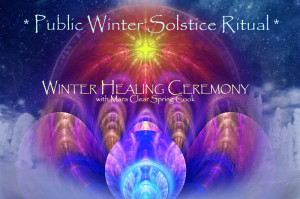 Friday, December 7 at 7 pm PM
At the Tree of Life in Ocean Beach
SHAMANIC HEALING
Shamanism helps you heal body, mind, heart and soul. Recommended for the soul ready for deep change!
Shamanic Healing ~ Soul Retrieval ~ Counseling
You can schedule your appointment right HERE!
CONTACT:
Mara@MaraClearSpring.com ~ 619-972-2469
SHAMANIC TRAINING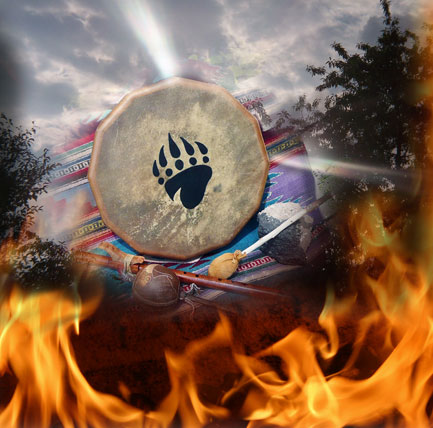 BEGINS JANUARY 2019
Interest list HERE
Personal Shamanic Training can begin at anytime!
EMAIL ANNOUNCEMENTS
Get Mara's Articles, Events and Training info and the Shamanic Weather in your Inbox HERE
More info HERE
[/column]