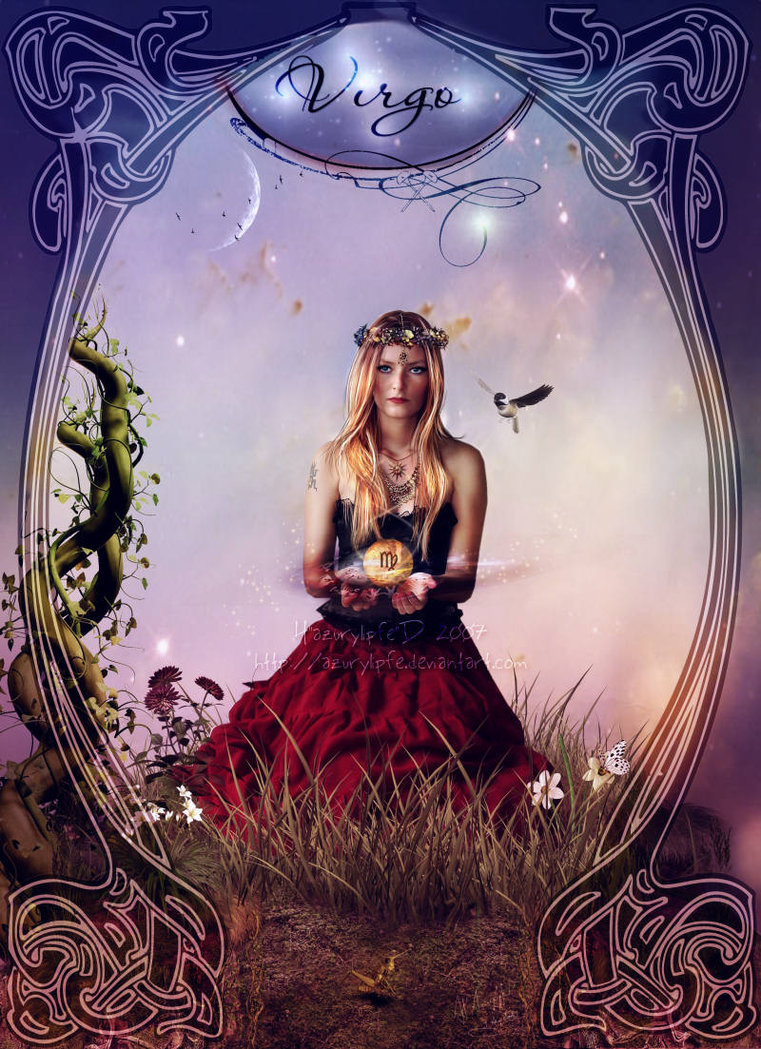 Shamanic Weather July 9, 2018
Earthy Venus Grand Trine
By Mara Clear Spring Cook
The Earthy Venus Grand Trine couldn't come at a better time. We are so in need of soul soothing and heart softening. Our Love Goddess moves into Down To Earth Virgo today, easing into a Grand Earth Trine.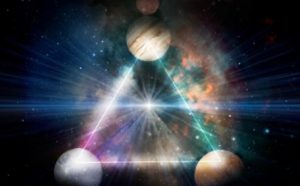 WHAT'S A GRAND TRINE?
Three planets forming an equilateral triangle from Earth perspective. Each planet is in an Earth sign:
— Venus in Sensual But Sensible Virgo
— Saturn, currently retrograde in Step By Step Capricorn
— Uranus in I Feel The Earth Move Because I Made It Move Taurus
OH, SO THAT MEANS…
The Grand Trine initiates harmony especially in its resident element. Since this is in Earth, we'll be able to ground better, slow down. We are going to want to "land" somewhere, sink in some roots, but that could be hard to do.
WHY?
Trines can also be inertia inducing, motivation starved, because stability is static. Or, with this Earthy Venus Grand Trine, we could find ourselves distracted from forward action by suddenly needing to organize a closet or redecorate the bedroom.
HOW DID YOU KNOW?
It's just a thing I do.
YOU ARE FUNNY!
Thank you! Personally I have enjoyed the Venusian influence – I seemed to get the energy a little ahead of this Earthy Venus Trine – but it certainly messed with my timeline on a few things.
SHAMANIC HINT
No being on Earth holds the notion of perfect other than human. DROP the perfectionistic tendencies and you'll better enjoy and benefit from today's energy of Venus moving into Virgo and initiating a Grand Trine in Earth.
Make this a day to ROAR about!
Namaste,
Mara
I would love to see you! Schedule your session!
Art: Virgo VII by Azurylipfe on Deviantart
#shamanicweather #firststepshamanictraining #grandearthtrine
**Pacific time PDT (UTC-7). Use this Link
Shamanic Weather Disclaimer
This is a general interpretation not meant to address individual natal charts, soul journeys or destiny paths. Take what works for you and leave the rest behind! Love!
EVENTS - HEALING - TRAINING
Shamanic Summer Celebration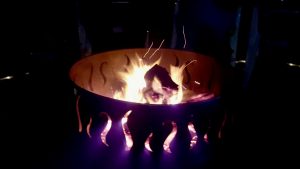 Gather around the Fire Ring with the rest of the local Tribe!
Friday, July 20, 2018 – La Mesa, CA
SHAMANIC TRAINING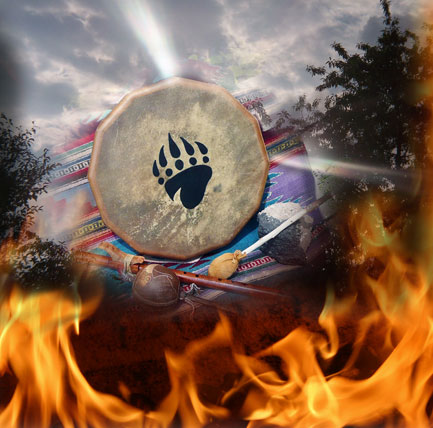 Summer/Fall 2018 Level 1 is Full
Interest list for January 2019 HERE
Personal Shamanic Training can begin at anytime!
SHAMANIC HEALING
Shamanism helps you heal body, mind, heart and soul. Recommended for the soul ready for deep change!
Shamanic Healing ~ Soul Retrieval ~ Counseling
You can schedule your appointment right HERE!
CONTACT:
Mara@MaraClearSpring.com ~ 619-972-2469
EMAIL ANNOUNCEMENTS
Get Mara's Articles, Events and Training info and the Shamanic Weather in your Inbox HERE
More info HERE