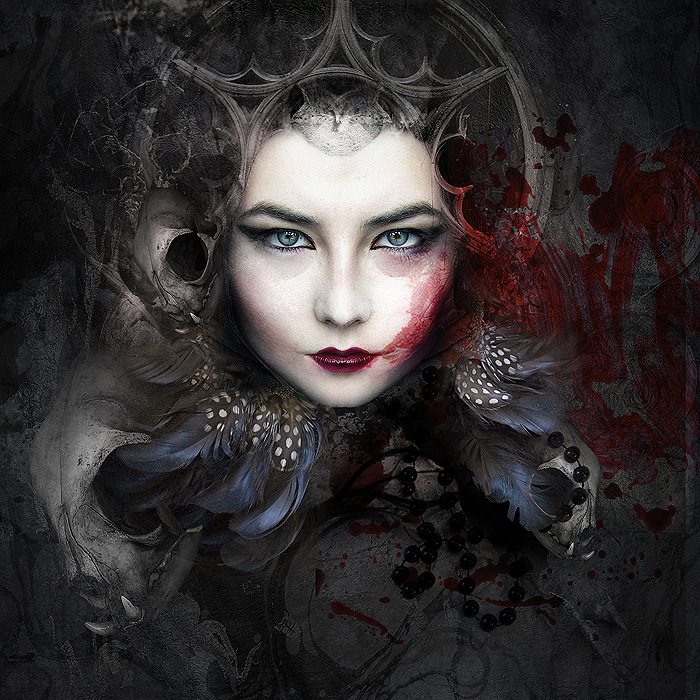 Shamanic Weather December 1, 2018
Dreams and Nightmares
Your sleep may have been filled with dreams and nightmares last night as healed (or healing) wounds from the past emerged from the depths of your psyche.
Yesterday's major earthquake may have literally shaken something up and out of your subconsciousness!
MY NIGHTMARE WOKE ME UP!
Mine, too, and it centered around a person who hasn't been in my life for decades.
I JUST WOKE UP AND COULDN'T GO BACK TO SLEEP
You aren't alone. Last night the Inner World Moon opposed Wounded Healer Chiron. Then, Mercury's retrograde path sent it backwards into Scorpio.
WHAT DOES THAT MEAN?
The Moon is extra potent now with the North Node now in Cancer. Because Cancer rules the Moon. any aspect involving the Moon is amplified.
Last night Let's Tidy Up Virgo Moon pulled opposited Chiron, currently retrograde in Let's Get Blissed Pisces. The last vestiges of old wounds, even past lives, unhealed attachments, arose in our subconsciousness and informed our dreams.
WHAT NOW?
Powerful dreams deserve attention, but don't let them ruin your day. Write it down. Talk it over with a friend. Use the characters, props and situations in your dream as pieces of YOU and ask them why they are there, what are they saying? That's one way of processing the information.
You can also take a shamanic journey, meditate, or let the dream "hang" in your subconscious. While it hangs ask the Universe to supply a few signs that could help you understand it better.
I DON'T WANT TO HAVE BAD DREAMS
Think of it as a clearing. No longer buried in your subconscious, dreams and nightmares release pent up energy that is ready to move. Keep it moving! Let it go!
SHAMANIC PERSPECTIVE
Dreams and nightmares can be the source of prophecy, messages from our guides and ancestors, or simply the mind processing the day's events. Medicine Dreams are particularly potent in their information and may require an elder to interpret.
Namaste,
Mara
I would love to see you! Schedule your session! https://maraclearspring.com
In San Diego? Join Mara and Lora for Shamanic Treasure Maps 2019!
Art: Delusive God by AlexandraVBach
#shamanicweather #firststepshamanictraining
**Pacific time PDT (UTC-7). Use this Link https://www.timeanddate.com/worldclock/converter.html
Shamanic Weather Disclaimer
This is a general interpretation not meant to address individual natal charts, soul journeys or destiny paths. Take what works for you and leave the rest behind! Love!
EVENTS - HEALING - TRAINING
2019 Goddess Manifestation Maps

Friday, December 7 at 7 pm PM
The Shamanic Goddess Circle
Shamanic Treasure Maps & Sound Journey
Tuesday, December 18 at 6:30 PM
Draw your 2019 Destiny then travel through your map with the Crystal Bowls…
SHAMANIC HEALING
Shamanism helps you heal body, mind, heart and soul. Recommended for the soul ready for deep change!
Shamanic Healing ~ Soul Retrieval ~ Counseling
You can schedule your appointment right HERE!
CONTACT:
Mara@MaraClearSpring.com ~ 619-972-2469
SHAMANIC TRAINING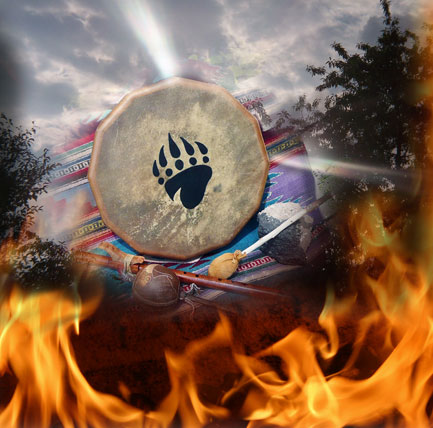 BEGINS JANUARY 2019
Interest list HERE
Personal Shamanic Training can begin at anytime!
EMAIL ANNOUNCEMENTS
Get Mara's Articles, Events and Training info and the Shamanic Weather in your Inbox HERE
More info HERE