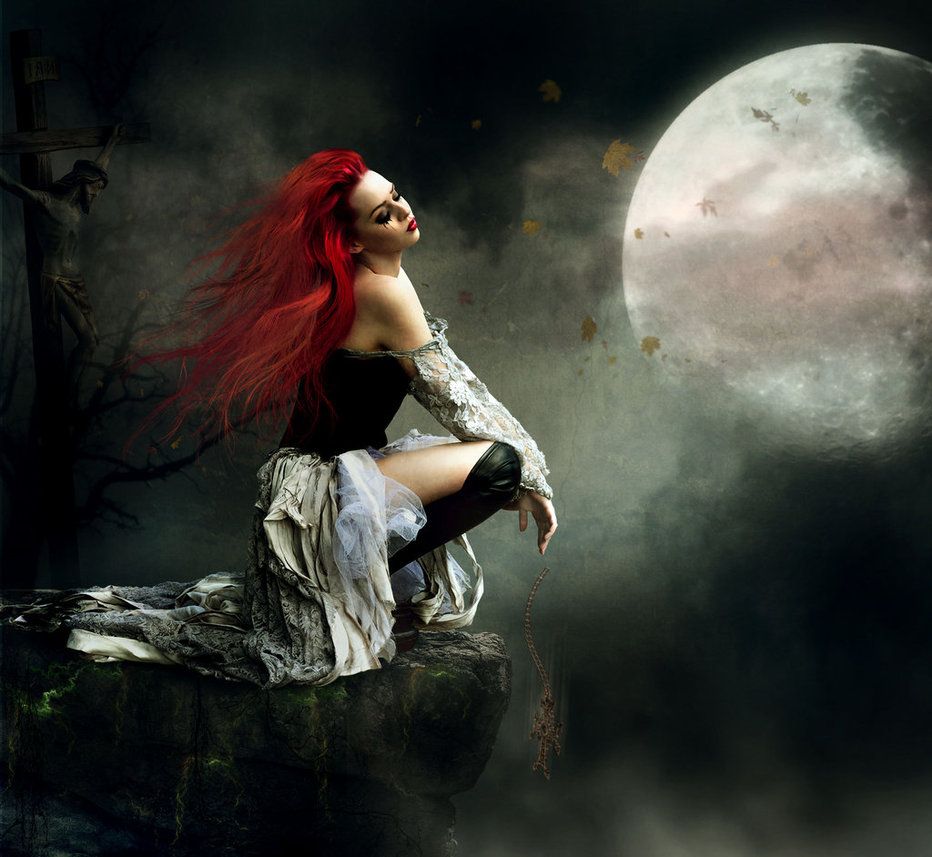 Shamanic Weather January 28, 2019
Dilemmas
What dilemmas came up for you on Sunday, 1/27/19? Did you find yourself meeting some unexpected challenge?
HOW DID YOU KNOW?
Today the Outer Self Sun in Embrace Humanity Aquarius squared the Inner You Moon in Discover The Truth Scorpio.
You may have been experiencing some sort of crisis or conflict especially around anything you set in motion with the Full Blood Moon Eclipse or the New Moon Eclipse back on January 5.
YES THAT'S IT!
True, emotions run high with so much Water Element in the sky. And with Earth as the second most dominant element, it can feel like slogging through quicksand to get through these times.
In looking for solutions, Clear Communication Mercury, also in Aquarius, shares ideas and perspectives, motivated by Warrior God Mars, also in Scorpio.
_____________________________
Watch Yolanda the Energy Alchemist and I talk Shamanism and Reiki on Reiki Radio right HERE
_____________________________
I'VE BEEN FEELING IT
Give yourself time to contemplate, go within, and sort. Write out your questions and don't worry about answering them yet. Tuesday the Sun and Mercury conjunct. Clarity is on the way!
WHAT IF I DIDN'T HAVE ANY DILEMMAS?
Then you rock! Enjoy the peace. You deserve it.
Make this a life to ROAR about!
Namaste,
Mara
I would love to see you! Schedule your session! https://maraclearspring.com
Art: Devil May Cry by Unfeigned dreams
#shamanicweather #firststepshamanictraining #dilemmas
**Pacific time PDT (UTC-8). Use this Link https://www.timeanddate.com/worldclock/converter.html
Shamanic Weather Disclaimer
This is a general interpretation not meant to address individual natal charts, soul journeys or destiny paths. Take what works for you and leave the rest behind! Love!
HEALING - TRAINING - EVENTS
PSYCHIC FAIRE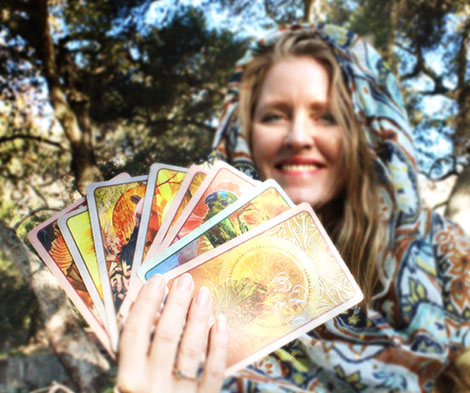 Saturday, February 2, 2019
Come see me for Shamanic Readings, Power Animals, 2019 Divinations and more at the Tree of Life Psychic Faire
APHRODITE LOVE LETTERS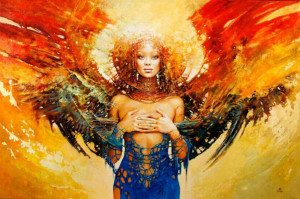 The Shamanic Goddess Circle
Friday, February 8, 2019
The Goddess of Love turns up the heat in your heart for YOU!
SHAMANIC HEALING
Shamanism helps you heal body, mind, heart and soul. Recommended for the soul ready for deep change!
Shamanic Healing ~ Soul Retrieval ~ Counseling
You can schedule your appointment right HERE!
CONTACT:
Mara@MaraClearSpring.com ~ 619-972-2469
EMAIL ANNOUNCEMENTS
Get Mara's Articles, Events and Training info and the Shamanic Weather in your Inbox HERE