[column width="2/3″ title="Shamanic Weather October 20 & 21, 2018″ title_type="single" animation="none" implicit="true"]
Deep Soul Healing
By Mara Clear Spring Cook
This weekend's There Is No Spoon Pisces Moon holds space for deep soul healing. Just surrender. Let yourself de-stress and re-discover the beauty of you and the world around you.
I'M TO BUSY
To breathe? To gaze in wonderment and awe? To laugh? Are you sure?
WELL…DEEP SOUL HEALING SOUNDS HARD
Actually, it's a natural process we tend to thwart with avoidance, addiction and attachment. Those are the shadow aspects of Pisces, by the way!
SO MAKE IT EASY!
Sure! Set aside five to ten minutes, uninterrupted.
Turn off your phone, computer, any electronic media.
Go outside. If you can't, go stand or sit near a window.
Look around at the trees, sky, birds or whatever natural element in your field of vision.
Close your eyes.
Think about something for which you are grateful. It could be a recent kindness received, a lucky moment, a sweet nothing from a dear one, or even the fact there is food in the fridge and a bed for you to sleep in tonight.
Feed that gratitude until it grows big. Roll your shoulders back to make more room in your heart.
Then, imagine that the gratitude has a light, a glow. See that color (most likely golden), sparkle in the center of your being.
Expand that glow until it surrounds you, permeating every cell of your body and the space around you. Try smiling while you do this – it helps!
Now, imagine you'd like to share this glow. Doesn't that sound good?
Go ahead, then! Remember the natural element you saw at the beginning of this meditation? Imagine spreading your glow to encompass the cloud, flower, deer, whatever you saw.
Then it continues as far as you wish.
You may at this point receive a message or feel something shift within.
Sit with that for a bit…
Release the glow, open your eyes.
Breathe in the Deep Soul Healing.
OH THAT FELT GOOD
You deserve a few minutes to do this. You really do!
Make this a weekend to purr about!
Namaste,
Mara
I would love to see you! Schedule your session!
Art: Golden Goddess by Lisa Yan
#shamanicweather #firststepshamanictraining #soulhealing
**Pacific time PDT (UTC-7). Use this Link
Shamanic Weather Disclaimer
This is a general interpretation not meant to address individual natal charts, soul journeys or destiny paths. Take what works for you and leave the rest behind! Love!
[/column]
[column width="1/3″ last="true" title="Events – Healing – Training" title_type="single" animation="none" implicit="true"]
Munay-Ki Foundation Rites

Monday, November 5 at 6:30 PM
Step onto that Shamanic Path of Lightning!
FIRST DEGREE REIKI
Monday, November 12 at 6:30 pm
Intimate group attunement for you to open your healing hands…
SHAMANIC HEALING
Shamanism helps you heal body, mind, heart and soul. Recommended for the soul ready for deep change!
Shamanic Healing ~ Soul Retrieval ~ Counseling
You can schedule your appointment right HERE!
CONTACT:
Mara@MaraClearSpring.com ~ 619-972-2469
SHAMANIC TRAINING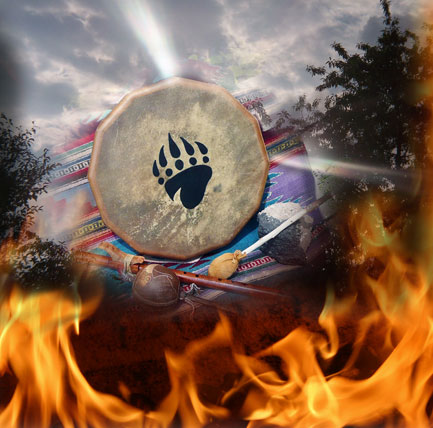 Summer/Fall 2018 Level 1 is Full
Interest list for January 2019 HERE
Personal Shamanic Training can begin at anytime!
EMAIL ANNOUNCEMENTS
Get Mara's Articles, Events and Training info and the Shamanic Weather in your Inbox HERE
More info HERE
[/column]