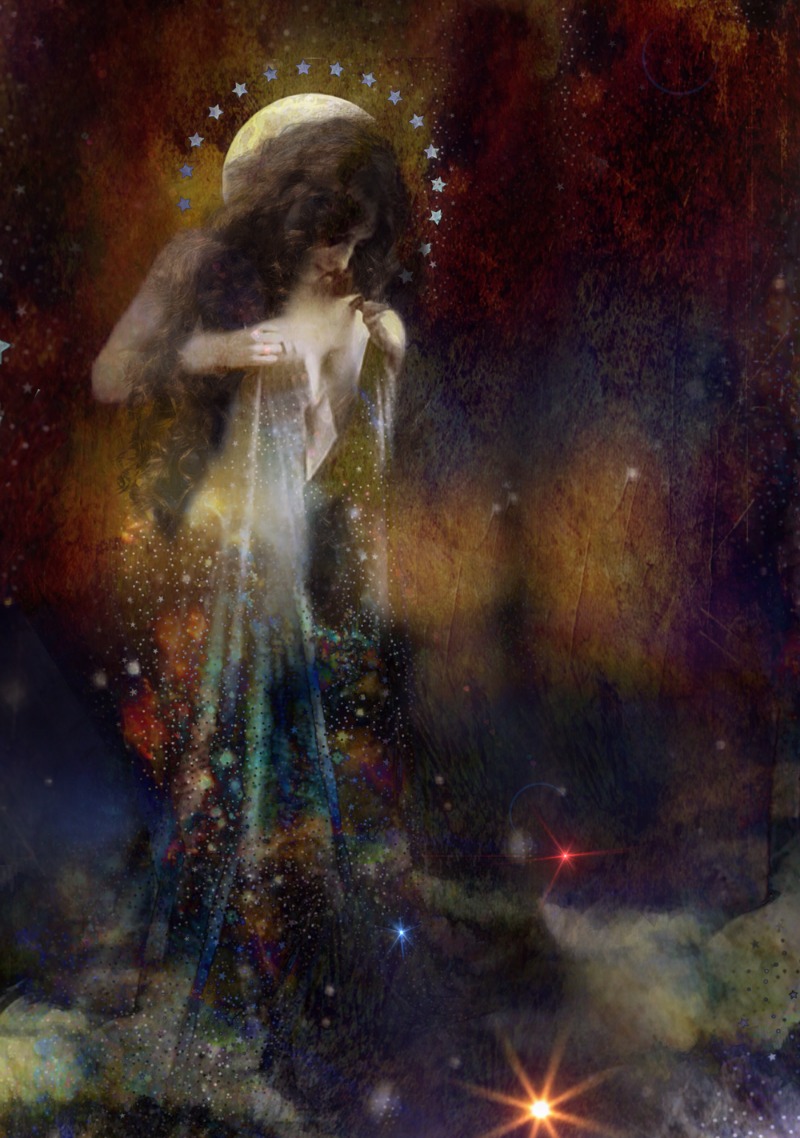 Shamanic Weather July 20, 21 & 22, 2018
Creation Magic!
By Mara Clear Spring Cook
Creation Magic is the ethereal spark that jumps out of the funeral pyre of cosmic take apart. Everything you have been shedding – or has been torn away from you – is reduced down to raw material ready to be reshaped into the new.
I'VE LOST EVERYTHING INCLUDING MY SANITY
We all know someone for whom this is literally the truth! Remember, we are in a Triple Eclipse Transformation Tunnel! Sudden change, rapid growth, and unexpected turns become everyday occurrences.
SO WHERE'S THE CREATION MAGIC?
The partial Solar Eclipse New Moon in Cancer back on July 13 initiated the Creation Magic process.
Our destiny paths and inner desires activated, even those we didn't know were there. We called in our Creation Magic, all those glowing sparks moved through everything ready to go!
WHAT DO I GET?
What do you want? Wield your Creation Magic wisely. What you think you create. Doubts and fears are as easy to call in as gifts and joy. Pay attention to your thoughts. Gently tune in to where you'd like the creation magic to flow in your life.
I LIKE IT
Key connections this weekend put us in better harmony with our past, both from our inner masculine and inner feminine perspectives. And Love Goddess Venus, well…
TELL ME, TELL ME!
Ok, ok! She's feeling her Earthy Goodness in Verily Virgo and really sinks her roots into a potent sextile with Magnanimous Jupiter still moving through deep, Scorpion seas. Make love, not war. Enjoy your favorite crowd, or special someone. Stir up a little personal Creation Magic…
OH I WANT THAT!
Well it could happen…
REALLY?
Really!
ROAR!
Funny you should say that – by the end of the weekend the Sun moves into the Great Heart sign of Leo, and we edge even closer to Mercury Retrograde and the Full Blood Moon Eclipse in Aquarius. Take all that Creation Energy and multiply with with interdimensional awakening!
Make this a Weekend to ROAR about!
Namaste,
Mara
I would love to see you! Schedule your session!
Art: Night And Her Train Of Stars by SheWhoIsMagic
#shamanicweather #firststepshamanictraining
**Pacific time PDT (UTC-7). Use this Link
Shamanic Weather Disclaimer
This is a general interpretation not meant to address individual natal charts, soul journeys or destiny paths. Take what works for you and leave the rest behind! Love!
HEALING - EVENTS - TRAINING
Shamanic Summer Celebration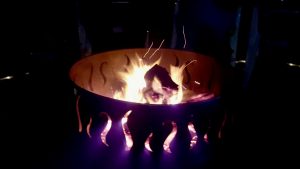 Gather around the Fire Ring with the rest of the local Tribe!
Friday, July 20, 2018 – La Mesa, CA
SHAMANIC TRAINING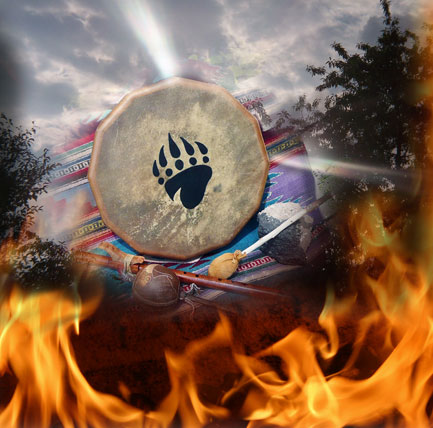 Summer/Fall 2018 Level 1 is Full
Interest list for January 2019 HERE
Personal Shamanic Training can begin at anytime!
SHAMANIC HEALING
Shamanism helps you heal body, mind, heart and soul. Recommended for the soul ready for deep change!
Shamanic Healing ~ Soul Retrieval ~ Counseling
You can schedule your appointment right HERE!
CONTACT:
Mara@MaraClearSpring.com ~ 619-972-2469
EMAIL ANNOUNCEMENTS
Get Mara's Articles, Events and Training info and the Shamanic Weather in your Inbox HERE
More info HERE