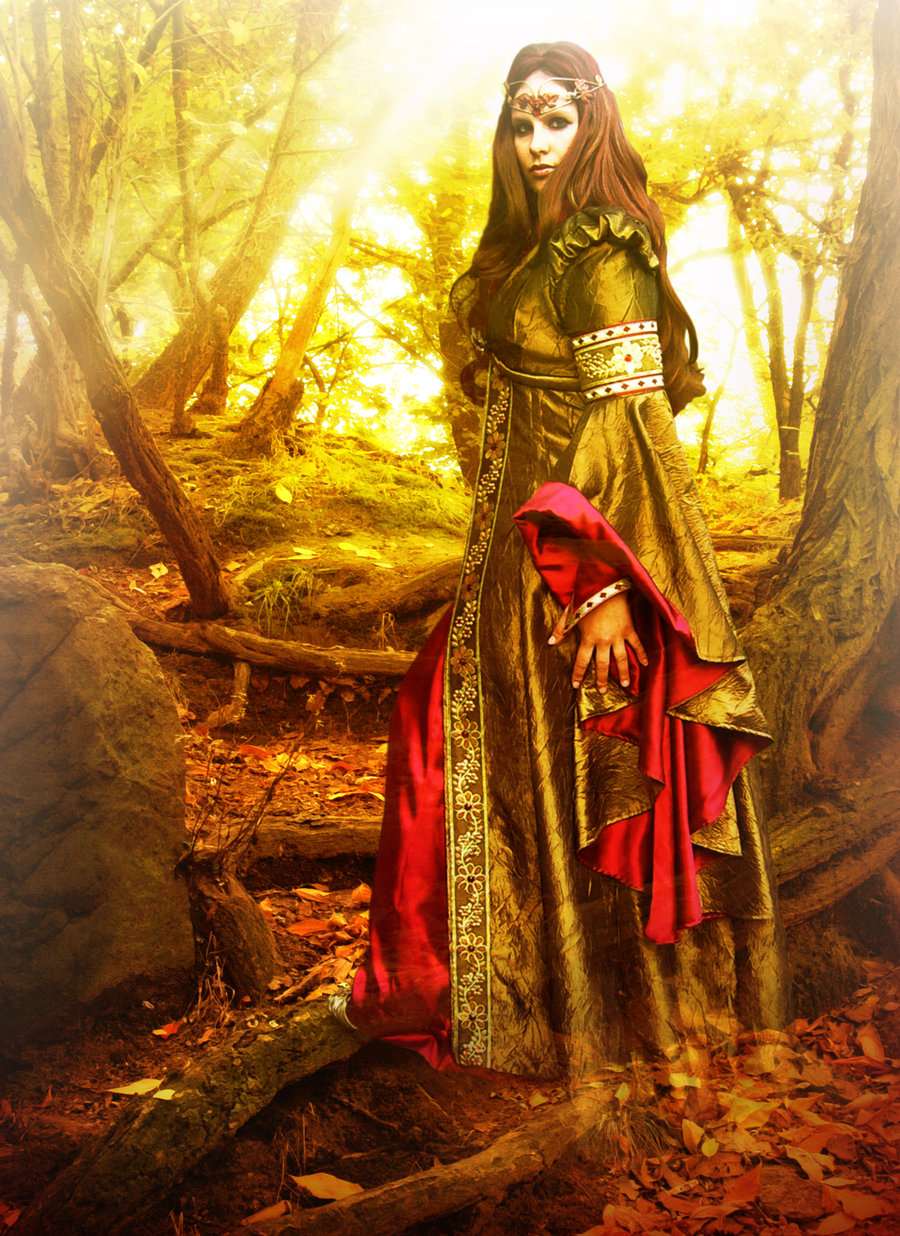 Shamanic Weather October 10, 2018
Crazy Hot Power Messages
By Mara Clear Spring Cook
Add crazy hot power messages to the deep ones we heard about in yesterday's Shamanic Weather! Now we have two powerful meet-ups today, bending believability and stirring up the passion.
I'LL TAKE PASSION FOR 200, ALEX
Then let's start with the crazy hot passion of Love Is Life Venus squaring Warrior God Mars, again! Temps go up when these two mythical lovers tangle and entangle. If you are in a relationship, I certainly hope you can get some alone time in.
Don't let the power struggles and ghosts of the past interfere with a real opportunity to work off some, ah, tension!
WHERE DOES THE CRAZY PART COME IN?
Crazy hot power messages spew from the Messenger Mercury in Dig Deeper Scorpio opposing Mad Genius Uranus RETROGRADE in Strong Like Bull Taurus.
Expect the unexpected news about your money, how your surroundings may change, and perhaps how others resist or yield to you. Nothing predictable, totally wacked out.
I'VE ALREADY GOTTEN SOME UNEXPECTED NEWS!
Then you know what I am talking about! Scorpio Moon pulls at you to go even deeper, take things apart to the molecule, but that doesn't mean you understand the messages, or that you agree with them. Such a dilemma!
WHAT DO I DO, THEN?
Keep receiving those crazy hot power messages, but give them time to integrate and possibly burn out. Resist the urge to fight, confront, or defend. When these messages include other people in some way, shape or form, use the info for your own perceptions.
Watch their antics, listen to the words, observe the actions and choices, and make a conscious decision how you may wish comment. You may end up realizing it's better to let everyone work things out while you stay back and out of firing range.
THAT SOUNDS SMART
And it's kind, too. When this intensity around power messages dies down, you'll be glad you didn't jump into the middle of it all!
Make this a day to ROAR about!
Namaste,
Mara
I would love to see you! Schedule your session!
Art: Modron by Ithilyen
#shamanicweather #firststepshamanictraining #powermessages
**Pacific time PDT (UTC-7). Use this Link
Shamanic Weather Disclaimer
This is a general interpretation not meant to address individual natal charts, soul journeys or destiny paths. Take what works for you and leave the rest behind! Love!