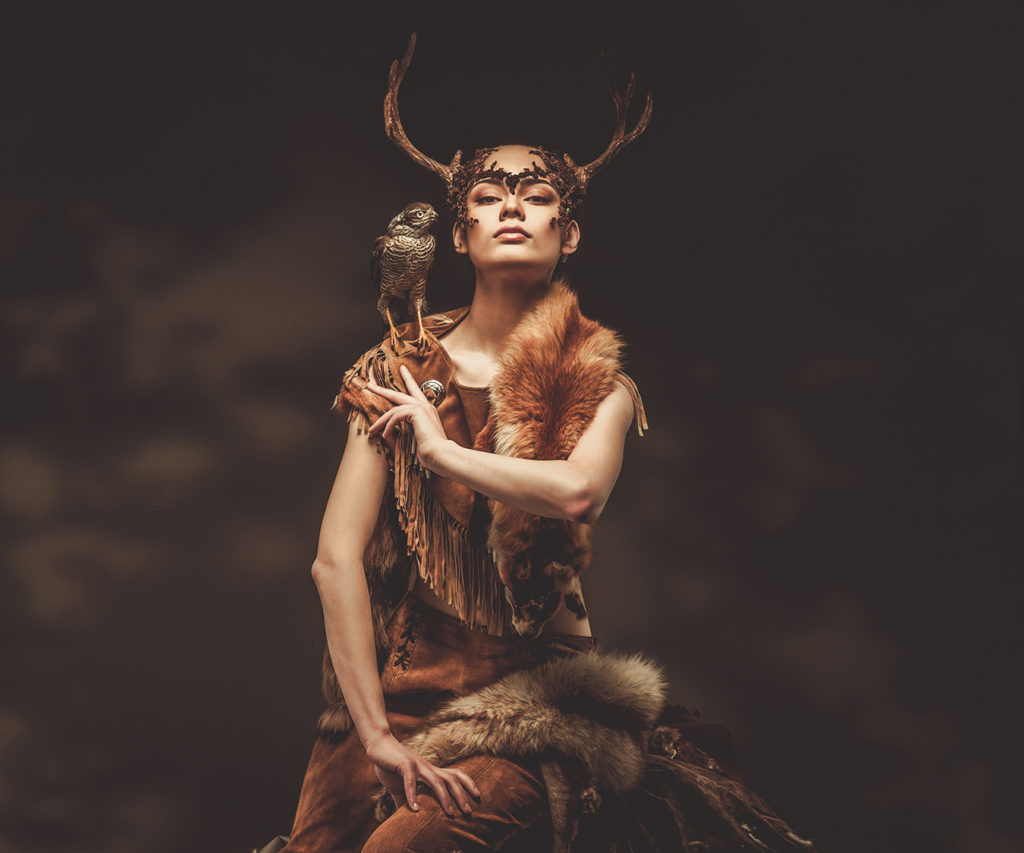 Shamanic Weather October 12, 2018
Clear Power Messages
By Mara Clear Spring Cook
Clear Power Messages keep booming in as really movin' Messenger Mercury now uses his Super Sleuth Scorpio Powers to activate a potent conversation with Stern Taskmaster Saturn who is feeling dominant in Top Goat Capricorn.
I WANT SOME CLEAR POWER MESSAGES
Here you go:
Your commitment to your personal work is yielding results.

You are a bit weird, but it's good for you!

Your big, loving heart is your compass toward your future.

Your creativity will pleasantly surprise you!
I LIKE THOSE, BUT…
Choosing things like your career, your address, and your significant other will always be an option exercised by YOU, not the stars, planets, tea leaves or I Ching. Keep asking for and then acknowledging any clear power messages that come through today.
HOW WILL I RECOGNIZE THEM?
Clear Power Messages cut through mental fog like the beam of a lighthouse. You get to see the roiling waters and the soul-ripping rocks. You can then perceive the shining tower, the source of the light.
I GET IT
Awesome! We are heading into a pretty nice weekend with plenty of opportunity for play AND getting crucial tasks addressed. Use today's Clear Power Messages to help you prioritize and let go of a few things.
Make this a weekend to ROAR about!
Namaste,
Mara
I would love to see you! Schedule your session!
Art: Shaman Owl
#shamanicweather #firststepshamanictraining #powermessages
**Pacific time PDT (UTC-7). Use this Link
Shamanic Weather Disclaimer
This is a general interpretation not meant to address individual natal charts, soul journeys or destiny paths. Take what works for you and leave the rest behind! Love!
EVENTS - HEALING - MESSAGES
Shakti Healing
Shamanic Goddess Circle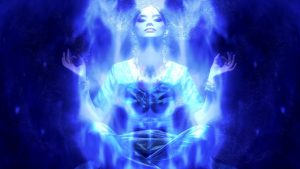 Shakti is the ultimate Divine Feminine Principle curled like a snake at the base of your spine, pure expression, liberation!
SHAMANIC HEALING
Shamanism helps you heal body, mind, heart and soul. Recommended for the soul ready for deep change!
Shamanic Healing ~ Soul Retrieval ~ Counseling
You can schedule your appointment right HERE!
CONTACT:
Mara@MaraClearSpring.com ~ 619-972-2469
SHAMANIC TRAINING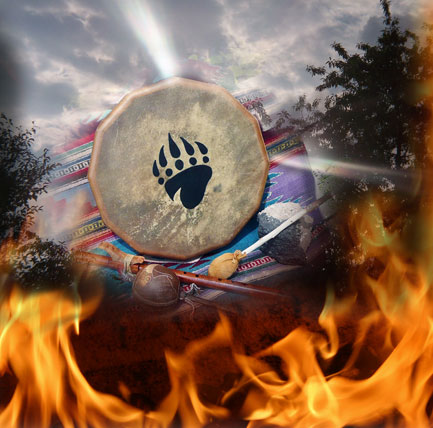 Summer/Fall 2018 Level 1 is Full
Interest list for January 2019 HERE
Personal Shamanic Training can begin at anytime!
EMAIL ANNOUNCEMENTS
Get Mara's Articles, Events and Training info and the Shamanic Weather in your Inbox HERE
More info HERE