[column width="2/3″ title="Shamanic Weather December 4 & 5, 2018″ title_type="single" animation="none" implicit="true"]
Cleansing Dreams
By Mara Clear Spring Cook
Cleansing Dreams keep your mind active overnight as Messenger Mercury, still retrograde in Truth Seeker Scorpio, trines Wounded Healer Chiron in Something's Fishy And I Don't Care Pisces, and also retrograde.
Then the Mercury trines the the Destiny Path North Node in Your Heart Is Your Home Cancer. After that, Your Inner World Moon in Go Deeper Scorpio trines Your Motivation Mars in Do I Have To Move Pisces. This is more yin energy, dreamy, creative – a perfect storm for cleansing dreams.
_________________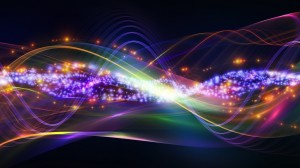 Join Mara and Lora for an evening of Manifestation Magic: Crystal Bowl Guided Journey Sound Healing at our  Shamanic Treasure Maps 2019!
_________________
So expect more high-def, emo-loaded dreams dredging up the last bits of healed wounds and old, ancient stories. You aren't going backward, you are actually seeing your progress. In fact, some of these dreams could be visionary…
You are getting cleaned out, ready for the Sagittarius New Moon Manifestation Download! More on that soon!
Make this a weekend to ROAR about!
Namaste,
Mara
I would love to see you! Schedule your session! 
Art: The Voice of the Soul by Jennele88
#shamanicweather #firststepshamanictraining
**Pacific time PDT (UTC-7). Use this Link
Shamanic Weather Disclaimer
This is a general interpretation not meant to address individual natal charts, soul journeys or destiny paths. Take what works for you and leave the rest behind! Love!
[/column]
[column width="1/3″ last="true" title="HEALING – TRAINING – EVENTS" title_type="single" animation="none" implicit="true"]
2019 Goddess Manifestation Maps

Friday, December 7 at 7 pm PM
The Shamanic Goddess Circle
Shamanic Treasure Maps & Sound Journey
Tuesday, December 18 at 6:30 PM
Draw your 2019 Destiny then travel through your map with the Crystal Bowls…
SHAMANIC HEALING
Shamanism helps you heal body, mind, heart and soul. Recommended for the soul ready for deep change!
Shamanic Healing ~ Soul Retrieval ~ Counseling
You can schedule your appointment right HERE!
CONTACT:
Mara@MaraClearSpring.com ~ 619-972-2469
SHAMANIC TRAINING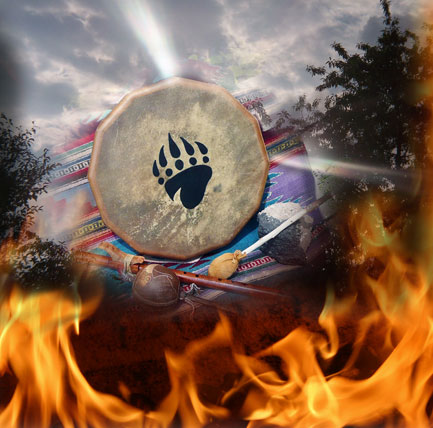 BEGINS JANUARY 2019
Interest list HERE
Personal Shamanic Training can begin at anytime!
EMAIL ANNOUNCEMENTS
Get Mara's Articles, Events and Training info and the Shamanic Weather in your Inbox HERE
More info HERE
[/column]