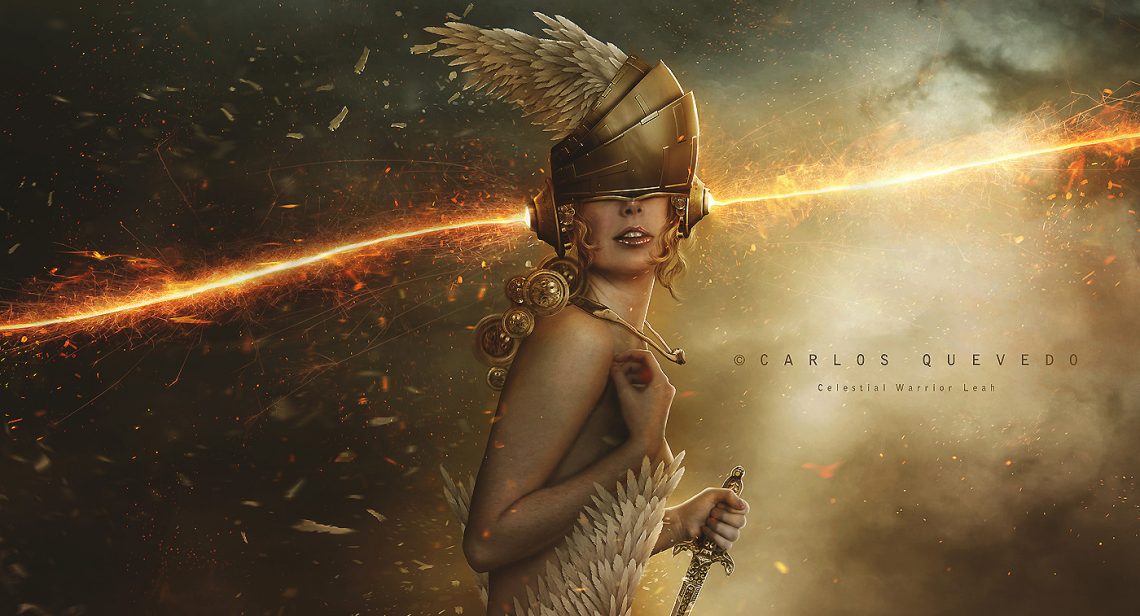 Shamanic Weather July 6, 2018
Chiron Retrograde in Aries
By Mara Clear Spring Cook
Chiron Retrograde in Aries either took you down or propelled you forward yesterday. As he moves backward through the sign of the Fiery Ram, the Wounded Healer helps you focus healing on imbalances that really matter:
Egoic Bossy – or Effective Guidance?
Healthy Libido – or Sexual Dysfunction?
Bold Initiative – or Adrenaline Addiction?
The day a planet stations, or appears to stand still as it changes direction from our perspective, is often rather intense. With Chiron you may notice more intense dreams, daydreams, and old, stress-related physical symptoms returning.
Journal the dreams, see if you can also capture the essence of the daydreams, and please pamper your body if you feel yourself getting out of whack.
SO MANY RETROGRADES…
True, we do have several planets going backward. But I Wanna Empower You Jupiter will be ending a four month retrograde on July 10. That will swing some major good juju in the right direction.
I'M TIRED OF ALL THIS HEALING CRAP
Ok, well, then have some fun! It's your body, heart, and mind, all  yours. Laughter is healing. The hormones generated by belly laughs are good for you. Use silly jokes, funny movies, crazy games and more to get that giggling going. May your sides ache and your cheeks hurt!
I CAN GET INTO THAT!
We get earthy and sensual Saturday and Sunday when the Moon slides into I'll Give You Something To Ground About Taurus. So burn up that Aries fire now so you can slip into something more comfortable over the weekend…and purr.
Make this a day to ROAR about!
Namaste,
Mara
I would love to see you! Schedule your session!
Art: Celestial Warrior by Carlos Quevedo
#shamanicweather #firststepshamanictraining
**Pacific time PDT (UTC-7). Use this Link
Shamanic Weather Disclaimer
This is a general interpretation not meant to address individual natal charts, soul journeys or destiny paths. Take what works for you and leave the rest behind! Love!
HEALING - EVENTS - TRAINING
SHAMANIC GODDESS CIRCLE
This time, we'll be READY!
Mercury Retrograde Prep!
Friday, July 6, 2018 – 7 pm
SHAMANIC TRAINING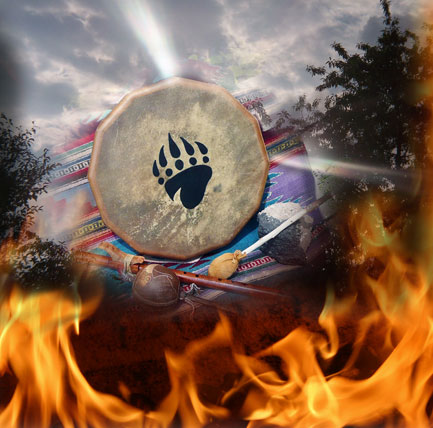 Summer/Fall 2018 Level 1 is Full
Interest list for January 2019 HERE
Personal Shamanic Training can begin at anytime!
SHAMANIC HEALING
Shamanism helps you heal body, mind, heart and soul. Recommended for the soul ready for deep change!
Shamanic Healing ~ Soul Retrieval ~ Counseling
You can schedule your appointment right HERE!
CONTACT:
Mara@MaraClearSpring.com ~ 619-972-2469
EMAIL ANNOUNCEMENTS
Get Mara's Articles, Events and Training info and the Shamanic Weather in your Inbox HERE
More info HERE