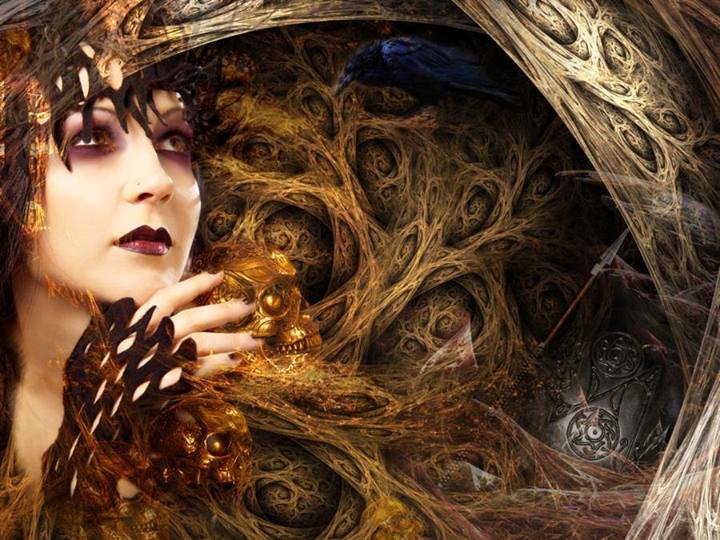 Shamanic Weather July 3, 2018
Chiron Ready To Retrograde
By Mara Clear Spring Cook
With Chiron ready to retrograde in Burning Up Aries we remember old, feverish wounds and perhaps identify new. There's no need to shudder in anticipation or snarl avoidance!
Delightful aspects overnight and into today help us keep a heart focus on the loving, kind perspective.
SO YOU SAY!
Remember you are amazing. Ride the mighty Centaur right through the smoldering ashes of old flames. Plan to ignite new fires to finish the job and transmute old stories and wounds into raw, personal power!
WELL I DON'T KNOW HOW.
Yes, yes you do! The truth is, you are a marvelous being, a beautiful soul. We are all so ready to shed those shame chains and break through the prison bars of inadequacy.
Just thinking of putting on your superhero skin makes your blood boil, your soul sing!
I ALWAYS WANTED TO BE WONDER WOMAN
And did she let a megalomaniacal narcissist like the War God Aries stop her? No!
So when your shadow stories try to take you down, Wounded Healer Chiron helps you pull out of yourself and witness instead.
OH…I GET IT!
Yes! Identify the perception without defining yourself with it. Discover the story but don't believe it. From a shamanic perspective, we are locating the energy that creates the state of being and asking our spiritual allies to appropriately shift it into something new!
THAT IS SO COOL!
And with Mars in Retrograde, Chiron will have a little more leverage. Take that, Arch Nemesis Self Saboteur!
HOW DO I START?
What's on top of your personal faults list? What's at the bottom? All that self judgement and long-held personal history of woundings is ready to go bye-bye. Write 'em up, draw/paint them, create an external representation of these soul shadows you are ready to MOVE. Naming your monster gives you the power of awareness and choice.
Today we are supported by the Universe to engage in our Chiron Retrograde in Aries Prep. So, give yourself time to do just that.
Make this a day to ROAR about!
Namaste,
Mara
I would love to see you! Schedule your session! 
Art: found at Persephone Astrology
#shamanicweather #firststepshamanictraining
**Pacific time PDT (UTC-7). Use this Link
Shamanic Weather Disclaimer
This is a general interpretation not meant to address individual natal charts, soul journeys or destiny paths. Take what works for you and leave the rest behind! Love!
HEALING - TRAINING - EVENTS
SHAMANIC GODDESS CIRCLE
Mercury Retrograde Prep!
Friday, July 6, 2018 – 7 pm
SHAMANIC TRAINING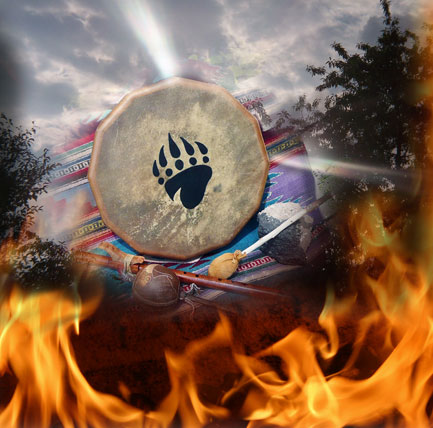 Summer/Fall 2018 Level 1 is Full
Interest list for January 2019 HERE
Personal Shamanic Training can begin at anytime!
SHAMANIC HEALING
Shamanism helps you heal body, mind, heart and soul. Recommended for the soul ready for deep change!
Shamanic Healing ~ Soul Retrieval ~ Counseling
You can schedule your appointment right HERE!
CONTACT:
Mara@MaraClearSpring.com ~ 619-972-2469
EMAIL ANNOUNCEMENTS
Get Mara's Articles, Events and Training info and the Shamanic Weather in your Inbox HERE
More info HERE