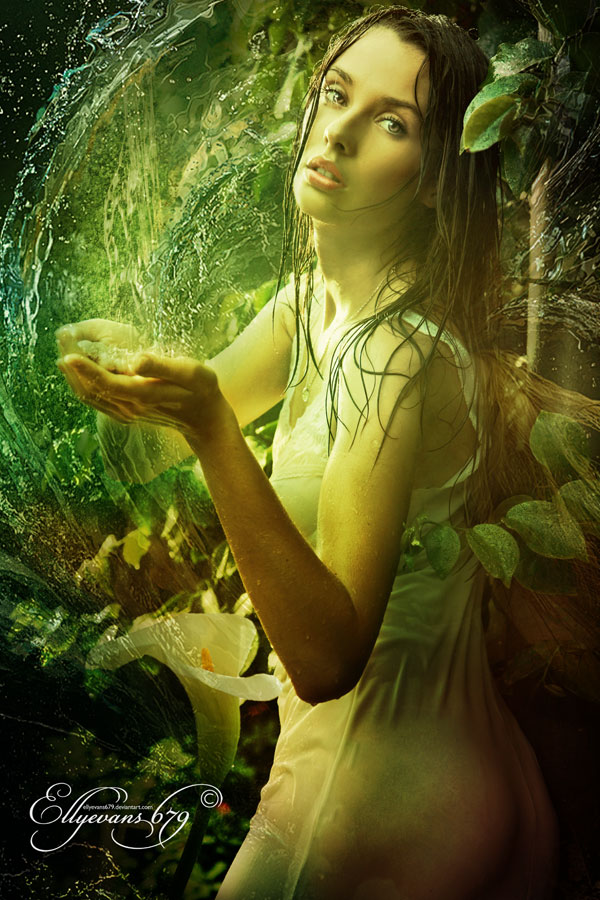 Shamanic Weather April 9, 2018
Want the Shamanic Weather in your inbox? Subscribe here
Calmer Waters
By Mara Clear Spring Cook
Expect calmer waters today as I'm In My Zen Zone Aquarius Moon sextiles (that's actively positive!) Retrograde Messenger Mercury in I'm Burning To Go Aries.
FINALLY!
Right? Reduced intensity allows for greater insight. Our current "story," our personal myth, becomes clearer. It's easier to detach from drama and release the one-sided focus on a particular result.
THAT SOUNDS SO RELAXING, BUT IT'S HARD
Stress becomes a habit. Take a deep breath while rolling your shoulders back, lengthen your neck as you exhale. Where are your feet? Uncross your legs, take another breath, feet down on the floor/ground. There. Feel better? Calmer waters.
HOW DID YOU…?
Now that you are more in your body, you can see where your mind is doing the Same Damn Thing. We get scrunched up into crazy mental gymnastics. Find the "hard" energy and breathe into it. Flex a different mental muscle to help stretch the brain cramp.
I DON'T KNOW
Just try it. Breathe into that stuck, hard energy around "I have too much to do," or "I need more money," or whatever your current blockage is. Relax the concept, the terribly frightening idea. Imagine calmer waters in your mind. A smooth breeze caresses your overworked brain with the outgoing breath. Wait to inhale, notice the peaceful emptiness. Smiling helps.
OH WOW…
Yes!
DO YOU TEACH CLASSES ABOUT THIS?
Yes. I help my clients and students breathe. It's very shamanic! Go back to the calmer waters now…let them saturate your day.
Make this a day to ENJOY calmer waters!
Namaste,
Mara
I would love to see you! Schedule your session! PM me with questions!
Art: Angel of Temperance by Ellyevans Deviantart
#shamanicweather #firststepshamanictraining
**Pacific time PDT (UTC-8). Use this Link
Shamanic Weather Disclaimer
This is a general interpretation not meant to address individual natal charts, soul journeys or destiny paths. Take what works for you and leave the rest behind! Love!
SHAMANIC SOUND JOURNEY
Crystal Visions
Mara and Lora, Gongs, Didgeridoo, Guided Journey with CRYSTALS!
Friday, April 20, 2018
At a private home in San Diego
More info HERE!
SHAMANIC TRAINING
I've begun gathering names for Summer/Fall First Step Shamanic Training
Get on the LIST HERE
SHAMANIC HEALING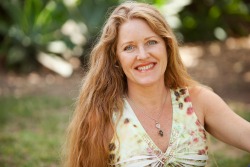 Shamanism helps you heal body, mind, heart and soul. Recommended for the soul ready for deep change!
Shamanic Healing ~ Soul Retrieval ~ Counseling
You can schedule your appointment right HERE!
CONTACT:
Mara@MaraClearSpring.com ~ 619-972-2469
EMAIL ANNOUNCEMENTS
Get Mara's Articles, Events and Training info and the Shamanic Weather in your Inbox HERE
More info HERE