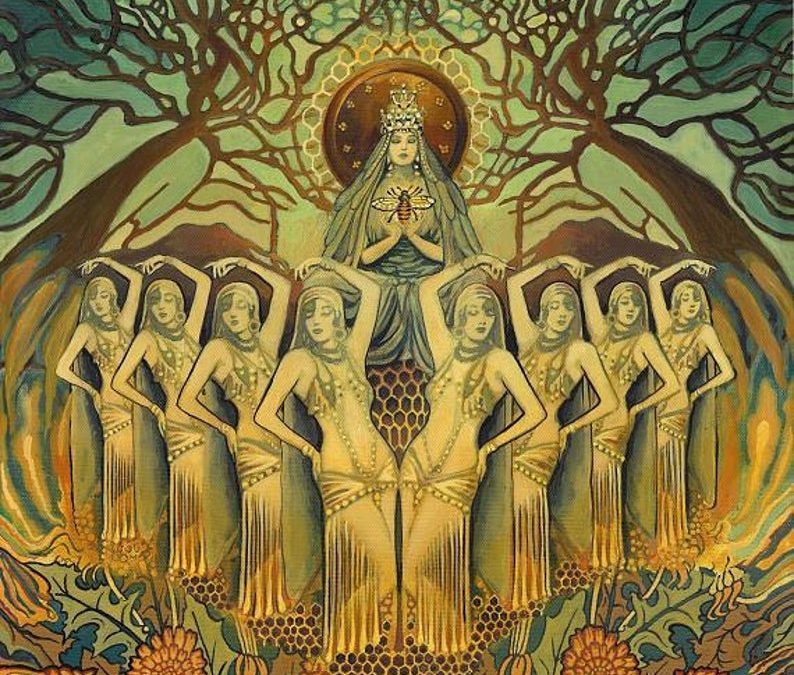 Activate Your Money Honey
The Shamanic Goddess Circle
Friday, November 8, 2019 – 7 pm – Tree of Life
Isn't it about time you got your abundance flowing? Bee-lieve me, the Shamanic Goddess wants to help you activate Your Money Honey!
It's natural – the Feminine Divine is all about attraction rather than manifestation. You, Queen Bee, deserve the sweet things in life.
Expect Guided Journey and Shamanic Healing to help unblock and open wide your channels for receiving.