Reiki I
February 17 @ 6:30 pm

-

9:30 pm

$125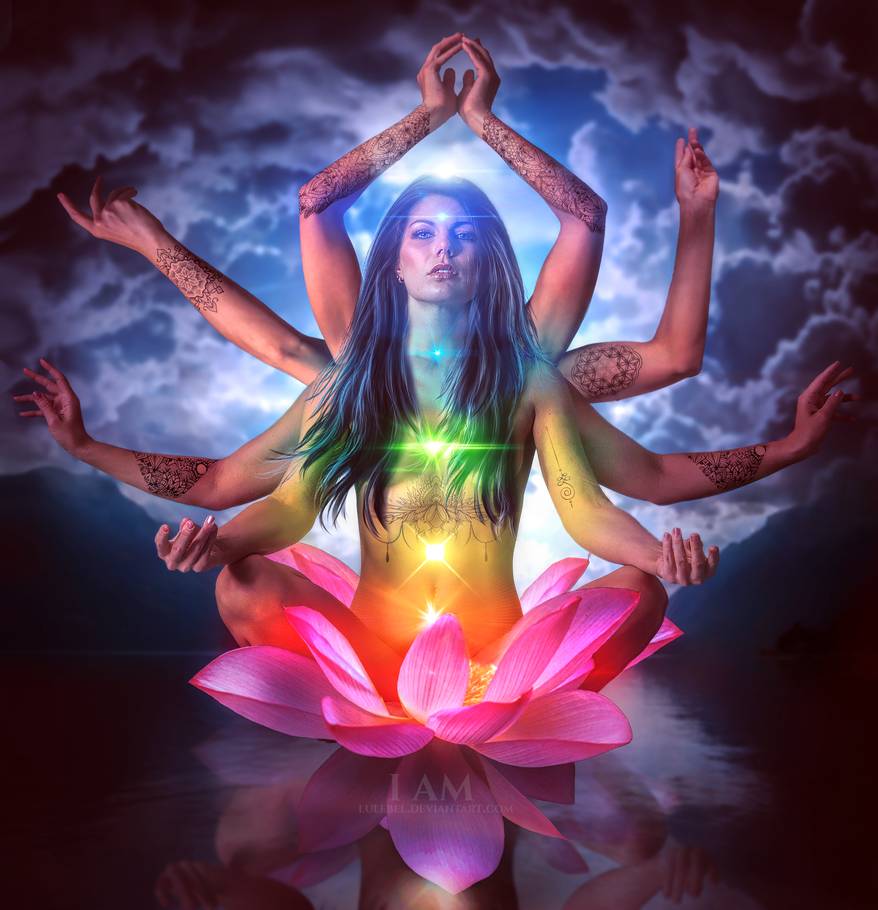 Your Reiki I attunement with Mara helps you open energy channels with the support of multiple lineages of Reiki Masters.
You receive your Training and Attunement all in one evening. Learn how and where to flow healing for others and yourself. You may even meet your Reiki Guides!
Monday, February 17, 2020
6:30-9:30 pm – Mara's Shamanic Oasis in La Mesa, CA
$125 each ($110 Active Students)
How Does It Work?
Reiki heals without you having to know how or why. We are all channels of this amazing life force energy! Your first level attunement helps you flow more coherently. Exercises help you expand your capacity and NOT take on the pains and issues of others. 
My training is in multiple modalities of Reiki, so you'll receive the downloads from many lineages.
What Happens in Class?
You'll be learning and experiencing. Attunements are woven in between teachings with time allowed for integration. You leave with homework and resources to continue adjusting to the new vibration.
What Do I Bring?
You'll receive a handout, but you are welcome to bring a journal. I recommend water and perhaps a grounding snack for after class. I usually provide some chocolate!
Anything else?
Since I work with only small groups I ask that you please only register if you know you will be attending. A deposit secures your seat, but can be deferred if you prefer to pay cash. 
What If I Already Had A Reiki I Attunement?
That's wonderful! Yes, you can receive attunements multiple times. We do that to receive multiple lineages and carry them forward.
How Do I Sign Up?
Go HERE, select Initiations, and scroll down to the Event.
One-on-One Instruction is available. Contact me if you have other questions.
Thank you for choosing to take this journey with me!