Online Soul Shifts Fall 2022
September 12 @ 4:00 pm

-

5:00 pm

$175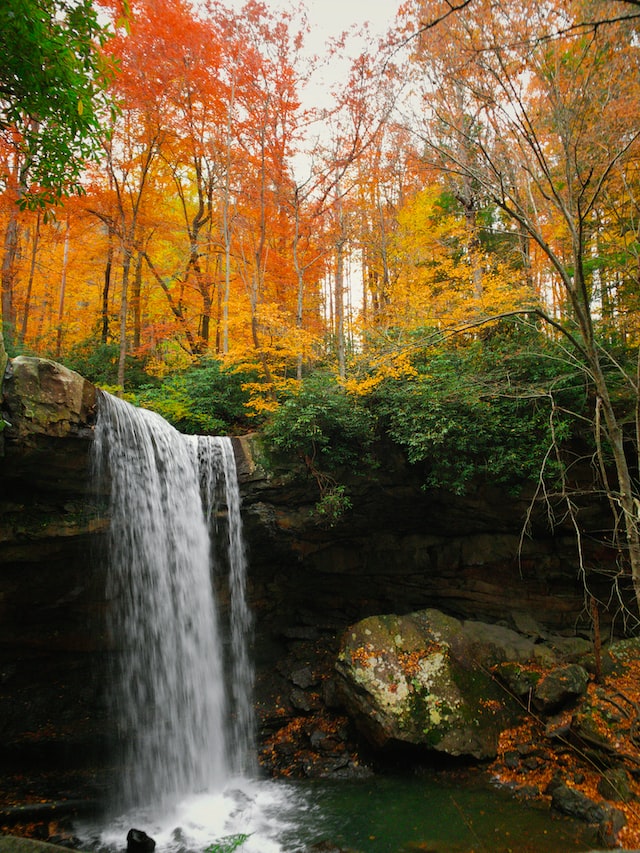 Online Soul Shifts Fall 2022
Have you been feeling the call go deeper in your spirituality and Shamanism?
Are you sharing your gifts and tending to your soul?
How are you growing your sense of connection and community, or not?
Shamanic Healing builds around a central practice of soul retrieval and maintenance. In Soul Shifts Fall 2022, I take you through proven healing and support practices that help you harvest the sustenance, the "grains" of the year, and prepare you for winter, the going within time.
And we do this both individually and together in an intentional Shamanic Container.
Register:
Go HERE, select Classes, select Online Soul Shifts Fall 2022
Soul Reset
In Onlilne Soul Shifts Fall 2022 you experience a reset of your soul energy, an upleveling to the newest, best expression of you!
You'll meet new friends and reconnect with old ones. Rediscover (or recommit to!) your purpose in life through guided journeys, downloads, activations and tools designed to help you be in charge of your shift. We have all had to course correct through these crazy changing times. Now, we are empowered to choose our new direction.
Tumultuous Times
It's easy to feel disconnected from each other and even our own hearts when we are overwhelmed with world events or family upheaval. Having the space and time set aside for YOU is essential for your whole being health, heart, body, mind and soul. 
I'll help you grow and benefit from a rewarding relationship with your Shamanic Allies. And you'll find new ways to entice your more reserved self to savor the experience of life!
We heal and nourish within, then share that raised vibration together. We experience Soul Shifts!
No shamanic journey experience needed, but it is helpful. 
First Session with Mara is a highly suggested, but not a requirement.
Online Soul Shifts Fall 2022
Five Mondays, 4 to 5:30 pm Pacific Time
9/12, 9/26, 10/10, 10/24, 11/7
Cost: $175**
Register:
Go HERE, select Classes, select Online Soul Shifts Fall 2022
** Payment: Payment is automatically deferred at registration. BUT you can click the dropdown box to select Pay In Full. OR use one of these links to pay me: Paypal or Venmo, OR contact me and let me know you will bring cash or check at the Local class.
Benefits:
Private FB Group

Active Student Discount for one-hour sessions

Soul Shifts Activations and Downloads

Active Student Discount for group installations of the Munay-Ki

Active Student Discount for group Reiki trainings

Priority registration for Fall Classes
And, you get to feel that wonderful connection and flow of our Shamanic family!