In Person Shamanic Shifts 2021
December 1, 2020 @ 6:30 pm

-

8:30 pm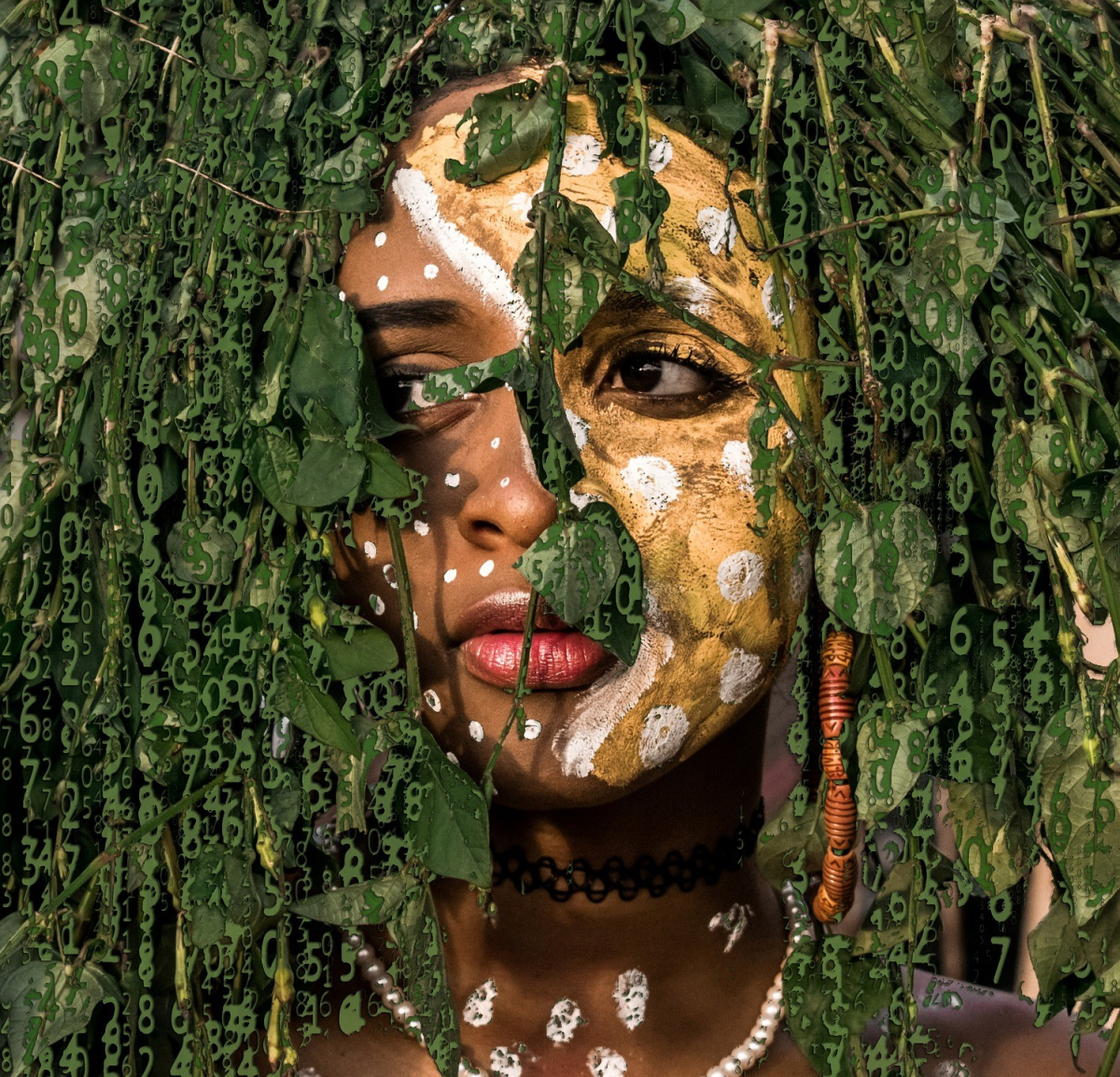 In Person Shamanic Shifts 2021 transitions you from the Pachakuti year of Upended Foundations into the Phoenix year of Discovery.
What Will We Do?
During the four classes of In Person Shamanic Shifts 2021 you dive into the clearing and healing such an over the top year demands, then ready yourself to attract in the best of the New Year using Shamanic Allies, Tools and Healing.
How Does That Happen?
We meet In Person in my Shamanic Oasis (or, with the In Spirit version, you watch FB Live or catch Live afterward) four Tuesdays between 12/1/20 and 1/5/21. 
Tremendous upheaval and shocking events leave a trail of energetic chaos that can greatly impact our day to day lives. We'll do some soul triage and learn ways to keep rebuilding our spiritual strength and resilience.
And between classes, you'll have the Private FaceBook group to connect with fellow shamanic adventureres, ask and give support, and review the Live videos at will.
Do I Need To Attend All Four Classes?
No, but I highly recommend you make time to review the Lives before the next class. Each class builds on the previous. You don't want to miss a bit!
What Do We Do?
We poke at the 2020 debris and see what's troublesome for you as well as what pearls of wisdom can be recovered. With Shamanic tools and guided journey we clean up unfinished business and hidden attachments. 
Then we deepen communication with spiritual allies and update our practices for self-care and motivational replenishment.
And after that we enter a state of Soul Dreaming and Visioning. We create as much space possible for the opportunities opening up for you in 2021!
That Sounds Awesome!
You'll get to experience:
Group Connection and Support
Soul Energy Recovery and Integration
Bonus Benefit : Active Student Discount of $15 off for healing sessions during the term of this course.
Can Anyone Take This Course?
In Person Shamanic Shifts requires shamanic journey practices and is available for my shamanic students & grads. If you have someone in mind who you feel could do the work, reach out to me. Let's talk!
In Person Shamanic Shifts 2021
TWO levels of participation:
***In Person (FULL)***
Twelve hardy souls will meet outdoors in my Shamanic Oasis! You'll want to bundle up. If it's raining, look for a Zoom invite in our Secret FaceBook group and email thread.
Class recordings will be available should you miss class. 
FB Live:
Attend in spirit! View FB Live with us or review later. You'll be included in the class container and receive all the downloads and healing journeys, see the FB Lives via our Secret FaceBook group.
In Person Shamanic Shifts 2021 will meet four Tuesdays from 6:30 to 8:30 pm Pacific Time: 
12/1, 12/8, 12/15 & 1/5/21
Cost:
In Person: $123 
FB Live: $73 (use code SS2150)
Go HERE and Select Classes, Then In Person Shamanic Shifts 2021.
OR use Venmo or Paypal for the appropriate amount. Be sure to mention which class you are signing up for in your description so I don't "lose" you!
Contact me with any questions! 
*** for Mara's Shamanic Students only
Image – By Omni Maytryx at Pixabay