Great Conjunction Winter Solstice
December 21, 2020 @ 5:30 pm

-

7:00 pm

Free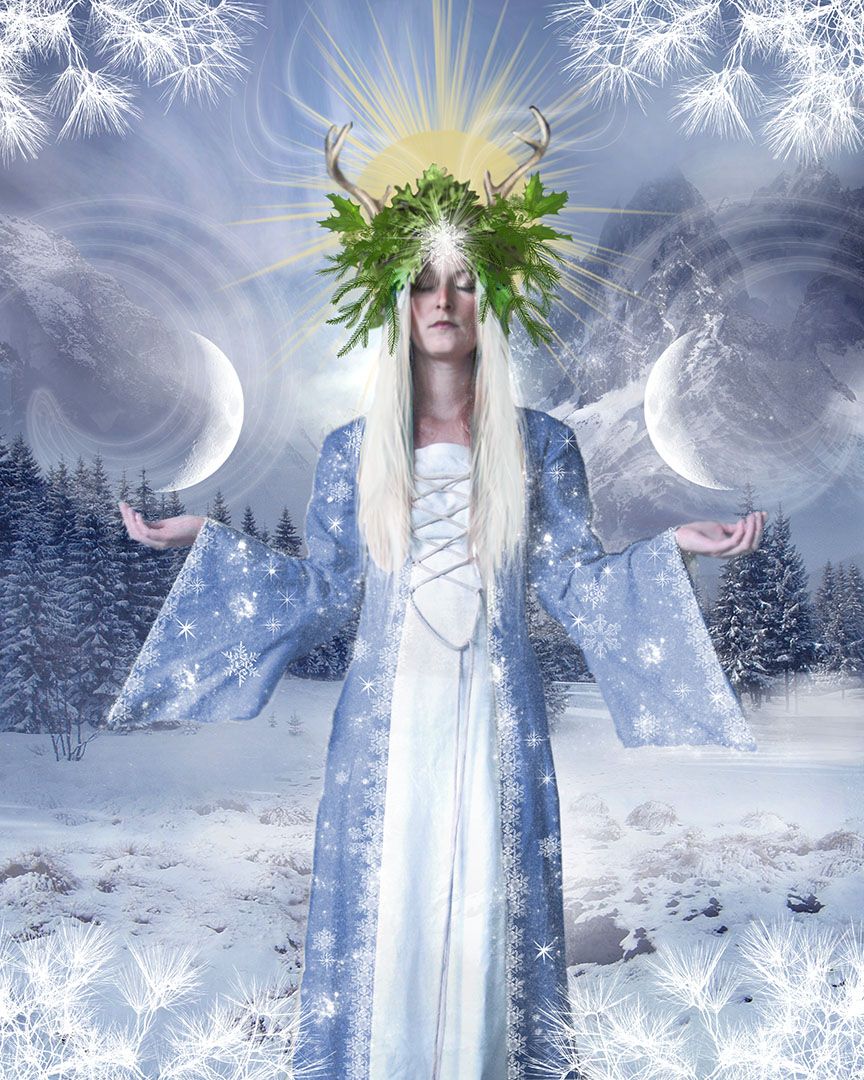 Great Conjunction Winter Solstice
Community Healing and Ritual
Date: Monday, December 21
Time: 5:30 PM Pacific Time
Welcome the Age of Aquarius With Mara and Diana
Diana will conduct a Winter Solstice Ritual…
Mara will perform a Group Shamanic Healing…
And together, they'll hold space for everyone to feel that Aquarian tribal spirit and heart connection.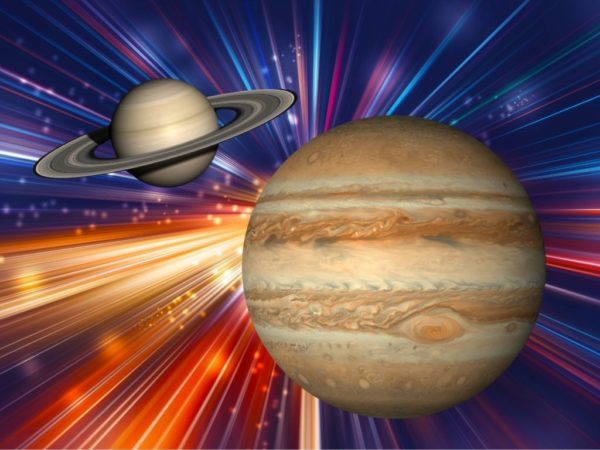 The Great Conjunction joins the two largest planets, Jupiter and Saturn, in a perfect alignment at 0 degrees Aquarius. 
Something wonderful, something new is coming. 
We'll help you capture the Great Conjunction Winter Solstice Magic for healing 2020 and energizing your dreams for 2021!
Cost: Not required, donation if you can…it helps us keep offering these Online Circles and Rituals!
If you feel the call to give a love offering to either of us, here's how (and thank you so much!):
Registration required to receive Zoom link:
Go HERE, select Classes, and Great Conjunction Winter Solstice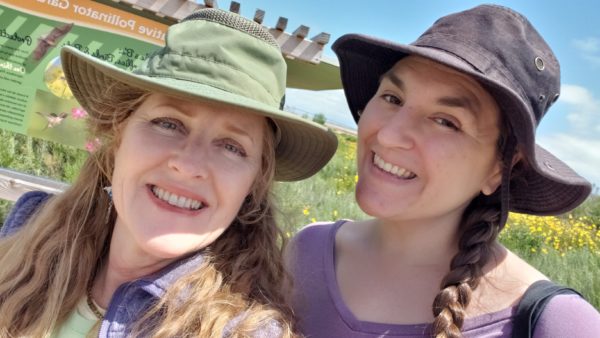 If you would like to get on our mailing lists, here's how:
Tree of Life (Diana)
Mara Clear Spring (Mara) scroll to the bottom to sign up!
Image from WallpaperSafari