ONLINE Shamanic Training Sample Class
January 7 @ 5:00 pm

-

6:30 pm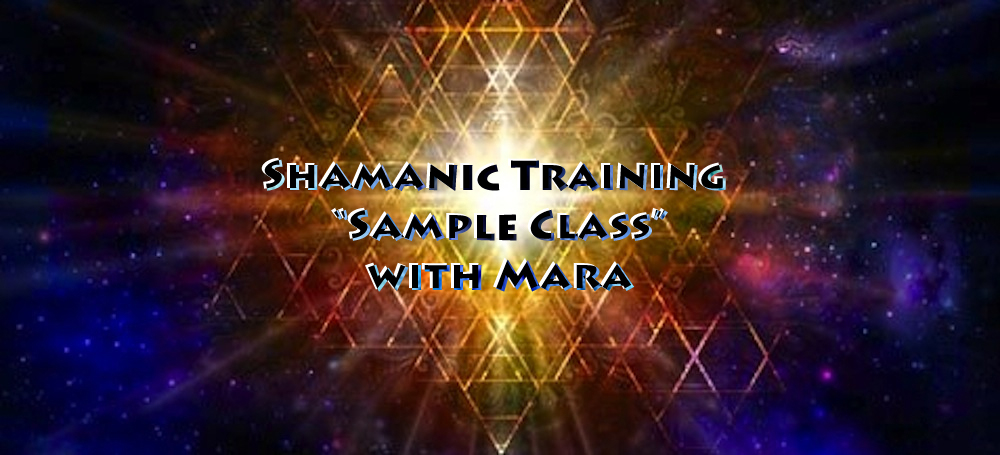 The Shamanic Training Sample Class gives you an opportunity to find out what it's like to study with me in a group setting.
Follow the beat of your heart to a magical evening of community and shamanism. You will learn more about my ONLINE Shamanic Training Program in this Live ZOOM Event.
You are invited to the No Cost ONLINE Sample Shamanic Training Sample Class
Thursday, January 7, 2021 at 5 pm Pacific Time
No Cost!
(Replay will be sent to all who register)
Get your Zoom info by REGISTERING!  Go HERE, select Classes, and there you are!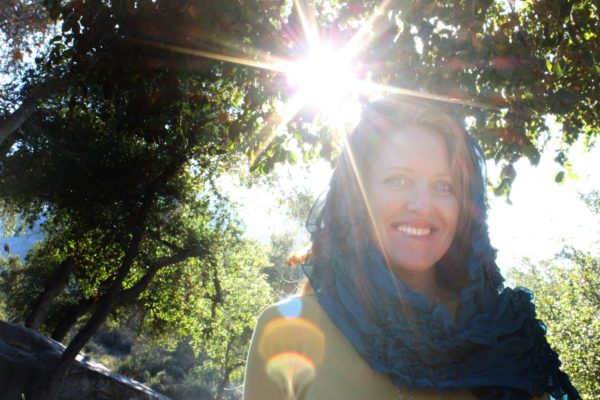 What We Will Do
As an experiential teacher I like to get you Journeying as soon as possible!
The class will follow the format of the ONLINE Training Classes. For more info on group or personal Shamanic Training, go HERE.
You'll meet other members of the Tribe sampling the shamanic path. There will be an opportunity for questions and answers, of course, but the focus will be on experiences for YOU to invite new awareness and make new connections.
Your bones remember. And your heart remembers. Embrace your Shamanic Self and bring ancient memory and wisdom to life again!
Shamanic Training enhances any other practice you may already do such as Reiki, meditation or other healing modalities.
You may use Shamanism as an adjunct to traditional psychotherapy, acupuncture, massage, midwifery, nursing…you get the picture! Athletes, musicians, administrators and more all use shamanic practices to keep balance with life force energy and stay in right alignment with soul.
***You Are On Notice – healing happens when you step into an intentional circle!***
Reconnect with Earth energy and your Star heritage. Honor your ancestors. Return to the original healing ways.
Questions?
Call or Text 619-972-2469 ~ Email Mara@MaraClearSpring.com
Image created by Mara from the fabulous artwork of Amoraea Dreamseed