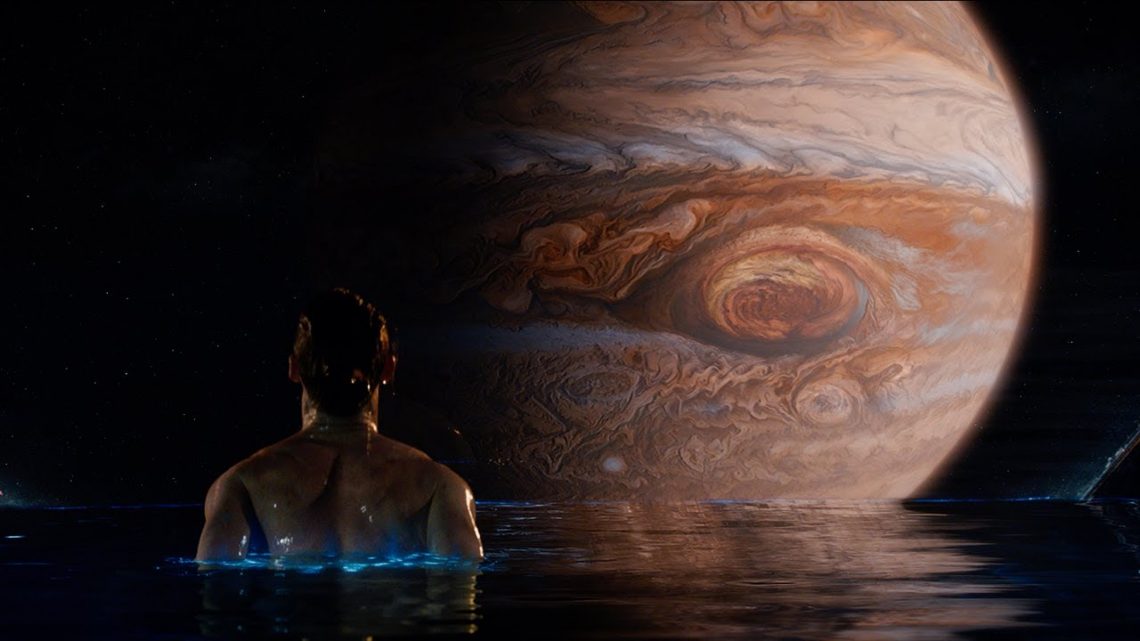 Shamanic Weather July 10, 2018
Watery Jupiter Grand Trine
By Mara Clear Spring Cook
The Watery Jupiter Grand Trine neatly intersects the Earthy Venus Grand Trine and receives Extra Oomph today as Jupiter stations Direct in Scorpio.
GOBBLEDYGOOK. SPEAK ENGLISH!
From yesterday's Shamanic Weather, here's the Earthy Venus Grand Trine:
Three planets form an equilateral triangle from Earth perspective. Each planet is in an Earth sign:
— Venus in Sensual But Sensible Virgo
— Saturn, currently retrograde in Step By Step Capricorn
— Uranus in I Feel The Earth Move Because I Made It Move Taurus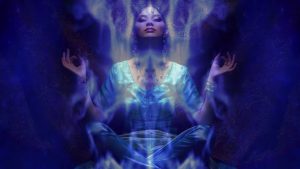 We also have another equilateral triangle, the Watery Jupiter Grand Trine:
— Jupiter station Direct in Still Could Go Deeper Scorpio
— Neptune, retrograde in It's All A Blur Pisces
— Sun in Could We Cuddle Please Cancer
SO WHAT DOES THAT MEAN?
Creation Energy, baby! Just in time for the Cancer New Moon eclipse on 7/12. Start dreaming up your wish list. You could create mud, or you could make beautiful things.
I CHOOSE BEAUTIFUL THINGS
I can't blame you. Let Me Ask You This Gemini Moon helps you poke at what you want and what you don't. A subtle shift can make a big difference.
SHAMANIC HINT
Notice when and how energy moves around you – the mood of the crowd, the flow of the traffic, the sudden alertness of your furry, four-legged companion. Respond rather than react. Choose rather than be swept away. Don't be afraid of big energy – use it wisely!
Make this a day to ROAR about!
Namaste,
Mara
I would love to see you! Schedule your session!
Art: Source Unknown
#shamanicweather #firststepshamanictraining
**Pacific time PDT (UTC-7). Use this Link
Shamanic Weather Disclaimer
This is a general interpretation not meant to address individual natal charts, soul journeys or destiny paths. Take what works for you and leave the rest behind! Love!
HEALING - EVENTS - TRAINING
Shamanic Summer Celebration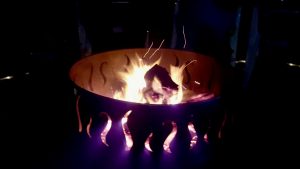 Gather around the Fire Ring with the rest of the local Tribe!
Friday, July 20, 2018 – La Mesa, CA
SHAMANIC TRAINING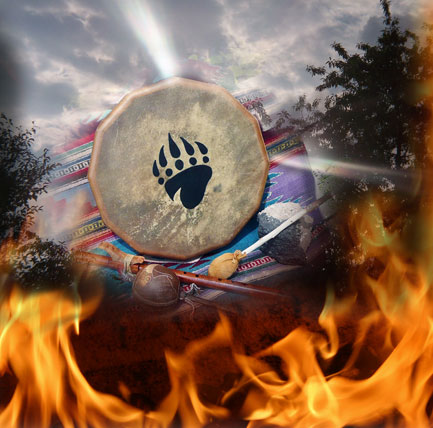 Summer/Fall 2018 Level 1 is Full
Interest list for January 2019 HERE
Personal Shamanic Training can begin at anytime!
SHAMANIC HEALING
Shamanism helps you heal body, mind, heart and soul. Recommended for the soul ready for deep change!
Shamanic Healing ~ Soul Retrieval ~ Counseling
You can schedule your appointment right HERE!
CONTACT:
Mara@MaraClearSpring.com ~ 619-972-2469
EMAIL ANNOUNCEMENTS
Get Mara's Articles, Events and Training info and the Shamanic Weather in your Inbox HERE
More info HERE