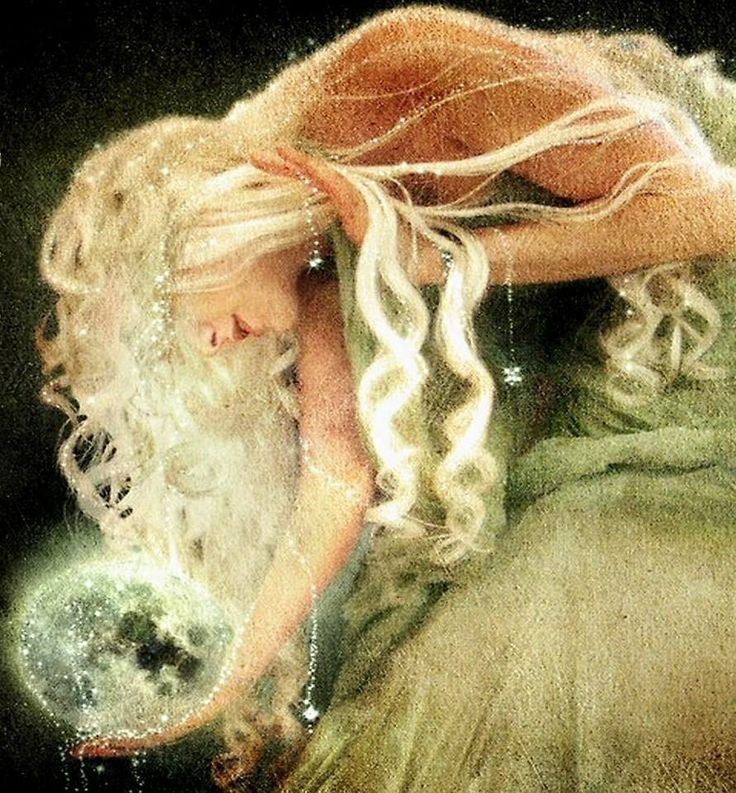 Shamanic Weather May 17, 2018
Sweet Connection
By Mara Clear Spring Cook
Let Me Ask You This Gemini Moon makes a sweet connection with Love Queen Venus today – a great beginning to a much more loving weekend. What a kind transition from Stinkin' Thinkin' to self-inflicted hugs!
I LOVE TO HUG MYSELF
Great – then you'll love this sweet connection! Grandmother Moon moves into Let's All Hug Cancer later in the day. The quicksilver Gemini mental tornado gets to wind down and slip into the introspective depths of the Cancer seas.
ANY OTHER SWEET CONNECTION?
Please give yourself lots of space around frustration and getting in your own way! Mad Genius Uranus moved Monday into Sensual, Steady Taurus, an uncomfortable energy shift. When God of War Mars squared Uranus half a day later it really ramped up the War Mind tension ESPECIALLY since Mars is already struggling with his combative self in Humanitarian Aquarius.
WHAT DO I DO?
The best you can-practice kindness! And, continue to expect the unexpected in how you feel about ANYTHING since Cancer Moon will sextile Uranus, prompting an unpredictable move in the inner heart and outer appearance areas of your life.
"Keep working on love."
― Richard Bach, Jonathan Livingston Seagull
Make this a day to Roar about!
Namaste,
Mara
I would love to see you! Schedule your session!   
Want Shamanic Weather in your inbox? Subscribe here
Art: Moon Sister by Aimee Stewart
#shamanicweather #firststepshamanictraining #sweetconnection
**Pacific time (UTC-7). Use this Link
Shamanic Weather Disclaimer
This is a general interpretation not meant to address individual natal charts, soul journeys or destiny paths. Take what works for you and leave the rest behind! Love!
Shamanic Sound Journey
CRYSTAL WATERS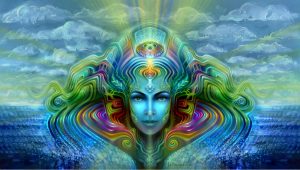 Crystal Bowls, Gongs, Didgeridoo and more…
BE SURE TO BRING YOUR CRYSTALS!
Saturday, June 1, 2018
More info HERE!
SHAMANIC TRAINING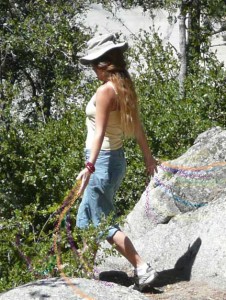 Summer/Fall 2018
Group Training begins June 27. Personal Shamanic Training can begin at anytime!
Register HERE
SHAMANIC HEALING
Shamanism helps you heal body, mind, heart and soul. Recommended for the soul ready for deep change!
Shamanic Healing ~ Soul Retrieval ~ Counseling
You can schedule your appointment right HERE!
CONTACT:
Mara@MaraClearSpring.com ~ 619-972-2469
EMAIL ANNOUNCEMENTS
Get Mara's Articles, Events and Training info and the Shamanic Weather in your Inbox HERE
More info HERE