Love Matters as Venus, the Goddess of our Heart, exerts her considerable influence upon us while dancing through the electric sign of Oh There's So Much To Explore Gemini!
MONDAY, May 17, Venus crossed over the Dragon's Head North Node. Your heart and destiny intersect, and paths potentially shift. It's decision time!
YEP, YEP, YEP…
TUESDAY, May 18, she activates the super power recently revealed when you healed through a deep wound. Flex that new muscle as she colludes with Wounded Healer Chiron (still  in Let's Get Started Aries). This peaks during the wee hours, so you may have some potent dreams tonight.
AND ALL ABOUT LOVE MATTERS!
WEDNESDAY, May 19, Venus ruthlessly attends to even more Love Matters (Gemini is unstoppable!) in a saucy trine with Stern TaskMaster Saturn, still in his ancient domicile of Humanitarian Hopes Aquarius. This alignment brings gravitas to matters of the heart. Gemini insight blends with Aquarius intuition. Choices and actions to take become clearer.
________________
Summer Solstice Shamanic Sound Journey here at the Shamanic Oasis – June 19, 2021
________________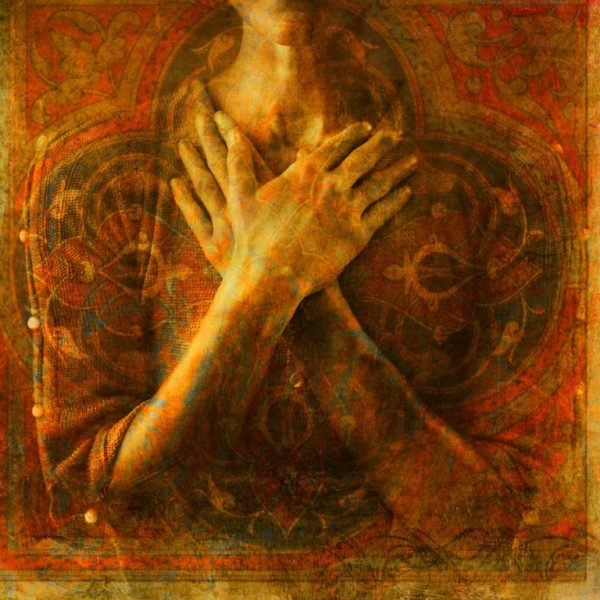 BE STILL MY HEART
Can't do that this month, nope! Love matters always, but especially we look at it from all angles this month, and especially, this week.
Where will YOUR passion take you? How will you honor the deepest truth of your heart? Maybe "Love" is the dark matter of our Universe that actually holds us together, even when we can't see it. 
Hmm… something to think about. Venus in Gemini will get right on that!
May you feel the attention and shift in your own Love Matters!
Namaste ~ Mara
Amazing Art by InertiaRose 
Shamanic Weather Disclaimer
This is a general interpretation not meant to address individual natal charts, soul journeys or destiny paths. Take what works for you and leave the rest behind! Love!
Ephemeris Times are PST (GMT-0800). Go HERE to convert to your time.