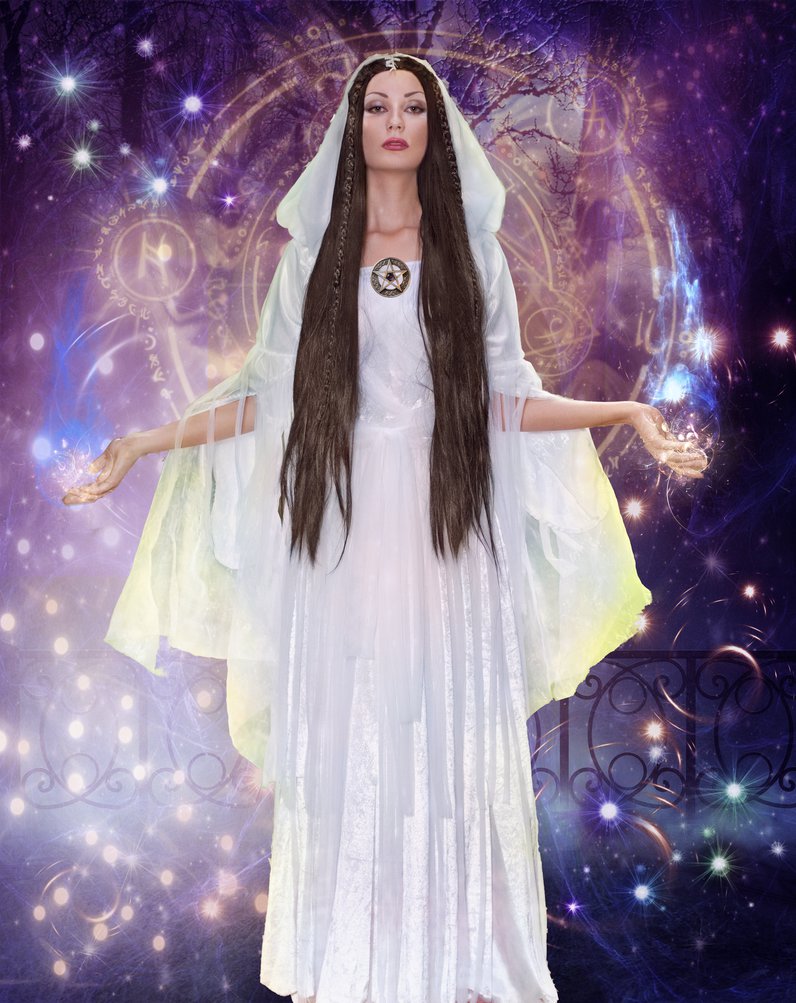 Shamanic Weather May 29 & 30, 2018
Full Moon In Sagittarius
By Mara Clear Spring Cook
Burn through emotional illusions and mental obstacles with sure arrows of fire shot directly through the Full Moon in Sagittarius. We achieve a moment of equilibrium where tiredness meets renewed vigor, lassitude melts into motivation, and jaded mindsets break open to reveal scintillating clarity.
WHAT? HOW? RIGHT NOW?
Yes! The Full Moon in Sagittarius loves to initiate. If you have been waffling on something, if you can't stick with anything, if you have felt blocked, inhibited or inadequate, the Fiery Centaur is ready to point out a new path for you.
WHO? ME? WHERE?
The Man/Beast Sagittarius Moon pulls against the Cosmic Twins Gemini Sun, forcing an alignment of Spirit, Mind and Body. Ready to move Brilliance pours forth in sparkling messages!
GIVE ME THE MESSAGE!
You incarnated in a unique and amazing time. You have brave soul – is there a little world-shifting shaman in you? Everything you have done, or not, has gone into who you are at this moment. By the light of the Full Moon in Sagittarius you step out of the shadow, into the light, and see your truth.
OOH THAT GAVE ME SHIVERS!
So, whether you do this tonight, tomorrow, or even the following night, be sure you get a chance to go outdoors by the light of the Full Moon.
Stand beneath a tree, an eave, some place in the shadows.

Think about your troubles, hardships, grievances and fears. Get into them. See them swirling in the shadows around you.

Now, close your eyes.

See them even more clearly, these sharp-toothed demons of the mind. Maybe you hear their voices, smell their hot breath.

The screaming bow of the Centaur Sagittarius lets loose with a Shamanic Fire Arrow of Truth! It slams into the ground before you, igniting the shadows with fierce light. They burn away as you step out of the darkness and into the bright, moonlit landscape.

Open your eyes as you walk into Full Moonlight. The shadows disappear, and new truths begin to sparkle alive all around you. Stay as long as you like to listen and take in the information which may take the form of sensations, emotional shifts and "knowings." It's ok. Let it arise.

When you feel complete, go back indoors and journal anything you can remember and anything that comes up.
Don't worry if it seems "nuts." It isn't. It's core. It's you.
IN PROGRESS NOW
A Grand Trine in Water is forming between Love Goddess Venus, Spiritual Guru Neptune and Beneficence King Jupiter. This signifies emotional harmony and empowers The Divine Feminine.
Get ready for the peak on June 1 – more magical messages and healings flow through.
FOR NOW
Gather that Moonlight and receive your gifts.
Make this a Full Moon to ROAR about!
Namaste,
Mara
I would love to see you! Schedule your session!
Art: Goddess of the moon by rubywolfmaiden
#shamanicweather #firststepshamanictraining
**Pacific time PDT (UTC-7). Use this Link
Shamanic Weather Disclaimer
This is a general interpretation not meant to address individual natal charts, soul journeys or destiny paths. Take what works for you and leave the rest behind! Love!
HEALING - TRAINING - EVENTS
Shamanic Sound Journey
CRYSTAL WATERS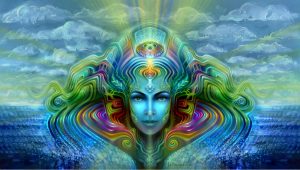 Crystal Bowls, Gongs, Didgeridoo and more…
BE SURE TO BRING YOUR CRYSTALS!
Saturday, June 1, 2018 – 2 spaces left
More info HERE!
SHAMANIC TRAINING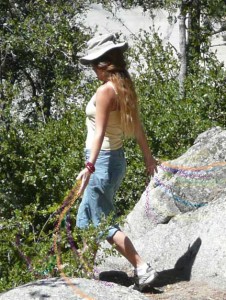 Summer/Fall 2018
Group Training begins June 27. Personal Shamanic Training can begin at anytime!
Register HERE
SHAMANIC HEALING
Shamanism helps you heal body, mind, heart and soul. Recommended for the soul ready for deep change!
Shamanic Healing ~ Soul Retrieval ~ Counseling
You can schedule your appointment right HERE!
CONTACT:
Mara@MaraClearSpring.com ~ 619-972-2469
EMAIL ANNOUNCEMENTS
Get Mara's Articles, Events and Training info and the Shamanic Weather in your Inbox HERE
More info HERE