Reiki II May 10 2021
May 10 @ 6:30 pm

-

9:30 pm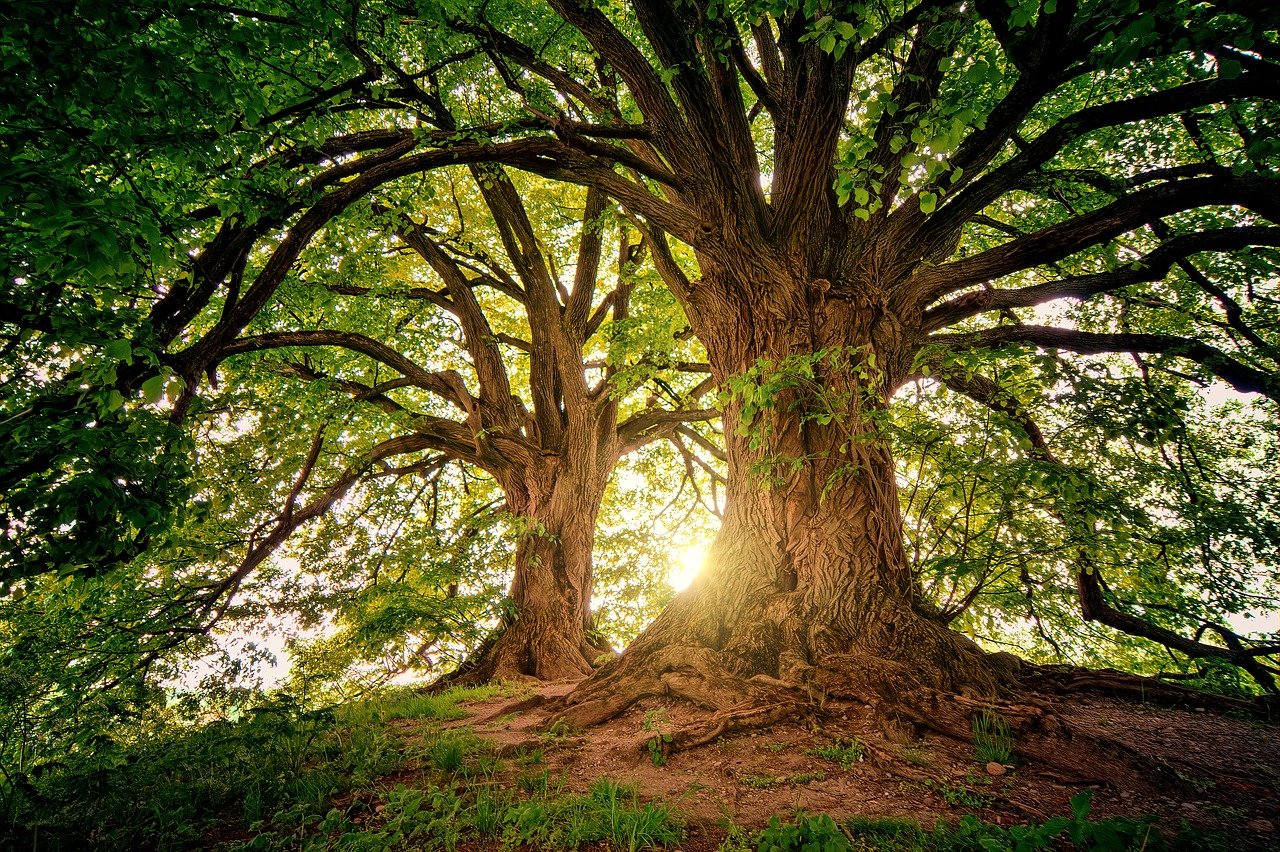 Are you ready to receive your second level training and attunement for Reiki?
Only One Seat Open as of May 2, 2021
Monday, May 10, 2021
6:30 pm at Mara's Shamanic Oasis
Prerequisite: Reiki I with Mara OR contact Mara.
REGISTRATION
Sign up HERE. Go to Classes – you will see it there!
Reiki II
Send healing energy over distance and through time itself! Your Level II Attunement expands your capacity to flow in a three-hour training. You learn the symbols and how to use them. As time permits we flow Reiki to each other.
Emotional/Mental clean-up may ensue! 
Reiki II is recommended for those who wish to include Reiki treatments in their healing practices for themselves and/or others.
It's Shamanic!
While using your Reiki flow, have you noticed images and sensations come to you?
Are you finding you receive messages either for you or another person?
This is not unusual, and within the framework of shamanism, becomes a rich way to expand the Reiki experience! As a shamanic practitioner I use energy healing with each client (even if they don't know it), and I find my shamanic training to be helpful when interpreting these signs and messages AND keeping my field clear of OPS – Other People's Stuff.
If you feel unclear about your Reiki proficiency, talk with me. Let's see what's the best fit for you!
About Shamanic Reiki Attunements with Mara
Everyone has the ability to flow healing energy! Reiki attunements with Mara help you do so safely, ethically and with the support of multiple lineages of Reiki Masters.
I became a Reiki Master Teacher through attunements in the traditions of the Padmacahaya Foundation Reiki Tummo, Usui Reiki, and Diane Stein's Western Reiki. 
Reiki is a perfect complement to any healing modality as well as a powerful stand alone. 
As a shamanic practitioner I also include a healthy dose of shamanism and the direct influence of my personal Reiki guides.