Badass Boundaries & Psychic Protection
October 4, 2019 @ 7:00 pm

-

9:00 pm

$20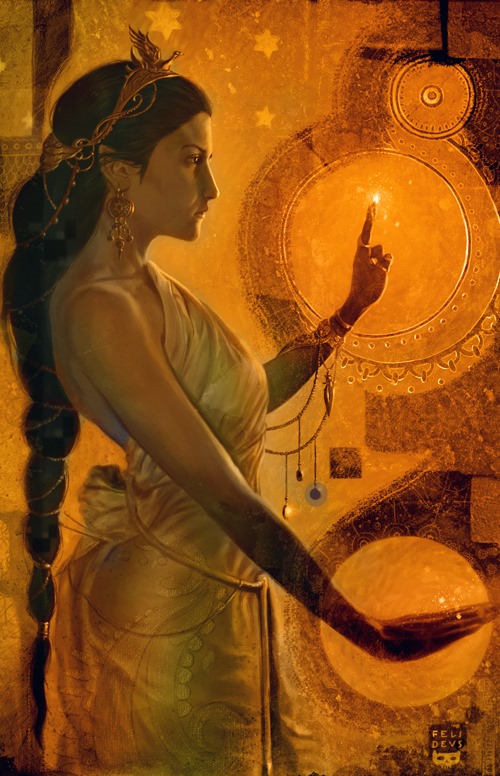 The Shamanic Goddess Circle
Let's update those badass boundaries and put some spice into your personal psychic protection!
We'll call on the Shamanic Goddess in many forms to assist us in redefining what's allowed in, and what's NOT! 
She's got a few things for us to do…
Bast

brings on a Super Power you can activate anytime.

Hecate

weaves in a layer of mystic magic to soothe your shadows.

Durga

delivers renewed purpose and excellent execution!
And in Guided Shamanic Journey we'll experience a vibrational expansion of our personal psychic protection juju.
The veil grows thinner as we approach Samhain, and the World has become psychically super active. Are you ready?
Friday, October 4, 2019
7 PM – $20 (you can purchase in advance HERE)
The Tree of Life in Ocean Beach, California
(No onsite restroom!)
BRING: Jewelry or a scarf or amulet, something to really juice up. You can use it later to add great energy to your own personal altar!
About the Shamanic Goddess Circle
Reawaken the Divine Feminine within you and reclaim your natural, wildish nature. Did you forget you were a Goddess in order to survive through the chaos of this world? 
Sink your roots into the ground and feel into the life-giving energy available to us all as women.
Every month is different – just like we are. Join in this women-only Circle and journey down the powerful rivers of feminine intuition and healing magic. You'll learn and experience shamanic techniques for personal growth and healing, and discover your own personal Goddess self.
Who is Mara Clear Spring Cook?
Mara is a Shamanic Practitioner, Teacher, Reiki Master and Munay-Ki Mentor. 
She sees private clients for soul retrieval, shamanic healing, Shamanic Training, Reiki, space clearing and blessing, guided journey and more – both in person and distance. 
She leads Shamanic Circles: Goddess, Drumming and Shamanic Sound Journey. Mara also teaches people how to follow the path of the shaman in First Step Shamanic Training and intermediate and advanced Shamanic courses. She teaches and installs the Nine Rites of the Munay-Ki as taught by Dr. Villoldo and the Four Winds Society.