2020 Treasure Map Sound Journey
December 28, 2019 @ 6:30 pm

-

9:30 pm

$31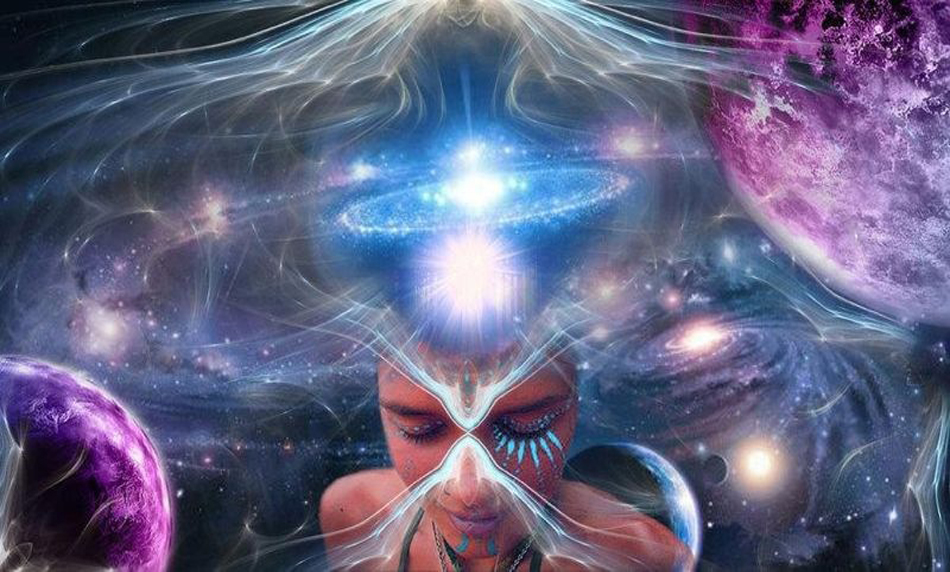 Get ready to leave 2019 behind and draw your 2020 Treasure Map!
Space Limited! Prepay to assure seating!
For The Evening
You begin the evening with a 2019/2020 Shamanic Clearing. Unblock the destiny paths possible, invite the gifts to flow in, and activate your unique shamanic juju to channel spiritual intentions into the physical world.
Then we draw our maps.
Drawing
You draw your 2020 Treasure Map with the symbols and images of what you are dreaming in AND that represent messages soon to be understood…
After drawing we move into the next room and then, with Shamanic Sound Journey, activate your map.
Shamanic Sound Journey
Lora Wisdom Tree plays her Crystal Bowls. Mara Clear Spring accompanies on the gongs, while didgeridoo, chimes and more round out the vibrational concert. You and your map merge.
Bring with you:
Padding – everyone will be lying on a hardwood floor.
Blanket – plan to get cool while Journeying.
Journal – recommended, you may want to jot a few things down.
Blindfold – optional, may allow you to surrender more deeply
We'll share snacks and cider to ground us before leaving.
Due to space, this event is limited to 30 people.
Please register in advance to assure your seat!
Saturday, December 28, 2019
Doors open at 6:30 pm
Event begins at 7
$31.00 prepay, $36.00 at the door (if space available)
New Ocean Beach Location!
Beardsley-Mitchell Funeral Home
(A truly amazing event space!)
1818 Sunset Cliffs Blvd
San Diego, CA 92107
REGISTER
Go HERE
Click on Initiations, and scroll down to 2020 Treasure Maps
More Info From Mara
I've used Treasure Maps for years to illustrate my desires to inform the Universe of what I'd like to see happen within the next six to twelve months. I find I often receive most of what is on the map – or better!
Shamanic Sound Journey melds even deeper personal medicine into your 2020 Treasure Map.
2020 is a Universal Year 4
We are building new foundations for not just one year, but the next decade!
Creating the maps as a group effort expands the energy infused into each one.
Felt pens and paper will be supplied for you – and you are welcome to bring your own materials if you wish! You don't need any artistic skills, and you'll be given all the help you need to make your Map.
Questions? Contact
Mara Clear Spring Cook – 619-972-2469
or
Lora Wisdom Tree Keller – 858-336-4028
Art: Cosmic Woman, artist unknown