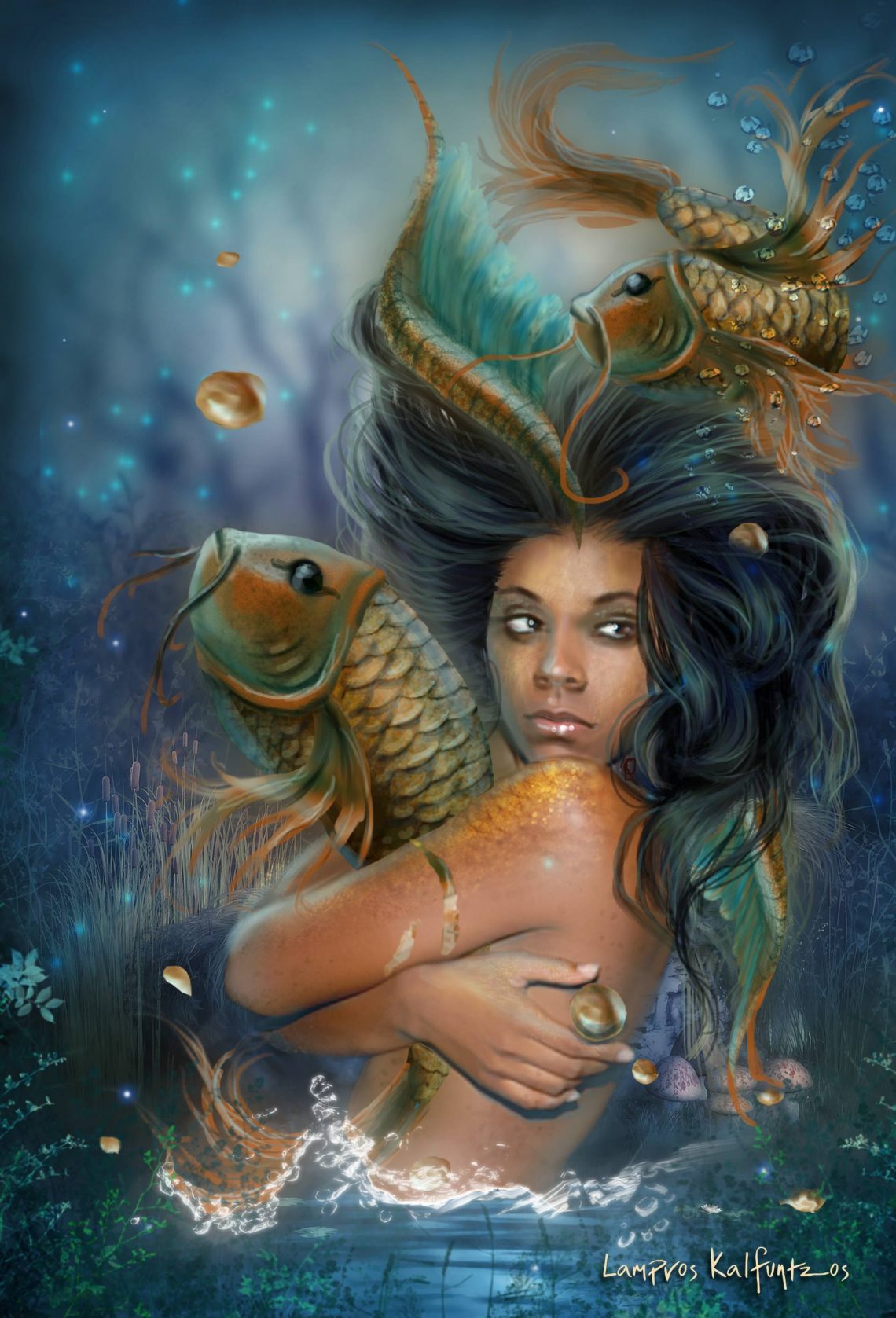 Shamanic Weather May 10, 2018
Dangling Dreams
By Mara Clear Spring Cook
The Universe is dangling dreams before you like bait on a hook. Your Inner Bliss Fish pokes at the amorphous cloud of sparkling possibilities and perhaps decides to nibble.
Or, maybe not! It's a shamanic and astrological challenge to decide. Dreamy Pisces Moon keeps that Inner Bliss Fish swimming between delightful, pleasurable  distractions, empowering self awareness, and nagging, is-this-really-what-I-want questions. Sigh. Those dangling dreams are still too intangible to securely bite.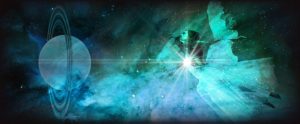 We are just five days away from a Potent Taurus New Moon followed swiftly by Mad Genius Uranus transiting into Slow and Steady Taurus, then squaring Warrior God Mars who is feeling really antsy as HE prepares to move into Humanitarian Aquarius. That's EXPLOSIVE power. I can't imagine what will happen, but it may literally rock the world!
So although it feels hard, begin untangling those dangling dreams. What. Do. You. Really. Want? If all that energy is about to release, why not have an available opening to receive and direct it in your favor?
SHAMANIC PERSPECTIVE
The process of creation begins with intention, germinates with energy and grows through favorable alignment and right action. Each phase is important and deserves focus and time for the best possible outcome.
Make this a day to ROAR about!
Namaste,
Mara
I would love to see you! Schedule your session!
Want the Shamanic Weather in your inbox? Subscribe here
Art: by Lampros Kalfuntz
#shamanicweather #firststepshamanictraining
**Pacific time PDT (UTC-8). Use this Link
Shamanic Weather Disclaimer
This is a general interpretation not meant to address individual natal charts, soul journeys or destiny paths. Take what works for you and leave the rest behind! Love!
The Shamanic Goddess Circle
ELEMENTAL HEALING: AIR MAGIC!
Friday, May 11 at 7 pm
More info HERE!
SHAMANIC SOUND JOURNEY:
Crystal Waters
Friday, June 1 at 6:30 pm
More info HERE!
SHAMANIC TRAINING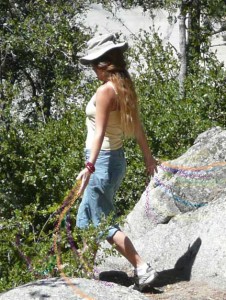 Summer/Fall First Step Shamanic Training starts in June. Personal Shamanic Training can begin at anytime!
Get on the LIST HERE
SHAMANIC HEALING
Shamanism helps you heal body, mind, heart and soul. Recommended for the soul ready for deep change!
Shamanic Healing ~ Soul Retrieval ~ Counseling
You can schedule your appointment right HERE!
CONTACT:
Mara@MaraClearSpring.com ~ 619-972-2469
EMAIL ANNOUNCEMENTS
Get Mara's Articles, Events and Training info and the Shamanic Weather in your Inbox HERE
More info HERE