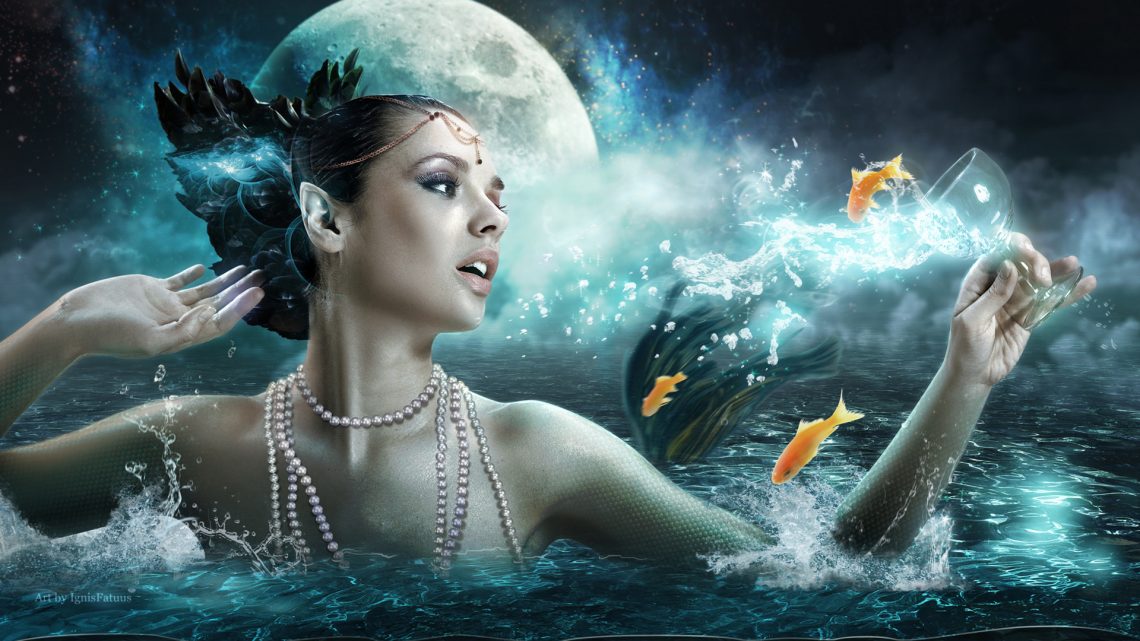 Shamanic Weather December 22 & 23, 2018
Cancer Full Moon 2018
By Mara Clear Spring Cook
The Cancer Full Moon 2018 inaugurates a year of rediscovering your emotional and foundational needs. Nothing can be accomplished until you have anchored yourself with love and commitment to the realities of being a full spectrum human, foibles and all.
And with the Get 'Er Done Capricorn Sun trying to follow a logical, step-by-step process, and pulling away from I'm All About Heart And Home Cancer Sun, our inner Wild Child could stir up crazy urges and defiant behaviors. Mad Genius Uranus still retrograde in Me First Aries doesn't help the situation one bit.
I REALLY WANT TO PLAY HOOKY
Thank goodness the Cancer Full Moon is on the weekend! You can escape from typical grown-up responsibilities and indulge in holiday silliness.
THAT'S MY PLAN!
Our Cancer Full Moon 2018 closely follows the Winter Solstice (less than 12 hours!) so all the juice mentioned there (Shamanic Weather Winter Solstice 2018  https://maraclearspring.com/winter-solstice-2018/ ) still applies. I'd especially like to highlight the Love Goddess Venus/Spiritual Guru Neptune Trine.
OH REALLY?
Really! You ask often about love, soul mates, romance, and so on…please consider that all of these experiences are reflections of the state of self-love vibrating from the center of your soul.
OK…
Both planets we are discussing vibrate to the Divine Feminine. And, they are both in water/emotions signs, Venus in Go Deeper Sexy Scorpio and Neptune in Endless Expansion And Bliss Pisces.
GO ON…
Cancer is the heart, the home, what emotionally identifies you to connection. Full Moon in Cancer begs you to connect with yourself, discover your love, and share it with others. It is this discovery path that overlays the experiences of 2019.
(MOUTH HANGING OPEN)
AND – we receive major downloads about this as the next Eclipse season begins with the partial New Moon Eclipse in Capricorn on January 5, 2019. So this time from Full Moon to New Moon we review how the Divine Feminine flows in our lives, our relationship to money, and our relationship to ourselves, others…and what more deeply connects you to life.
OK
Seek community with which  to celebrate the Solstice and Full Moon, unless you truly feel called to walk through the darkest night of the year and subsequent Cancer Full Moon alone.
Make this a year-end to Roar about!
Namaste,
Mara
I would love to see you! Schedule your session!
Art: Unknown
#shamanicweather #firststepshamanictraining
**Pacific time PDT (UTC-7). Use this Link
Shamanic Weather Disclaimer
This is a general interpretation not meant to address individual natal charts, soul journeys or destiny paths. Take what works for you and leave the rest behind! Love!
EVENTS - HEALING - TRAINING
Winter Solstice Celebration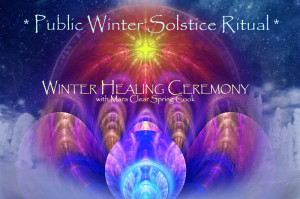 Friday, December 21 at 7 PM
The Tree of Life in Ocean Beach
Only $5!
Final Fire Ring Drumming Circle 2018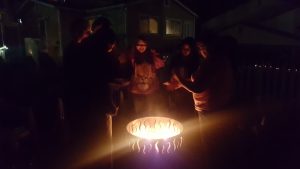 Friday, December 28 at 7 PM
Mara's Shamanic Oasis in La Mesa
SHAMANIC HEALING
Shamanism helps you heal body, mind, heart and soul. Recommended for the soul ready for deep change!
Shamanic Healing ~ Soul Retrieval ~ Counseling
You can schedule your appointment right HERE!
CONTACT:
Mara@MaraClearSpring.com ~ 619-972-2469
SHAMANIC TRAINING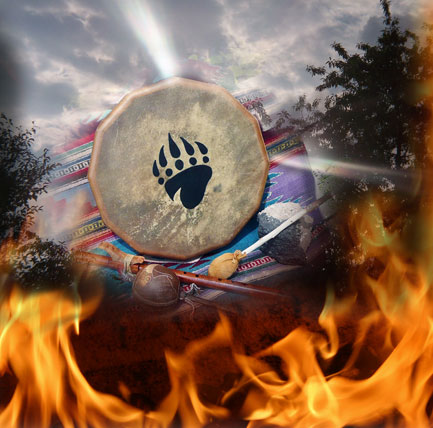 BEGINS JANUARY 2019
Interest list HERE
Personal Shamanic Training can begin at anytime!
EMAIL ANNOUNCEMENTS
Get Mara's Articles, Events and Training info and the Shamanic Weather in your Inbox HERE