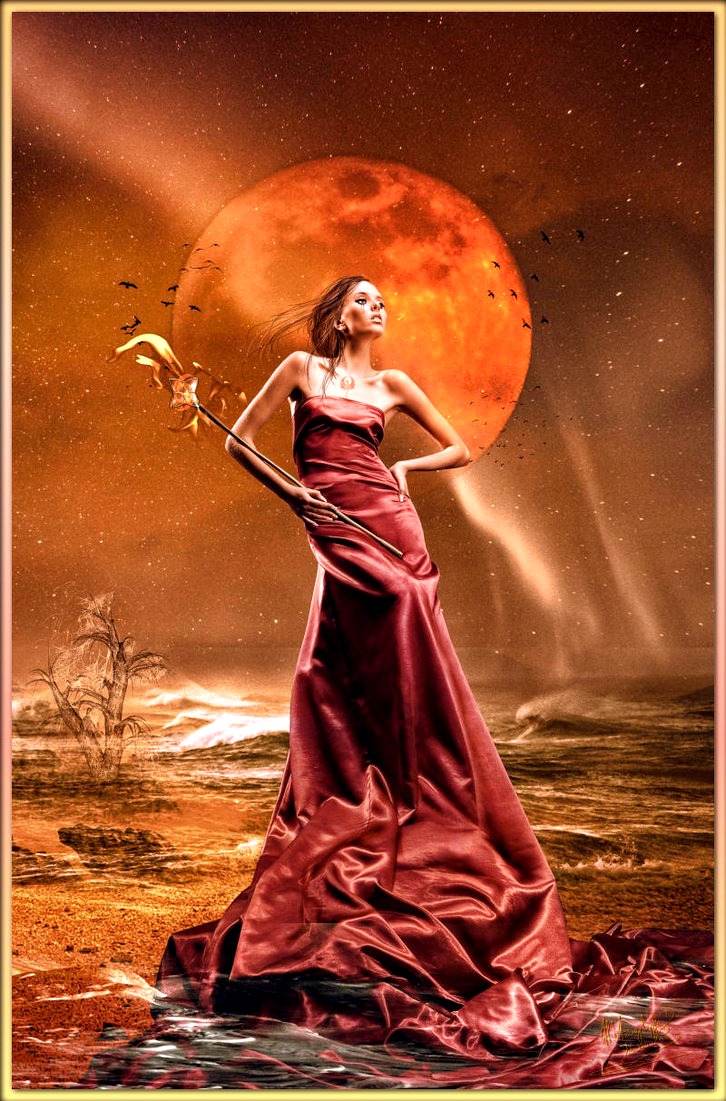 Venus Retrograde Shadow
By Mara Clear Spring Cook
The Venus Retrograde Shadow period actually began on September 2. Venus doesn't station Retrograde until October 5. However, this first week of the Shadow period marks an intense time where issues around money, love and personal pleasures that will come up during the retrograde can be revealed.
UH OH
Yeah, I know! Beautiful Venus is currently in Love to be in Love Libra, just egging us on to go there. Buy a car! Take off for Paris! Fall in love! Yet those choices made now could bite us later, like, during the retrograde.
I'M ALREADY REGRETTING THAT IMPULSE BUY
Other factors like the coming New Moon in Libra and Grand Earth Trine currently vibing overhead attract good fortune, wealth and potent creativity. So, the trip, car, lover could all be complicated or test your limits, but may actually be a great choice in the long run.
THAT SOUNDS BETTER
I know! Venus Retrograde helps us update and reset how we love and share love in our lives, in all ways. What makes us truly, deeply happy, beyond the spiritual ideals and cultural stories? That's what's up for all of us!
SO THE VENUS RETROGRADE SHADOW IS, GOOD?
The head's up is, especially since Neptune is activating our addiction centers.
WHAT???
When under strain Neptune tempts us, adding another layer of complications. The King of the Seas is currently doing the backstroke (Retrograde) through his home sign of There Is No Spoon Pisces, and opposes the Get Real Virgo Sun. It's hard on The Ocean God to pull away from the Earth Mother. So, we may give into our weaker inclinations.
And when Neptune tempts while you are in the Venus Shadows ANYTHING could happen.
ANYTHING?
Anything.
YIKES!
Use this first week of Venus Retrograde Shadow coupled with the Sun/Neptune opposition to identify where you feel strong and where you feel vulnerable. This will help you better calibrate your desire meter and empower wiser choices.
WHY DIDN'T YOU TELL ME THIS SOONER?
It's better that the subject matter arose organically. You'll trust your experience more if you know you didn't "study to the test," so to speak. Whatever has come up for you since September 2 is a genuine element of your Venus Retrograde Shadow experience.
WELL THAT'S TRUE
Within these Dark Feminine Shadows rests our greatest power, potential, and raw material for change and expansion. She's our Baba Yaga, helping us find that truth, that intuition that never lies, even when we are terrified of the answer. Step through the fear and embrace the shadows!
Make this a life to ROAR about!
Namaste,
Mara
I would love to see you! Schedule your session! 
Art: Caia caecilia by azurylipfe
#shamanicweather #firststepshamanictraining
**Pacific time PDT (UTC-7). Use this Link
Shamanic Weather Disclaimer
This is a general interpretation not meant to address individual natal charts, soul journeys or destiny paths. Take what works for you and leave the rest behind! Love!
EVENTS - HEALING - TRAINING
BABA YAGA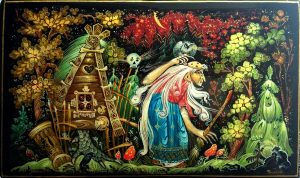 The Shamanic Goddess Circle
Friday, September 7, 2018 – Tree of Life in OB
The Wild Hag takes you on a journey to your own intuition…
SHAMANIC HEALING
Shamanism helps you heal body, mind, heart and soul. Recommended for the soul ready for deep change!
Shamanic Healing ~ Soul Retrieval ~ Counseling
You can schedule your appointment right HERE!
CONTACT:
Mara@MaraClearSpring.com ~ 619-972-2469
SHAMANIC TRAINING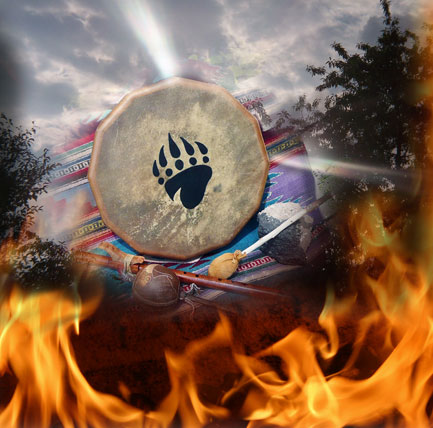 Summer/Fall 2018 Level 1 is Full
Interest list for January 2019 HERE
Personal Shamanic Training can begin at anytime!
EMAIL ANNOUNCEMENTS
Get Mara's Articles, Events and Training info and the Shamanic Weather in your Inbox HERE
More info HERE