[column width="3/5″ title="Shamanic Weather October 19, 2018″ title_type="single" animation="none" implicit="true"]
Soul Contemplation
By Mara Clear Spring Cook
Try to step back today to look for quiet moments of soul contemplation. Messenger Mercury/Warrior Mars confrontation energy whips up the emotional waters with thought winds around our ego islands.
SOUL CONTEMPLATION?
We have a Void of Course Aquarius Moon for most of the day, inviting deep thoughts about ourselves and how we are present in the relationships and world around us. How are we being here now?
BUT THE WORLD IS SO SCREWED UP!
And you don't have to be!  The Mercury/Neptune trine richly supports taking moments of Soul Contemplation for yourself. You deserve it!
Namaste,
Mara
I would love to see you! Schedule your session!
Art: Enchanted Whispers
#shamanicweather #firststepshamanictraining
**Pacific time PDT (UTC-7). Use this Link
Shamanic Weather Disclaimer
This is a general interpretation not meant to address individual natal charts, soul journeys or destiny paths. Take what works for you and leave the rest behind! Love!
[/column]
[column width="2/5″ last="true" title="Healing – Training – Events" title_type="single" animation="none" implicit="true"]
Munay-Ki Foundation Rites
Monday, November 5 at 6:30 PM
Step onto that Shamanic Path of Lightning!
FIRST DEGREE REIKI
Monday, November 12 at 6:30 pm
Intimate group attunement for you to open your healing hands…
SHAMANIC HEALING
Shamanism helps you heal body, mind, heart and soul. Recommended for the soul ready for deep change!
Shamanic Healing ~ Soul Retrieval ~ Counseling
You can schedule your appointment right HERE!
CONTACT:
Mara@MaraClearSpring.com ~ 619-972-2469
SHAMANIC TRAINING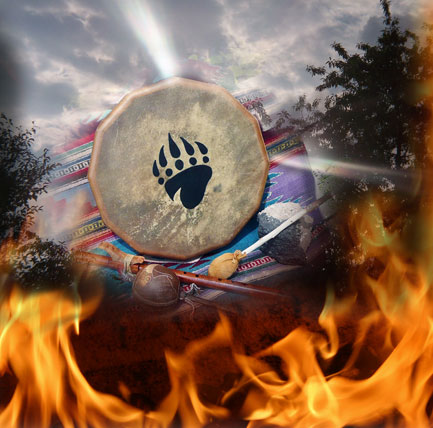 Summer/Fall 2018 Level 1 is Full
Interest list for January 2019 HERE
Personal Shamanic Training can begin at anytime!
EMAIL ANNOUNCEMENTS
Get Mara's Articles, Events and Training info and the Shamanic Weather in your Inbox HERE
More info HERE
[/column]