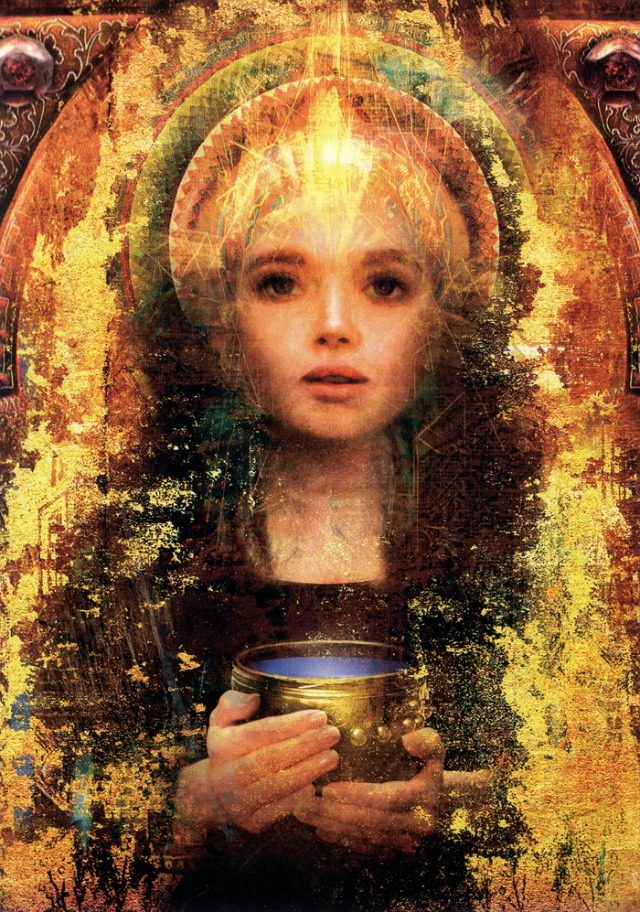 Shamanic Weather May 31, 2018
Should You Do It?
By Mara Clear Spring Cook
As inspiration flows, the shadow side of bravery asks: should you do it?
Well, should you?
Get 'er Done Capricorn Moon helps ground all those Quicksilver Gemini Sun and Mercury ideas and messages. You can make lists, do research, debate with yourself and friends, and even perhaps allow notions to swirl around in your subconscious ocean.
Wounded Healer Chiron prancing in Aries may relight the fires of old wounds – more "should you do it" thoughts may arise.
Be willing to make adjustments to your concepts, including your self-limiting beliefs!
These inspirations from the Universe/your Soul aren't necessarily life changing. They can be about mundane tasks and choices that must be addressed as a part of life. New awareness about a previously unconscious routine or food choice empowers you to make subtle shifts that add up.
As the day ends, Stern TaskMaster Saturn offers practical advice that can help you put aside the pondering and relax into a quiet evening.
Do take advantage of the brief pause – we steam up tomorrow!
Make this a day to ROAR about!
Namaste,
Mara
I would love to see you! Schedule your session! 
Art: Source Unknown
#shamanicweather #firststepshamanictraining
**Pacific time PDT (UTC-7). Use this Link
Shamanic Weather Disclaimer
This is a general interpretation not meant to address individual natal charts, soul journeys or destiny paths. Take what works for you and leave the rest behind! Love!