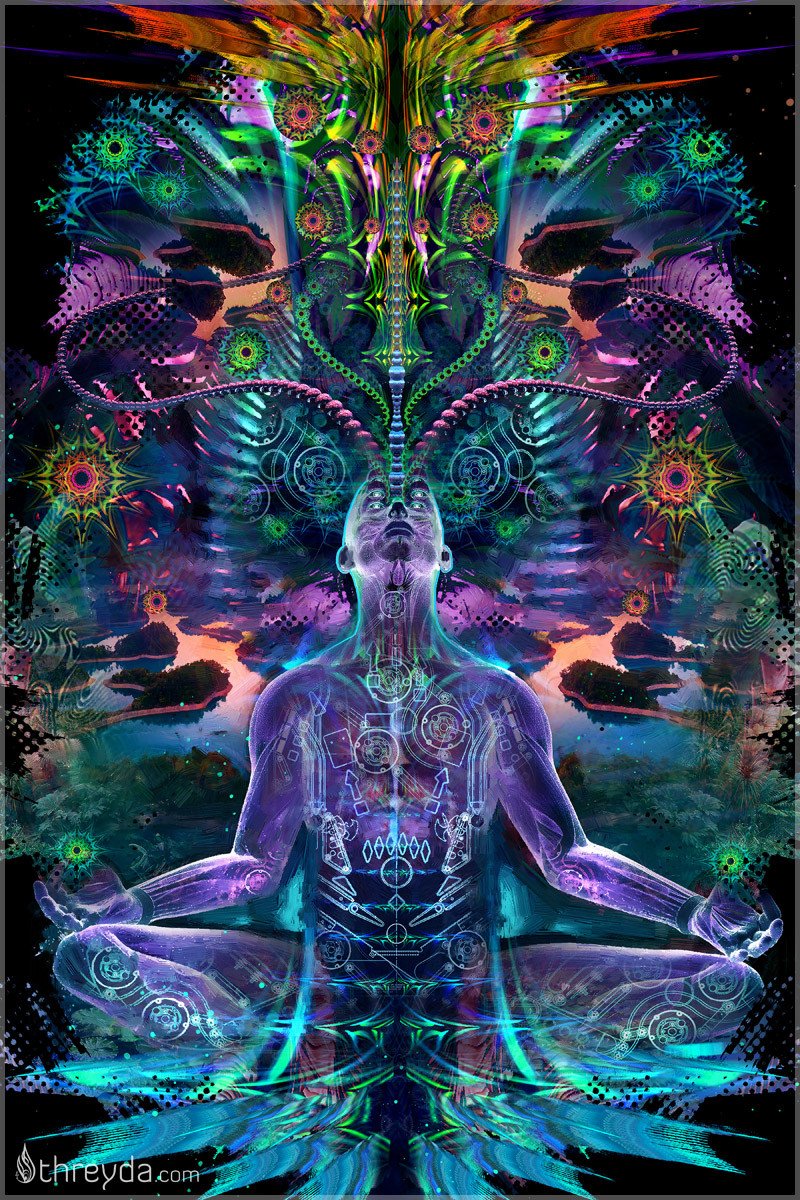 Shamanic Weather April 4 & 5, 2018
Shadow Masculine Dance
By Mara Clear Spring Cook
Messenger Mercury, Warrior God Mars and Stern Teacher Saturn continue to tug at each other in their Shadow Masculine dance through righteous declarations and edgy actions.
AND – there is also a "here's the bright side" Trine between Get Going On It Aries Sun and Shoot For The Stars! Sagittarius Moon. We can definitely find the sweet moments for ourselves in the middle of chaos.
Mercury Retrograde in Fiery Aries helps us all take apart those false stories we have about ourselves. The Shadow Masculine dance reveals how those misguided beliefs hook into even more holes in the "I'm like this" theories! We witness our inner turmoil enacted around us by strangers, or family.
If we can stay OUT of the drama, wow, where will we put all that rediscovered energy?
These are some of the most intense and revealing days of this Retrograde. Use 'em. Keep checking in with yourself and reclaim your power of choice, your natural compassion, and your true compass setting for your soul.
Make this a day to ROAR about!
Namaste,
Mara
I would love to see you! Schedule your session! 
Art: Synapse Pinball from Justin Totemical.jpg
#shamanicweather #firststepshamanictraining #mercretro
**Pacific time PDT (UTC-8). Use this Link
Shamanic Weather Disclaimer
This is a general interpretation not meant to address individual natal charts, soul journeys or destiny paths. Take what works for you and leave the rest behind! Love!
TANTRIC GODDESS
The Shamanic Goddess Circle
You are so full of magic, so amazing! Let the Tantric Goddess help you rediscover your yumminess.
Friday, April 6, 2018
Tree of Life in Ocean Beach
More info HERE!
MUNAY-KI ARCHANGEL RITES
Next Installation April 16 – contact Mara for more information!
SHAMANIC TRAINING
Are you ready for one-on-one, Personal Shamanic Training?
More info HERE
SHAMANIC HEALING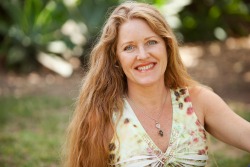 Shamanism helps you heal body, mind, heart and soul. Recommended for the soul ready for deep change!
Shamanic Healing ~ Soul Retrieval ~ Counseling
You can schedule your appointment right HERE!
CONTACT:
Mara@MaraClearSpring.com ~ 619-972-2469
EMAIL ANNOUNCEMENTS
Get Mara's Articles, Events and Training info and the Shamanic Weather in your Inbox HERE
More info HERE