Description
SEVEN PLANET RETROGRADE
The Sensitive Souls Retrograde Support Group is a Shamanic Container where you will be held in a Sacred Space from September 1 through October 10, 2023.
You can join at any time during this group experience and receive all the benefits from the journeys I take for you and the momentum of the Group experience.
HOW DOES THIS WORK?
Right here you purchase Mara's Sensitive Souls Retrograde Support Group.
You'll be sent a link to visit the Private FaceBook Group. Ask to join.
I'll approve your request, and you'll be in!
If you join after September 1, you'll see the link for viewing the Opening of Sacred Medicine Space for our group.
THEN WHAT?
You introduce yourself in the group, and we welcome you. You'll meet other sensitive souls who share this gift of the heart that is also, at times, a burden. 
We'll be there for each other with hugs across the time zones. You'll experience healing for yourself and be a part of the group healing experience.
And you'll also benefit from the presence of several of my Shamanic Training Students who have nearly completed their first year studies with me.
They, along with me, will be supporting you through this Seven Planet Retrograde time.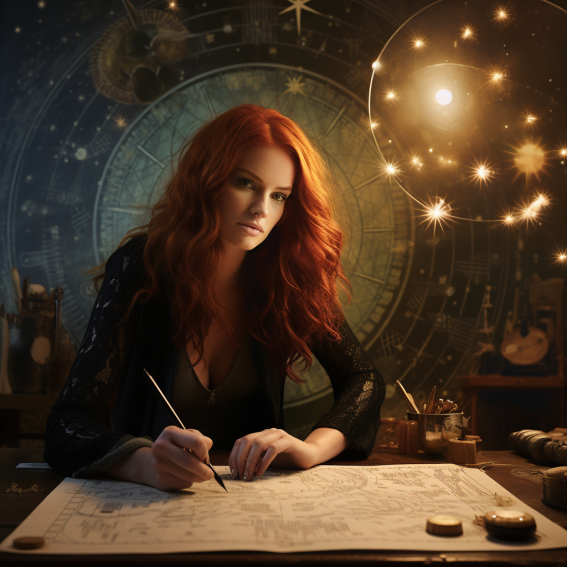 WHAT ELSE HAPPENS?
As a member, you'll receive the link for the Zoom Seven Planet Retrograde Healing Circle at 6 pm PDT on September 11. If you can't attend, you'll get a replay link afterward.
For that event, you'll want to supply your birth info for me. In fact, the sooner I have it, the better!
You can even give it to me now: HERE.
IS THERE ANYTHING ELSE?
I'll be doing three healing journeys for the group, and you'll receive a link to hear them. As I do the journeys, I include each person in the group.
I and my wonderful team will also be sharing pertinent info and soothing exercises that will help you throughout this intense energy time.
We'll share a Closing of the Sacred Medicine Space by Zoom at 6 pm PDT October 10. 
WHERE DO I SIGN UP?
Right here. That's all you have to do. 
Oh, and, please be sure you receive a Confirmation email. If you don't, then please contact me! Mara@MaraClearSpring.com ~ 619-972-2469 (call or text). 
ONE MORE THING
This is a Sacred Container for a group experience and not meant to be a substitute for therapy. All participants are expected to treat each other respectfully and with kindness. After all, we are Sensitive Souls!