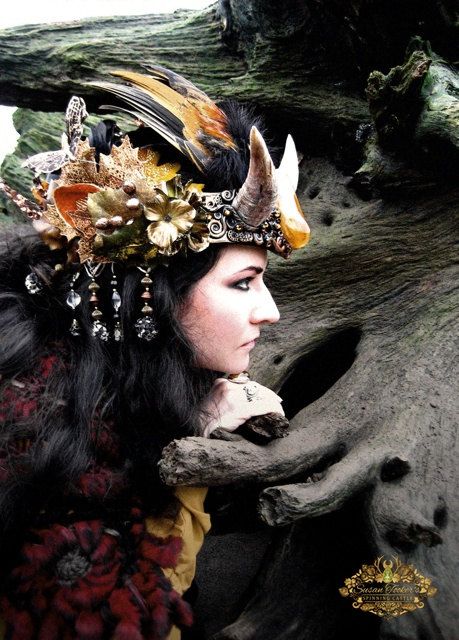 Shamanic Weather January 16, 2019
Old Stuff
Got some stale, old stuff stirred up? Your awareness turns toward your past as we move into Wednesday night when This Is You Sun is nearly conjunct the Karma Is A Beeyatch South Node in Step By Step Top Goat Capricorn.
Use the dominant Earth Elemental energy to ground any out-of-proportion reaction. Old stuff is just that – OLD. You can deal with it. You already DID! It's in your past.
This is just a reminder – your old stuff is like scar tissue. Sometimes it gets pulled and throbs for a bit.
When we are all "enlightened" those scars will be gone. In the meantime, we get to learn to live with them. Call them character marks, badges of honor when you learned how to honor yourself.
So many good aspects today provide soothing words, that comfy blanket and hot cuppa. Sink back into what you know takes care of you. Slow Down Get Sensual Taurus Moon is all about the creature comforts!
Make this a day to celebrate YOU!
Namaste,
Mara
I would love to see you! Schedule your session!
Photo: Susan Tooker of Spinning Castles
#shamanicweather #firststepshamanictraining #oldstuff #TaurusMoon
**Pacific time PDT (UTC-8). Use this Link
Shamanic Weather Disclaimer
This is a general interpretation not meant to address individual natal charts, soul journeys or destiny paths. Take what works for you and leave the rest behind! Love!
TRAINING - HEALING - EVENTS
SHAMANIC TRAINING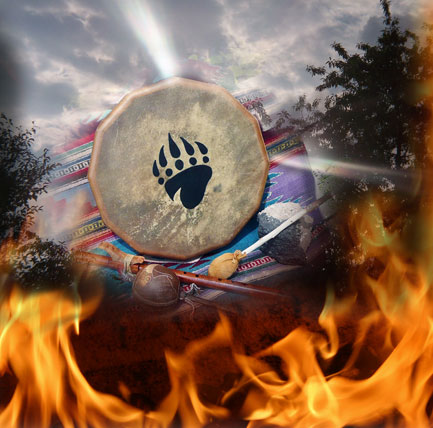 BEGINS JANUARY 2019
Interest list HERE
Personal Shamanic Training can begin at anytime!
SHAMANIC HEALING
Shamanism helps you heal body, mind, heart and soul. Recommended for the soul ready for deep change!
Shamanic Healing ~ Soul Retrieval ~ Counseling
You can schedule your appointment right HERE!
CONTACT:
Mara@MaraClearSpring.com ~ 619-972-2469
EMAIL ANNOUNCEMENTS
Get Mara's Articles, Events and Training info and the Shamanic Weather in your Inbox HERE