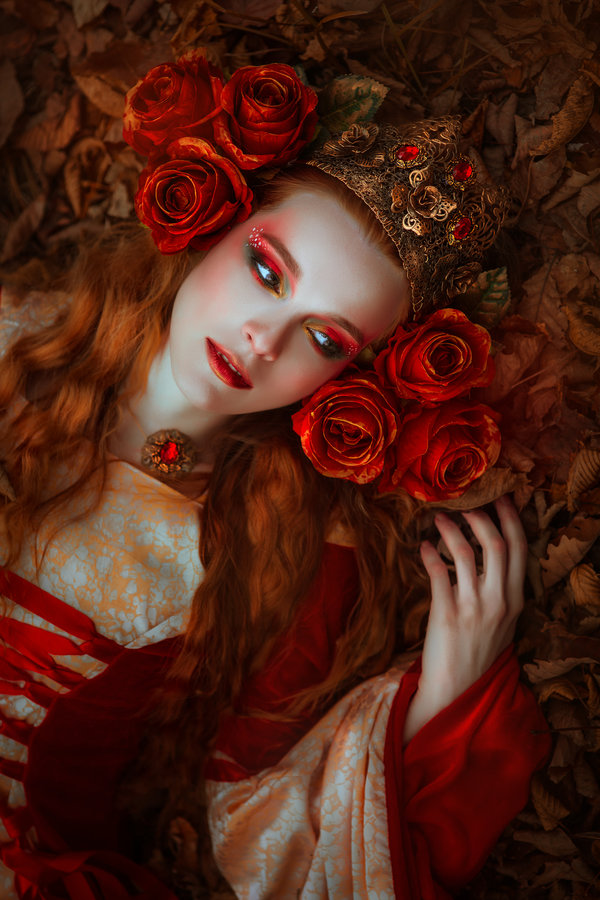 Shamanic Weather September 3, 2018
Mercury Sextile Libra Venus
By Mara Clear Spring Cook
Messenger Mercury Sextile Libra Venus amps up our appetites for recreation and relationships of all varieties. What Do You Think About This Gemini Moon is certainly willing to explore all the possibilities.
You never know what kind of magic you could accidentally discover!
MEANWHILE…
Have you been weirdly forgetful lately? Perhaps easily distracted, surprised by found/lost time, or astounded at the hungry ghosts of the past that are suddenly present and really loud?
Spiritual Guru Neptune, currently retrograde in his favorite sign, Blissful Void Pisces, is stepping backwards into a strong opposition to Straighten Up Virgo Sun. Shadow aspects of addictions, codependency, avoidance behaviors and self-sabotaging acting out could surprise-strike you!
Reach out for your original soul truth. You came here to be love, not control it, demand it, run from it, or deny its existence. You can use the oppositional energies to remember your power to choose your path, and then use it.
GO BACK TO THE LOVE STUFF!
OK! Between enhanced communication and activated perceptions of beauty and desire we have abundant opportunities right now to sweeten the energy in all types of relationships, especially heart-connected love relationships.
So, if you are in funk, duck out of your pity party and seek the companionship of those who love to reflect the light of your soul.
Make this a day to ROAR about!
Namaste,
Mara
I would love to see you! Schedule your session!
Baba Yaga at the Tree of Life this Friday!
Fall Equinox Fire Ring with Mara 9/21/18
Art: Autumn Goddess by Black Bl00d
#shamanicweather #firststepshamanictraining
**Pacific time PDT (UTC-7). Use this Link
Shamanic Weather Disclaimer
This is a general interpretation not meant to address individual natal charts, soul journeys or destiny paths. Take what works for you and leave the rest behind! Love!
HEALING - TRAINING - EVENTS
BABA YAGA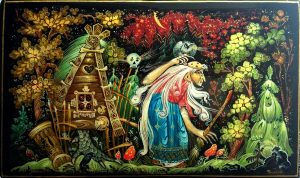 The Shamanic Goddess Circle
Friday, September 7, 2018 – Tree of Life in OB
The Wild Hag takes you on a journey to your own intuition…
SHAMANIC HEALING
Shamanism helps you heal body, mind, heart and soul. Recommended for the soul ready for deep change!
Shamanic Healing ~ Soul Retrieval ~ Counseling
You can schedule your appointment right HERE!
CONTACT:
Mara@MaraClearSpring.com ~ 619-972-2469
SHAMANIC TRAINING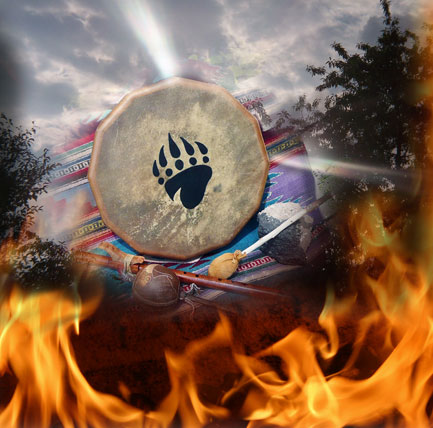 Summer/Fall 2018 Level 1 is Full
Interest list for January 2019 HERE
Personal Shamanic Training can begin at anytime!
EMAIL ANNOUNCEMENTS
Get Mara's Articles, Events and Training info and the Shamanic Weather in your Inbox HERE
More info HERE