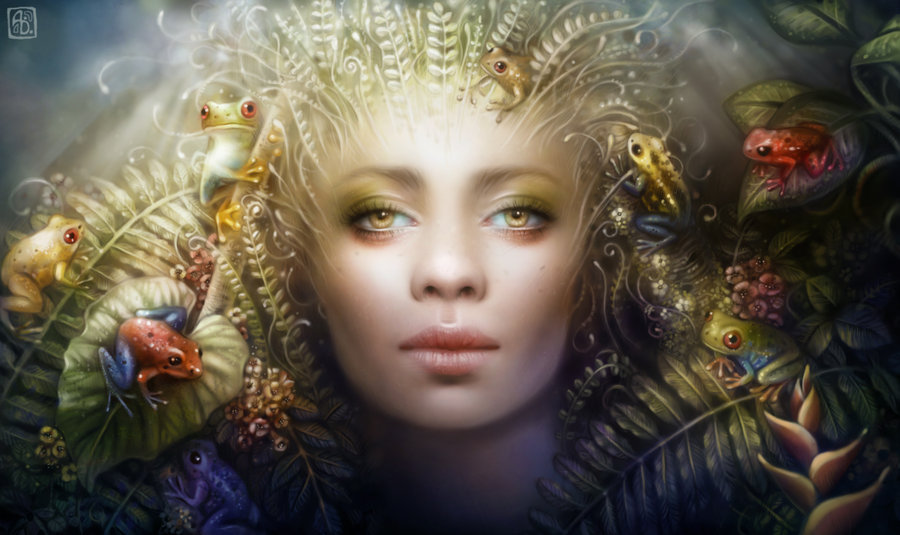 Shamanic Weather August 31, 2018
Just Breathe
By Mara Clear Spring Cook
Mother Love Virgo Sun and Got Ya Covered Taurus Moon want you to just breathe today. Slow down and take in the good, Earthy vibes.
MMM SOUNDS GOOD
Bare feet + Grass = happy YOU! Sea air, mountain breezes and anything outdoors calls you. It's time to indulge that body/earth connection.
BUT I'M TOO BUSY
Five minutes! Three! Get outside at whatever time of day works for you and remember what it's like to just breathe and enjoy being in a body.
WELL MY BODY HURTS
Ouch! I'm sorry to hear that. However you are restricted, do your best to get some of that outdoor medicine that can ease soreness, gentle tightness, and warm your soul right through the skin.
BUT RETROGRADES AND MONEY AND …
Yeah, yeah, yeah. I know. We get a rest day. Just breathe through that silly mind stuff and take in the pleasure. The Sun/Moon Trine today highlights the best of being embodied, so Earthy. Just Breathe.
AND TOMORROW?
…will come, I hope. Let's deal with that when it gets here.
Rest up! Get ready to recreate over this holiday weekend.
Make this a day to ROAR about!
Namaste,
Mara
I would love to see you! Schedule your session!
Art: Guardian by Escume on Deviantart
#shamanicweather #firststepshamanictraining
**Pacific time PDT (UTC-7). Use this Link
Shamanic Weather Disclaimer
This is a general interpretation not meant to address individual natal charts, soul journeys or destiny paths. Take what works for you and leave the rest behind! Love!
HEALING - EVENTS - TRAINING
BABA YAGA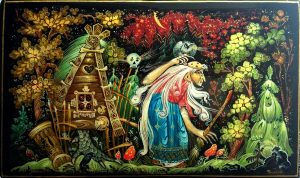 The Shamanic Goddess Circle
Friday, September 7, 2018 – Tree of Life in OB
The Wild Hag takes you on a journey to your own intuition…
SHAMANIC HEALING
Shamanism helps you heal body, mind, heart and soul. Recommended for the soul ready for deep change!
Shamanic Healing ~ Soul Retrieval ~ Counseling
You can schedule your appointment right HERE!
CONTACT:
Mara@MaraClearSpring.com ~ 619-972-2469
SHAMANIC TRAINING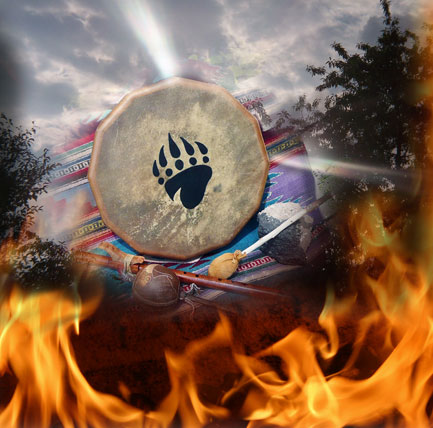 Summer/Fall 2018 Level 1 is Full
Interest list for January 2019 HERE
Personal Shamanic Training can begin at anytime!
EMAIL ANNOUNCEMENTS
Get Mara's Articles, Events and Training info and the Shamanic Weather in your Inbox HERE
More info HERE