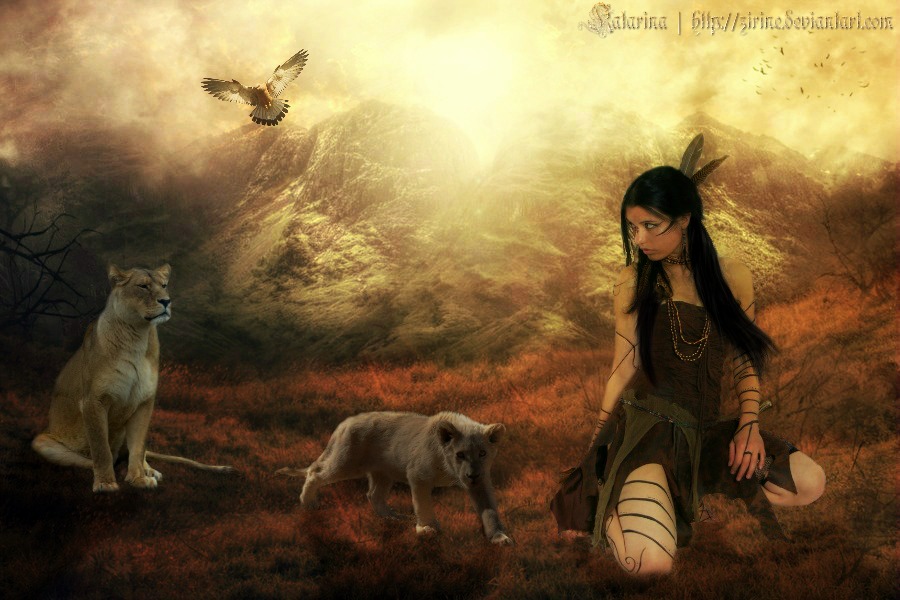 Shamanic Weather September 12, 2018
Flirtation Frustration
By Mara Clear Spring Cook
Flirtation Frustration can result when This Is What I Love Venus dances with both Anything Can Happen Uranus and Here Are The Rules Saturn on the same day.
She's just trying to immerse herself the exciting waves of manifestation magic rolling off the powerful sextile between Let Me Give You Everything Jupiter and Gonna Change Everything Pluto.  Venus is in Scorpio, and she's diving deep.
MY HEAD IS SPINNING!
It's really a power day with so much happening, and although Flirtation Frustration is a possibility, it is equally possible significant relationships, especially love relationships, can experience a serious upleveling or attain a new degree of communication.
HOW DOES THAT WORK?
Well – when Venus opposes Uranus, that's a real shake up to the norm. Stale relationships could receive a new dose of excitement, or fizzle out completely. Her sextile with Saturn can reveal foundational needs and deeper, hidden feelings, and with this new understanding we may actually ask for and get, what we want!
You can expand those shifts to include your relationship with finances and creativity.
WHAT ABOUT THAT MANIFESTATION MAGIC?
Fate and fortune align on your behalf as Jupiter and Pluto sextile for the third and final time this year. If you have been dreaming on something, take some action, even a tiny one, to make that dream a reality.
You don't have to have the finished product or the perfect partner candidate. Capture this potential in a dreamseed to germinate later, several seeds if you can.
THIS ALL SOUNDS SO GOOD!
I know! About time, right? I told you all that Shadow Tracking and Distraught expression would pay off!
I DON'T KNOW WHERE TO START
Breathe. Remember, not all of this belongs to everyone. This is just the general trend. Get back into YOU and what is alive for YOU today. With so much magic flying around, Flirtation Frustration is only one possible path; perhaps you'll seduce yourself into something deliciously satisfying!
Make this a day to ROAR about!
Namaste,
Mara
I would love to see you! Schedule your session! 
Art: Earned Trust by KatZaphire
#shamanicweather #firststepshamanictraining
**Pacific time PDT (UTC-7). Use this Link
Shamanic Weather Disclaimer
This is a general interpretation not meant to address individual natal charts, soul journeys or destiny paths. Take what works for you and leave the rest behind! Love!
EVENTS - HEALING - TRAINING
FALL EQUINOX
Shamanic Fire Ring and Drum Circle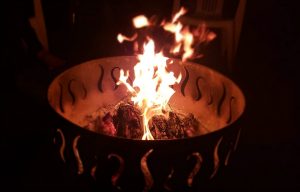 Embrace the Fall by harvesting love! We experience deep healing and release with Ho'oponopono, an energy healing practice that spreads from your own heart across the world.
Friday, September 21, 2018 at Mara's Shamanic Oasis
SHAMANIC HEALING
Shamanism helps you heal body, mind, heart and soul. Recommended for the soul ready for deep change!
Shamanic Healing ~ Soul Retrieval ~ Counseling
You can schedule your appointment right HERE!
CONTACT:
Mara@MaraClearSpring.com ~ 619-972-2469
SHAMANIC TRAINING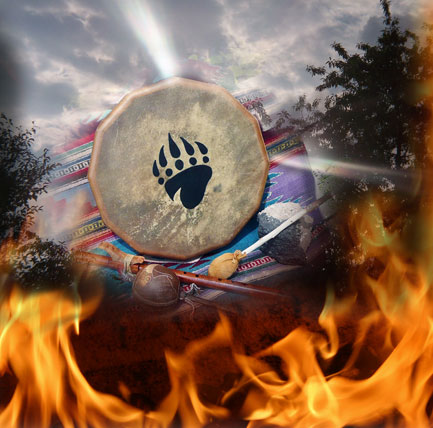 Summer/Fall 2018 Level 1 is Full
Interest list for January 2019 HERE
Personal Shamanic Training can begin at anytime!
EMAIL ANNOUNCEMENTS
Get Mara's Articles, Events and Training info and the Shamanic Weather in your Inbox HERE
More info HERE