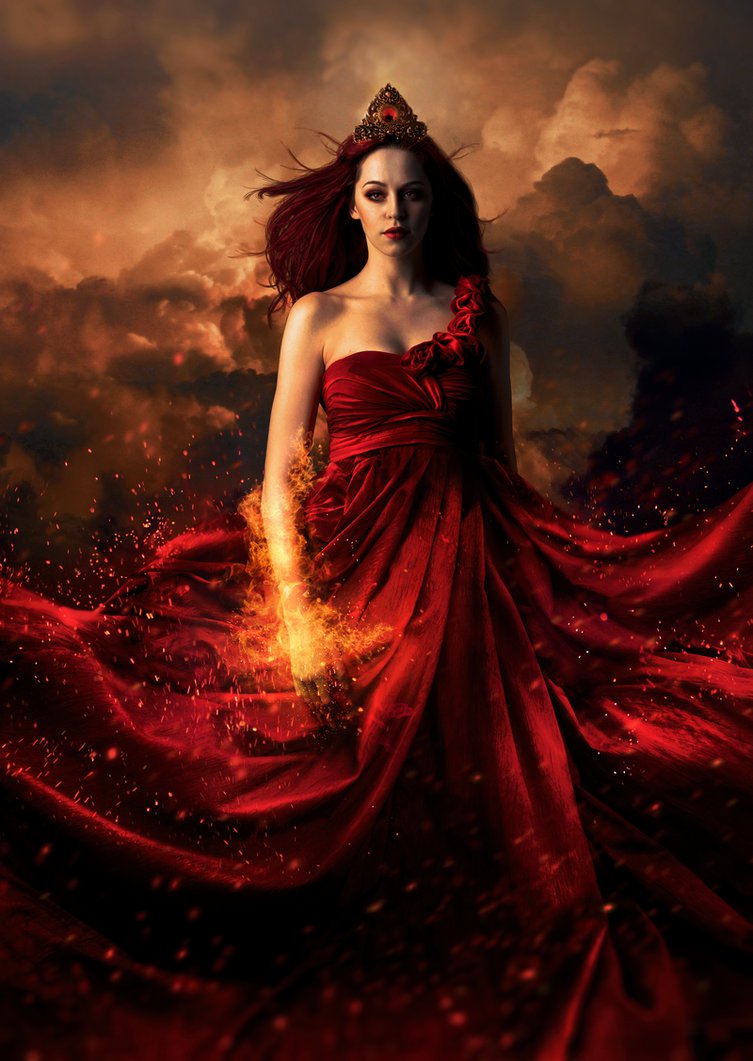 Shamanic Weather June 25, 2018
Fiesty, Fiery Venus!
By Mara Clear Spring Cook
Your own motor may purr a flirtatious challenge to constricting routine today as Fiery Venus in Leo squares Super Generous Jupiter in Scorpio.
I LOVE TO FLIRT!
In Leo our Love Goddess happily twitches her tail while flexing her claws, ready to enjoy, oh, everything! Knuckling down to actually WORK could be tough. Flirting is so much more fun.
But, work in the work today if that's what's on your schedule. Yielding to your inner-teenager-on-hormones (Venus in Leo, at times) will likely get you in some trouble in your relationship, with your finances, at your job, or all of the above.
IT ALREADY HAPPENED TO ME
I know, sometimes the energy rolls in early. But it's never too late! Now that you know the score, you can be prepared to resist those impetuous urges to flirt with the wrong people, spend more than you have, or take that extra long lunch hour.
MORE…
This week Mars stations Retrograde in Aquarius 6/26, followed by the Full Moon in Capricorn 6/27. Get projects in motion NOW. The Divine Masculine Yang force is about to refocus on what HAS been rather than what CAN be.
Make this a day to ROAR about!
Namaste,
Mara
I would love to see you! Schedule your session!
Art: by Maskade
#shamanicweather #firststepshamanictraining
**Pacific time PDT (UTC-7). Use this Link
Shamanic Weather Disclaimer
This is a general interpretation not meant to address individual natal charts, soul journeys or destiny paths. Take what works for you and leave the rest behind! Love!
SHAMANIC TRAINING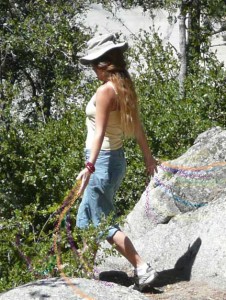 Summer/Fall 2018
ONE space left as of 6/24/18
Group Training begins June 27. If you miss this class, remember Personal Shamanic Training can begin at anytime!
***Register*** HERE
SHAMANIC HEALING
Shamanism helps you heal body, mind, heart and soul. Recommended for the soul ready for deep change!
Shamanic Healing ~ Soul Retrieval ~ Counseling
You can schedule your appointment right HERE!
CONTACT:
Mara@MaraClearSpring.com ~ 619-972-2469
EMAIL ANNOUNCEMENTS
Get Mara's Articles, Events and Training info and the Shamanic Weather in your Inbox HERE
More info HERE