Past Events
April 2019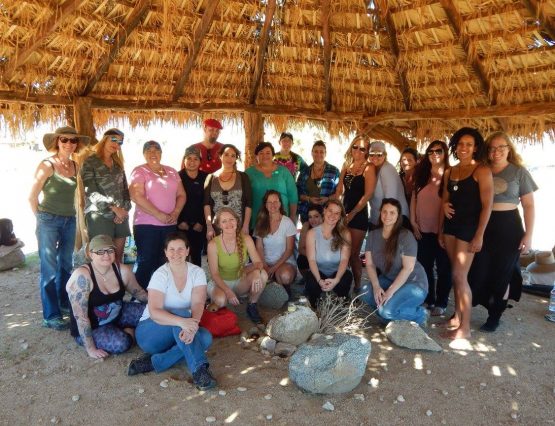 Shamanic Training Day Event
You don't want to miss the super bloom, desert magic of Anza Borrego 2019!
Saturday, April 13, 2019 – 9:00 am to 12:30 pm(ish)
*** Circle STARTS at 9:30 am! ***
Anza Borrego Desert – Borrego Springs, CA
Current plan is to meet at the Palapa at St. Barnabas Episcopal Church
2680 Country Club Dr, PO Box 691
Borrego Springs, California
RSVP HERE
May 2019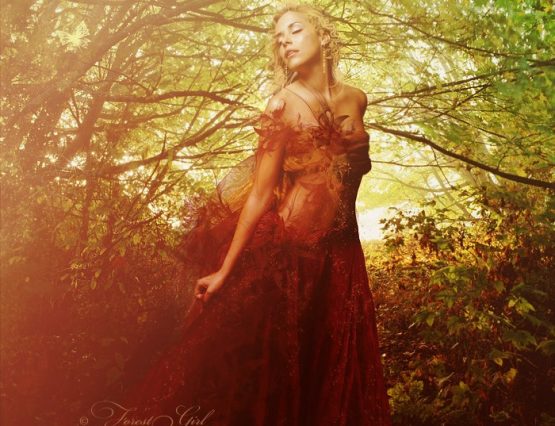 Beltane Goddess
Embrace the fiery power of the Beltane Goddess in all her creation magic glory!
Her ritual fire burns bright to cleanse and protect you in a deep Shamanic Healing Journey.
Then you awaken your primal connection to the God and Goddess in our Beltane ceremony. (Yes, dancing could happen!)
OPTIONAL: Wear something yellow and, as always, you are invited to dress as your Goddess self AND bring an item to juice up on our altar.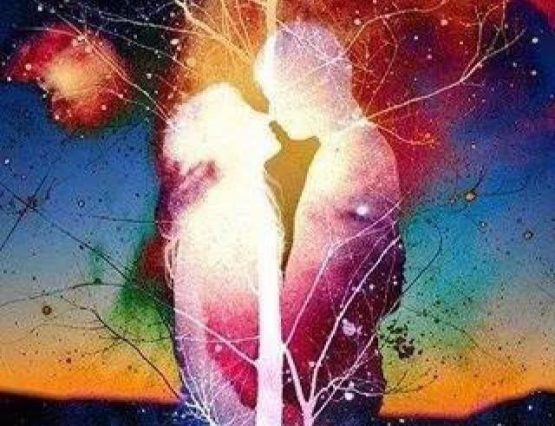 Sacred Body Geometry
Explore Sacred Body Geometry: Couples Chakra Connections with your significant other or a willing friend ready to go deep with you.
Friday, May 24, 2019
7 pm
$40 per couple (must register as a couple)
Tree of Life in Ocean Beach
Contact Diana at The Tree of Life at 619-223-3970 Or go  HERE.
Mudra, Yantra, Mandala, Tantra: All explore mystic, powerful connections!
Open

dormant pathways through the body

Energize

or relax – help regulate your energy state

Learn

to multiply the effect
June 2019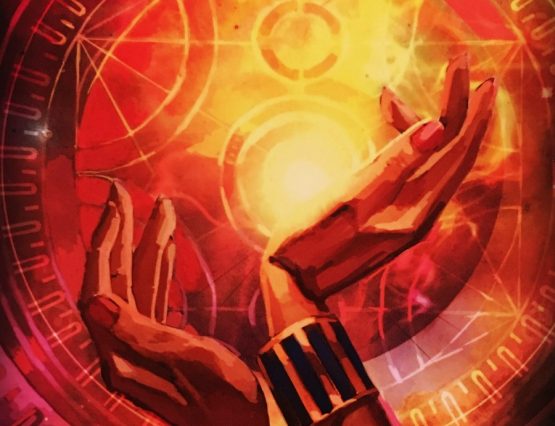 The Shamanic Goddess Circle
Your Sun Card Reading
Get the Eagle-eye view and Mouse's scrutiny on what's going on in your life with the Sun Card reading.
Bring your favorite oracle card decks, or borrow one of Mara's!
We'll explore the ever-changing archetypal influences in your life. You can map where you've been, where you are, and where you want to go!
This is one Circle where you'll want to have a notebook and bso you can take notes.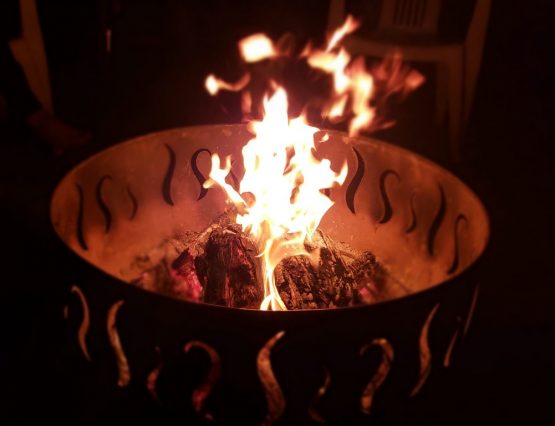 Join the Tribe at our Summer Solstice Fire Ring Drumming Circle!
DRUMMING
Whether or not you play or have a drum, you can still join in the fun.  We'll have a Drum Jam (bring yours, or borrow one of ours). No Experience Needed! We play from the heart and sink into natural rhythm of our joy.
Thursday, June 20, 2019
6:30 pm Smudge
7:00 pm Circle Start
RSVP  – Really, really helpful!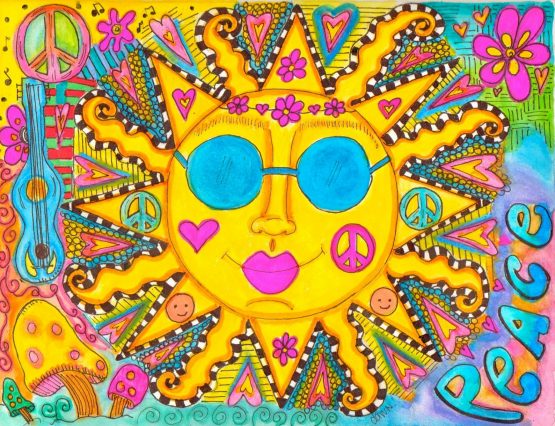 Get into the peace loving vibe of Tribe and celebrate the Flower Power Summer Solstice with us. We're Feeling Groovy!
We'll hold a fab Solstice Ritual and take an outta sight Shamanic version of a psychedelic healing and empowerment  journey into the Sun, and beyond! No drugs needed – this is as natural as you can get.
Can you dig it?
+ Export Events