Shamanic Healing Circle July 20, 2020
July 20, 2020 @ 6:00 pm

-

7:30 pm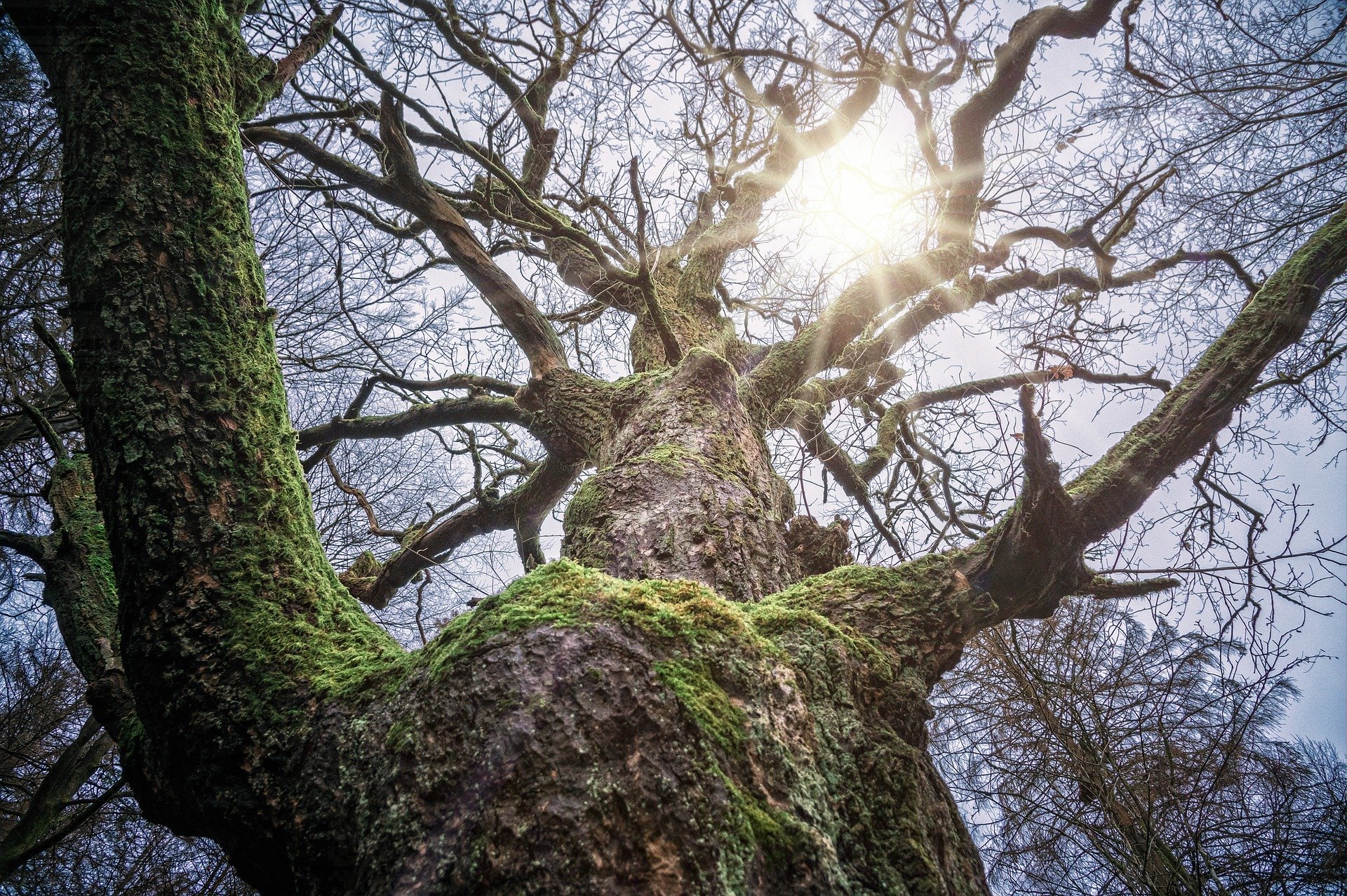 Join the Tribe for the New Moon Shamanic Healing Circle July 20, 2020.
_________
Update July 19
Bring a crystal – one that resonates to your Heart Chakra!
Some I use:  Rose Quartz, Green Calcite, Serpentine, Jade, Pink Opal, Rhodonite, Malachite
Have a small bowl of water and a pinch of salt handy
_________
Traditionally we honor the New Moon as a time to start a new project or expand upon a dream. Yet, during this fresh lunar cycle we may feel thwarted in doing just that! 
BUT THIS YEAR…
So much has happened. It feels we take a step forward, then two back. Our hearts are alternately numb and agonized, and absolutely exhausted. There's that sense of feeling lost, or stuck, or just hopeless.
During times like these we ache with that human desire to be with Tribe. It's natural to want to gather and find comfort in the experience of community.
So we come together and share our stories, experience Shamanic Healing, release through Fire Ceremony, and take a Guided Journey for deep, personal relief.
We'll also be doing a special Heart Cleanse.
NEW MOON SHAMANIC HEALING CIRCLE JULY
Monday, July 20, 2020
6 pm PST
Anywhere you get Internet
Registration required to attend (and receive the Zoom Link!)
How To Register
Go HERE, select INITIATIONS, and sign up!
No cost – donations accepted but not necessary.
No shamanic experience necessary.
The Shamanic Healing Circles have helped folks come back to themselves and connect with like-hearted souls. I'm honored to do this with you,
Thank you for being a star in our constellation!
Why We Have The Shamanic Healing Circle
We are in this separately, and together.
Physical distancing is tough and we miss each other, sharing laughter, tears and discoveries. Hugs, oh, I so miss hugs. I'll bet you do, too.
Let's connect as a shamanic community! Receive Shamanic Healing and take a guided journey with me via Zoom
What We Do 
During the Circle we share some of our experiences. Sometimes I have guests!
I take you through a Shamanic Guided Journey for messages and healing.
As you feel the call you can play your drum, shake your rattle, or just close your eyes and receive.
You will want to get the essential Zoom password by signing up! 
I can't wait to be in Circle with you!
Namaste ~ Mara
Image: TREE by Peter H at Pixabay