Crystal Healing Play Circle
August 1, 2020 @ 11:00 am

-

12:30 pm

$15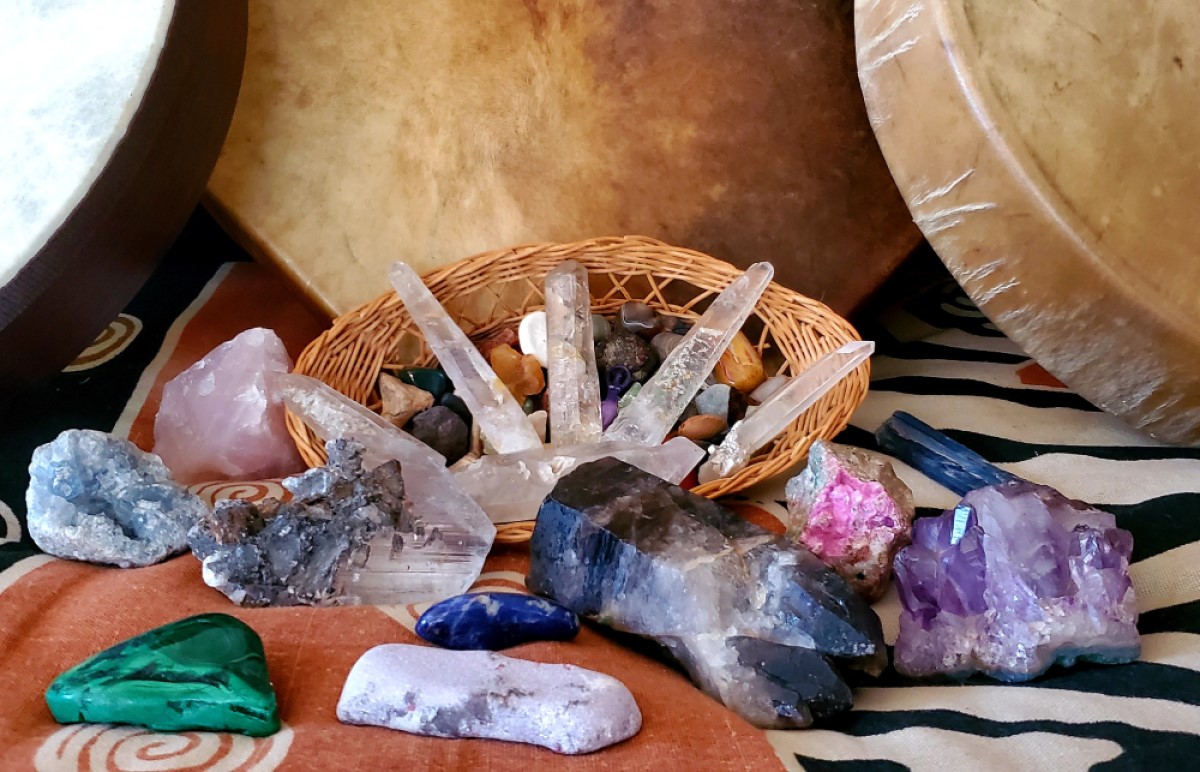 Crystal Healing pretty much happens whenever you pick one up!
The Crystal Healing Process guides you into your next level of crystal wisdom and healing. You'll connect with your personal Crystal Goddess or God, an interdimensional presence who facilitates super juju for you and anything you would like to do with your crystals.
Sparkle and shine working with the magical, crystalline gifts from Mother Earth.
Do you want to tap into Akashic Records, Atlantean Stories, connections to the Stars? You can! And, for very practical purposes as well, like:
Record your dreams

Act as batteries when you need energy

Soothe you when your fur is up (meow!)

Focus your desires

Magnify your intentions for healing and manifestation!
WHAT TO BRING:
Crystals! At least one should be a clear quartz. You want to have at least ten. They don't have to be big! But let's face it, we like to have the chunky or large ones!
Here are some ideas: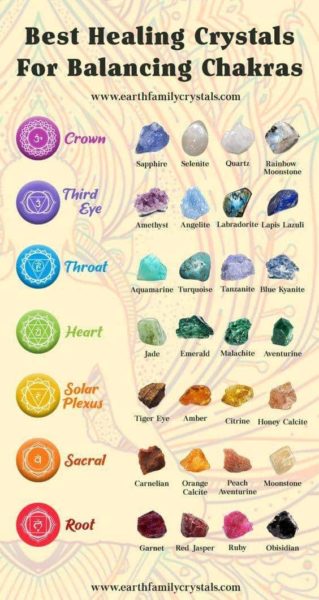 WHAT WE'LL DO:
Activate Crystal Healing! We'll unleash their magic and let it flow through us!
WHEN?
Saturday, August 1, 2020
11 am – 12:30 Pacific Time
WHERE?
Anywhere you get internet – this is a Zoom event and you need to register to get the link.
$15 – Registration required. Go HERE, select Initiations, and there you are!
Led by Mara Clear Spring Cook, Shamanic Practitioner and Teacher
About the Shamanic Play Circle
Get to step away from worries and responsibilities and invite your Inner Wild Child to frolic in wonderment.
Your Inner Wild Child embodies your innocence, that naive spark your soul constantly reclaims no matter how many lifetimes or on how many worlds you have lived.
They are also mischievous, clever, brave and most of all, wanting to experience and learn MORE!
What do we do at the Circle? 
Each time it's different! 
Oracle Cards

Astrology Readings

Trance Dance

Seasonal Rituals

Guided Journey
And more!