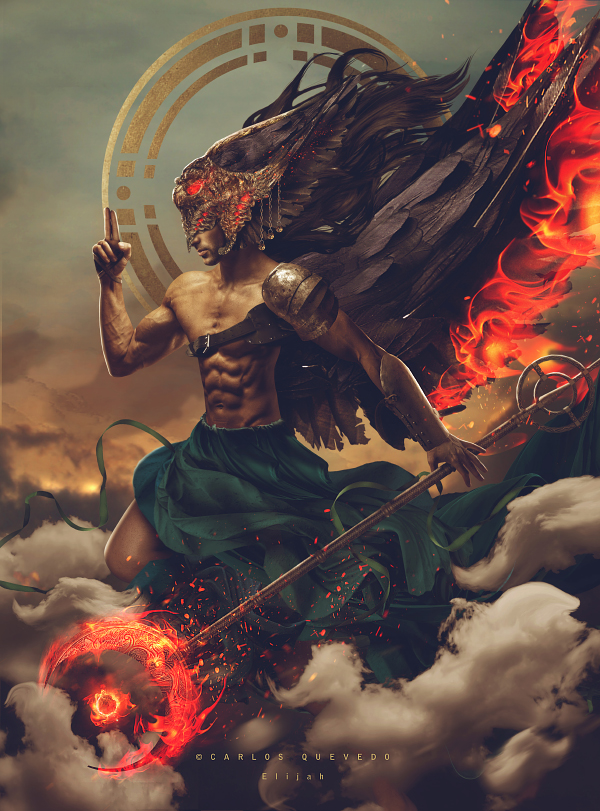 Shamanic Weather April 3, 2018
Don't Go There
By Mara Clear Spring Cook
The Shadow Masculine gets riled up again, but don't go there. Messenger Mercury well into the heart of this Retrograde in Aries will cross swords with Warrior God Mars again today. You may want to bite when the situation calls for a mild "no thank you."
WHATEVER DO YOU MEAN?
When your grr is parked in neutral it's easy to see when others overreact or use their intense, shadow feelings to intimidate and control. Sometimes, even in covert manipulation, we do the same thing.
DON'T GO THERE!
Not deliberately, or consciously, but we learn early on in life that tears and tantrums sometimes work.
NOT ME! I NEVER…WELL…
Uh huh. Riiiigghtt…
WELL MAYBE ONE TIME…
Now that you are looking out for it, remember other folks could be struggling with the same faulty pressure release valve. If/when their hot air blows your way, step aside. It's just a very frustrated, MercRetro/JupiterRetro Shadow-Masculinized soul blowing off some steam.
GOOD STUFF!
Sexy Scorpio Moon is stirring up some yummy vibes for you. What's great about you? Today's a day to explore what you like about you, how you just hum with life, sensuality, sexuality, and magic. 'Cuz you do – we all do. It's in our nature!
Also we get to take a deeper look at where we have been successful in our personal healing work. 'Cuz you have. You have reasons to be darn proud of yourself. DO go there!
Make this a day to ROAR about!
Namaste,
Mara
I would love to see you! Schedule your session! PM me with questions!
Art: Elijah by Carlos Quevedo
#shamanicweather #firststepshamanictraining
**Pacific time PDT (UTC-8). Use this Link https://www.timeanddate.com/worldclock/converter.html
Shamanic Weather Disclaimer
This is a general interpretation not meant to address individual natal charts, soul journeys or destiny paths. Take what works for you and leave the rest behind! Love!
TANTRIC GODDESS
The Shamanic Goddess Circle
You are so full of magic, so amazing! Let the Tantric Goddess help you rediscover your yumminess.
Friday, April 6, 2018
Tree of Life in Ocean Beach
More info HERE!
SHAMANIC TRAINING
Are you ready for one-on-one, Personal Shamanic Training?
More info HERE
SHAMANIC HEALING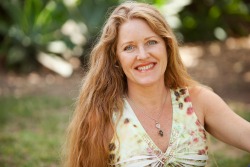 Shamanism helps you heal body, mind, heart and soul. Recommended for the soul ready for deep change!
Shamanic Healing ~ Soul Retrieval ~ Counseling
You can schedule your appointment right HERE!
CONTACT:
Mara@MaraClearSpring.com ~ 619-972-2469
EMAIL ANNOUNCEMENTS
Get Mara's Articles, Events and Training info and the Shamanic Weather in your Inbox HERE
More info HERE