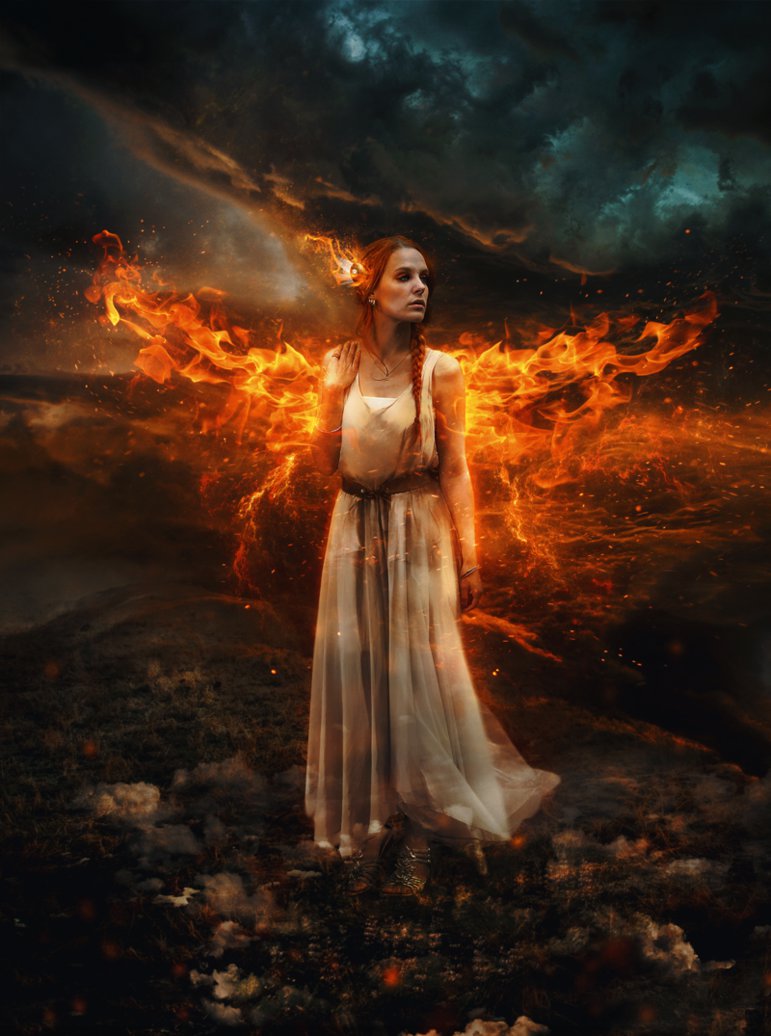 Shamanic Weather April 11, 2018
Complex Subtleties
Complex subtleties, both light and dark, surround us after yesterday's intensity. We really got stirred up! As a result, today you could be…
On Fire – frustrated, triggered, or perhaps zealously motivated.
Under Water – in love or tears, there's an abundance of feelings.
Really Rooted – stuck in place, or happily Zenned out!
(Want the Shamanic Weather in your Inbox? Subscribe here)
Let the processing to continue while the Personal Unconsciousness Moon leaves Woo Woo Airy Aquarius to dive into Bloop Bloop Pisces Waters. The timeless nature of Pisces, the last sign of the zodiac allows the complex subtleties to expand, become easier to turn around and examine, and perhaps to just let float away.
Pay attention to your thoughts, the messages you receive, your feelings. All of these clues point to what's being shed, changing, purging through this Mercury Retrograde in Aries!
It's exciting to receive all these downloads, have fresh information unzip within us. We deserve the time to review, meditate, journal and release. We end the day with a reminder, again to take some time to be kind to ourselves in a way that helps fill our loving cup.
Make this a day to Purr about!
Namaste,
Mara
I would love to see you! Schedule your session! PM me with questions!
Art: Valkyrie by Maskade Deviantart
#shamanicweather #firststepshamanictraining #mercretro
**Pacific time PDT (UTC-8). Use this Link
Shamanic Weather Disclaimer
This is a general interpretation not meant to address individual natal charts, soul journeys or destiny paths. Take what works for you and leave the rest behind! Love!
Crystal Visions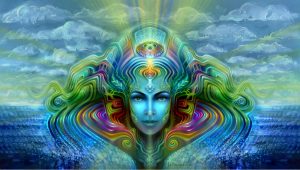 Shamanic Sound Journey
Mara and Lora, Gongs, Didgeridoo, Guided Journey with CRYSTALS!
Friday, April 20, 2018
At a private home in San Diego
More info HERE!
SHAMANIC TRAINING
I've begun gathering names for Summer/Fall First Step Shamanic Training
Get on the LIST HERE
SHAMANIC HEALING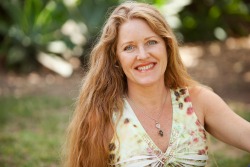 Shamanism helps you heal body, mind, heart and soul. Recommended for the soul ready for deep change!
Shamanic Healing ~ Soul Retrieval ~ Counseling
You can schedule your appointment right HERE!
CONTACT:
Mara@MaraClearSpring.com ~ 619-972-2469
EMAIL ANNOUNCEMENTS
Get Mara's Articles, Events and Training info and the Shamanic Weather in your Inbox HERE
More info HERE