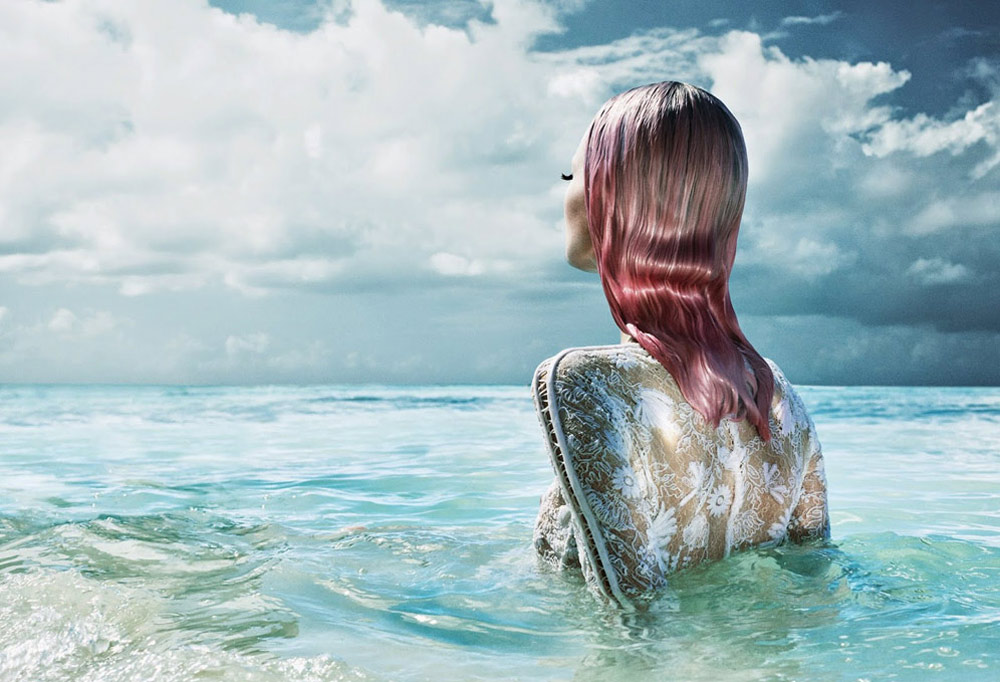 Shamanic Weather May 7, 2018
Believe Nothing
By Mara Clear Spring Cook
Believe nothing today that sends you into soaring spirals of infatuation or plunges you down the well of sorrows.
Bedazzled Venus in So Many Possibilities Gemini squares Get Naughty Neptune in Fishy Waters Pisces.
THAT MEANS
What you see ain't necessarily what you get but what you wish it could be. Believe nothing, wait and see!
BRIGHT SIDE:
Lots of information, cleaning your world-view windshield, the true soul-stars in your life become apparent. You may have an opportunity to do something for yourself or another that shifts this energy into an empowering awareness.
DARK SIDE:
Sliding off the diet scale, did-I-really-say/do-that? moments, ghosts of addictions, spending money without thinking.
REMEDY:
Believe nothing; be you. Remember you came into this world as a unique, gifted soul wanting to share yourself.
TRY THIS:
Strip away the plaguing thoughts and feelings like a banana peel, and be with the complex beauty within. Have fun with this! Scoop up some spiritual ice cream and pour on the make-life-tasty hot fudge. Sprinkle on a few humorous nut crunchies and top with ahhh feels good whipped cream. Be the sweet spot in your own day!
CRYSTAL MESA MESSAGES will be posted tomorrow!
Make this a day to ROAR about!
Namaste,
Mara
I would love to see you! Schedule your session! 
Want Shamanic Weather in your inbox? Subscribe here.
Art:  source unknown
#shamanicweather #firststepshamanictraining
**Pacific time PDT (UTC-8). Use this Link.
Shamanic Weather Disclaimer
This is a general interpretation not meant to address individual natal charts, soul journeys or destiny paths. Take what works for you and leave the rest behind! Love!
Air Magic!
The Shamanic Goddess Circle
Friday, May 11 at 7 pm
More info HERE!
Make your own DRUM
Saturday, May 5 at 10:30 am
More info HERE
SHAMANIC TRAINING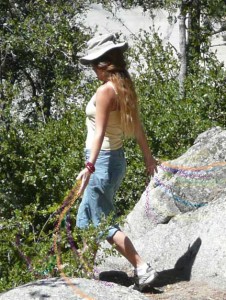 Summer/Fall First Step Shamanic Training starts in June. Personal Shamanic Training can begin at anytime!
Get on the LIST HERE
SHAMANIC HEALING
Shamanism helps you heal body, mind, heart and soul. Recommended for the soul ready for deep change!
Shamanic Healing ~ Soul Retrieval ~ Counseling
You can schedule your appointment right HERE!
CONTACT:
Mara@MaraClearSpring.com ~ 619-972-2469
EMAIL ANNOUNCEMENTS
Get Mara's Articles, Events and Training info and the Shamanic Weather in your Inbox HERE
More info HERE