Spring Cleaning Card Reading
March 6 @ 7:00 pm

-

9:00 pm

$20.00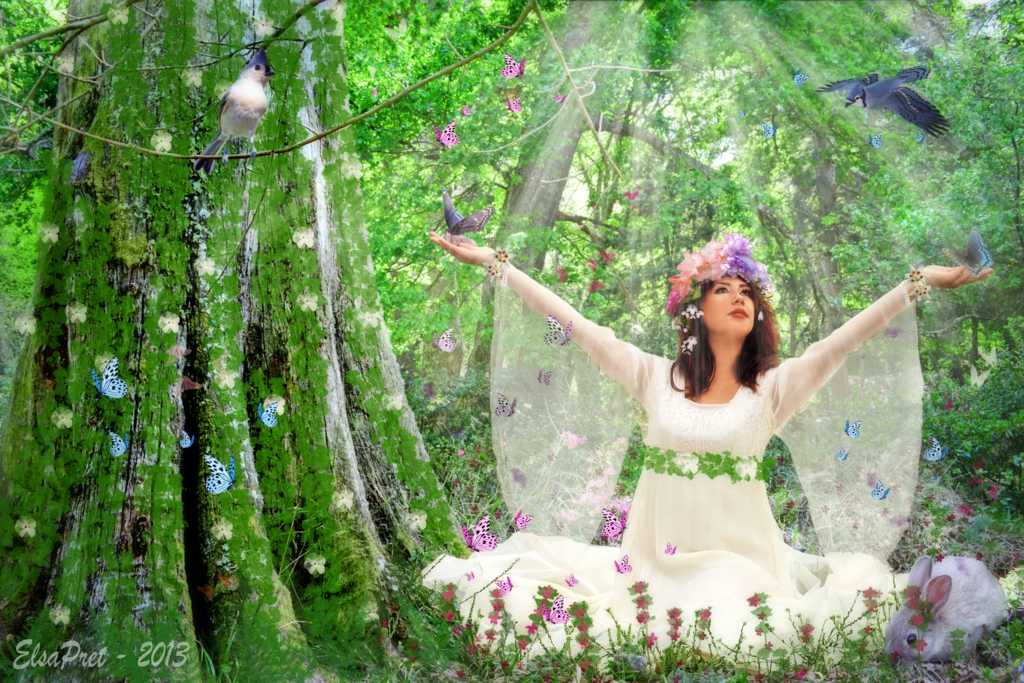 Learn how to do your own Spring Cleaning Card Reading at the Shamanic Goddess Circle!
Friday, March 6, 2020 – $20 (Pay at store OR online HERE)
7 pm at the Tree of Life Metaphysical Books and Gifts
4870 Santa Monica Ave. Suite 1A, San Diego, California 92107
619-223-3970
** no onsite restroom
Answer that urge to purge with a Spring Cleaning Card Reading. You'll get on track with your personal program to shake up the stagnant winter energies and whip up a potent tonic of Shamanic Goddess rejuvenation!
What Cards Can I Bring?
Any Oracle or Tarot Deck with which you resonate.
What If I Don't Have A Deck?
We have some to share! And we'd love to help you start your collection.
I Can't Read Cards
You don't have to. I'll show you how, and plenty of other Shamanic Goddesses will help you interpret. We are into this kind of thing. 
I love using Oracle Cards as a powerful tool in my Shamanic Medicine Bag. They not only help validate what your gut has been telling you, they help you remember wisdom you didn't even know you had.
And you will be working with them in a group of fellow mystery seekers and magic keepers. 
Experience my own fun way of learning a new card spread. 
Be ready for a laughing, loving, supportive evening with your sisters!
About the Shamanic Goddess Circle
Reawaken the Divine Feminine within you and reclaim your natural, wildish nature. Did you forget you were a Goddess in order to survive through the chaos of this world? 
Sink your roots into the ground and feel into the life-giving energy available to us all as women.
Every month is different – just like we are. Join in this women-only Circle and journey down the powerful rivers of feminine intuition and healing magic. You'll learn and experience shamanic techniques for personal growth and healing, and discover your own personal Goddess self.
Who is Mara Clear Spring Cook?
Mara is a Shamanic Practitioner, Teacher, Reiki Master and Munay-Ki Mentor. 
She sees private clients for soul retrieval, shamanic healing, shamanic training, Reiki, space clearing and blessing, guided journey and more – both in person and distance. 
She leads Shamanic Circles: Goddess, Drumming and Shamanic Sound Journey. Mara also teaches people how to follow the path of the shaman in First Step Shamanic Training and intermediate and advanced Shamanic courses. 
She teaches and installs the Nine Rites of the Munay-Ki as taught by Dr. Villoldo and the Four Winds Society.