Shamanic Shifts 2020
November 19, 2019 @ 7:00 pm

-

9:00 pm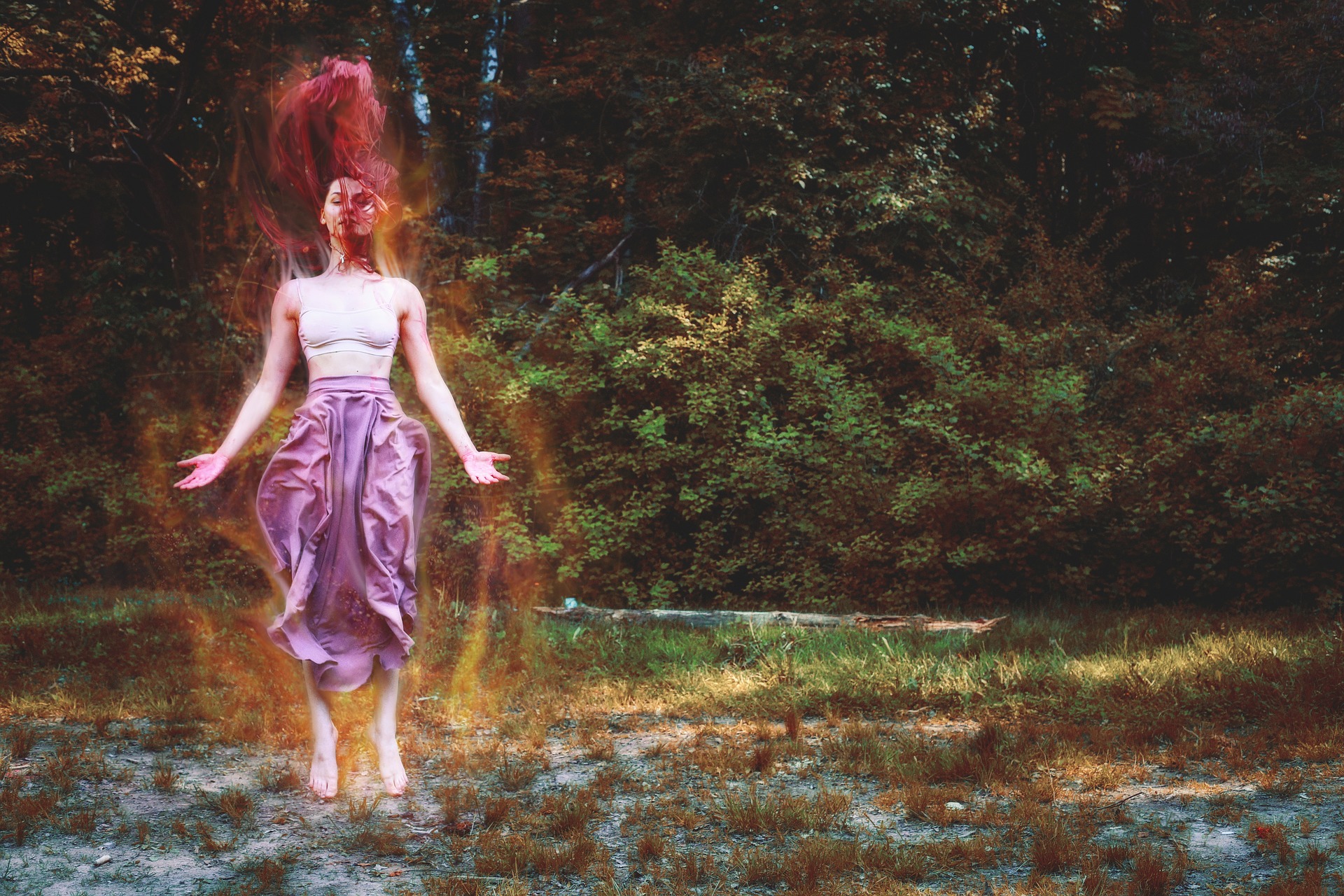 Shamanic Shifts 2020 takes you through a process of healing and clearing 2019 and preparing for the foundation reset of 2020.
WHO CAN GO: Graduates of any of Mara's Shamanic Training programs OR contact Mara for special consideration. You'll want to have basic Shamanic Journey skills to participate!
Acknowledge

the 2019 lessons and

reclaim

your

power

Wipe the slate

clean

and open

new

energy channels

Activate

balance

and

wisdom

downloads for 2020

Set the

Foundation

for your

next

level of

YOU

!
Together we'll invite deep soul soothing and reconnect with our spiritual allies. This is particularly potent for those of us who have had difficulty finding time for journeys and self-care practices. Then we establish our New Foundations for 2020.
I've been downloading some pretty incredible but grounded "stuff." I'm excited to move into 2020, and I'd love for you to join me in this intentional shift process. This course is open to all past students of my Shamanic Training program OR contact me for special circumstances.
DATES: Four TUESDAY evenings from 7 to 9 pm – 11/19, 12/3, 12/17, 1/7 LOCATION: The Healing Space in La Mesa (usual Indoor location)
TWO levels of participation:
In-Person:
14 in-person spaces (8 left as of 11/4/19) open to Mara's Shamanic Students and Graduates, or contact Mara for special eligibility. Held at the Healing Space 4215 Spring Street La Mesa.
Distance:
Attend in spirit! You'll be included in the class container, receive class recordings and be joined into our FaceBook secret group. Yes, FB Lives will happen!
Cost:
Local: $160 in full, or $165– $55 non-refundable deposit, $110 balance due November 19th
Distance: $85 (Pay in full before 11/19/19)

IN-PERSON AND DISTANCE:
Secret FaceBook Group for connecting and sharing.
Active Student Discount for one-hour sessions ($15 off!).
How To Pay:
Easiest: go to Book A Session, Then click on Initiations and select Shamanic Shifts. (Distance Students, use code D202020. Active Students, use code 202020)
OR use the Shopping Cart
OR Use PayPal (make note of reason for payment so I can credit you properly!)
OR Use Venmo – @maraclearspring (make note of reason for payment so I can credit you properly!)