Psychic Faire at Tree of Life
Get your 2018 Shamanic Oracle Card Reading with me on
Saturday, January 27th
12 to 5 pm
Tree of Life Metaphysical Books and Gifts
4870 Santa Monica Ave. Ste.1A
San Diego, CA 92107
(619)223-3970
http://www.treeoflifestore.com/
Says Diana Disimone, owner of Tree of Life:
Join us Saturday, January 27th from 12 to 5 pm when we will be hosting a psychic faire with our many talented readers, healers and a few surprises too!
Come by and enjoy a session at our special reduced faire price.
This is a wonderful opportunity to try out a type of reading or healing you've never experienced before, and see what great adventures this wonderful new year holds for you.
We look forward to sharing a magical day and the lunar new year with you!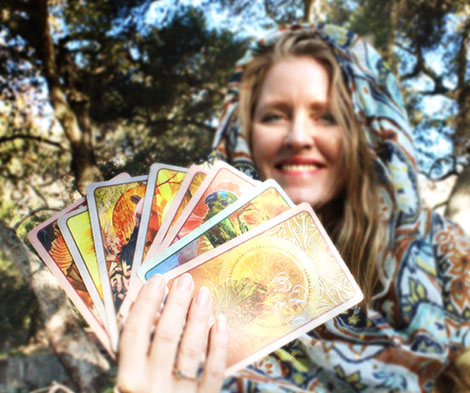 What I will be offering:
A new card spread – your

2018 Shamanic Oracle Card Reading

!

Energy

Clearing
Chakra

Balancing

Power

Animals

And more!
You may also ask about any specific question or issue.
Readings/Healings are 15 minutes each, first come, first served.
Getting to do short readings is a fun switch from my deeper, longer sessions. And…sometimes deep truths are revealed!
I hope to see you there!
ART:  by Autumn's Goddess