Covid Consciousness Update
January 19 @ 6:00 pm

-

7:30 pm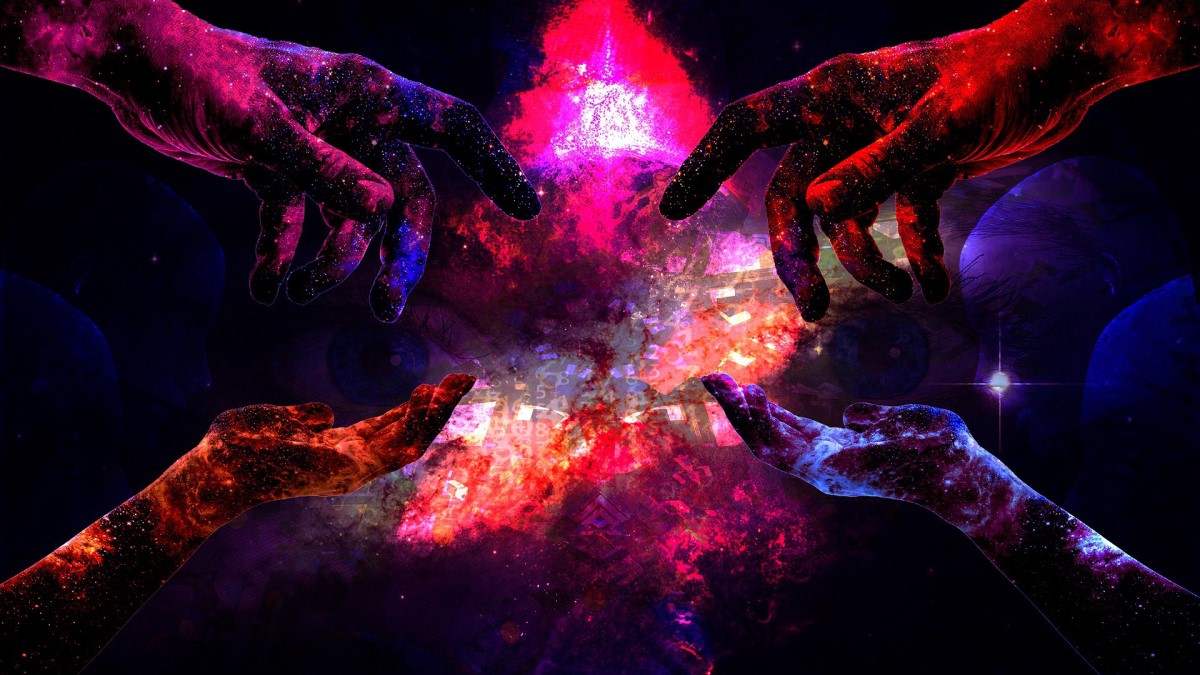 Covid Consciousness Update January 19, 2022
The Shamanic Healing Zoom Circle
Wednesday, January 19, 2022
6 pm Pacific Time – Zoom
~ Pay what you can, IF you can ~ Your contribution helps support those who can't pay. Diana and I will split anything received.
Let's get some healing for compassion fatigue, emotional exhaustion, and very weary hearts. 
Receive Shamanic Healing and take a guided Heart Healing journey with me via Zoom!
Special Guest: Diana Disimone of the Tree of Life in Ocean Beach
Covid Consciousness Update Zoom Event
Zoom info sent to you when you register. If you can't participate live, no worries. Everyone can view the replay video after.
To REGISTER:
Go HERE, select Classes, and Book button is on the right side of the screen.
What is a Covid Consciousness Update?
As the virus situation continues to evolve our relationship to the group experience becomes complicated and potentially harmful.
We can't help but be affected by the social media, scientific reports, anectodal stories and our own personal experiences with Covid-19. The accumulated emotional overload and resilience depletion and as we enter our third year of pandemic remains a presence in our energy field. And that, in turn, contributes to a collective archetypal cloud. Whether we are aware of it or not, we are connected to the pervasive overhead of Covid Consciousness.
We could all use Covid Consciousness Update Shamanic Healing:
Heal our hearts as well as staying safe in our bodies

Cleanse harmful energy accumulation

Unwind unconscious myths

Heal and release related past lives

Reset Destiny Paths

Help move stuck emotions!
Expect Guided Journey and a healing ceremony as part of our time together. We may do Fire Ceremony!
The Replay Link will be available for anyone who registers for the Circle.
This is a Pay What You Can Circle. Your offerings help support those who can't pay as well as future Shamanic Healing Circles. I'll be sharing whatever you contribute with our Guest Host, Diana and her store. You will be supporting our local business!
About The Shamanic Healing Zoom Circle
We are in this separately – and together.
We miss each other, sharing laughter, tears and discoveries. Hugs, oh, I so miss hugs.
Let's connect as a Shamanic Community via Zoom!
During the Circle we share some of our experiences. Sometimes I have guests!
You receive Shamanic Healing, and I take you through a Shamanic Guided Journey.
You will need a Zoom password. You get it by signing up!
I can't wait to be in Circle with you!
Namaste ~ Mara
Image: Hands of Light, source unknown