Your donations promote ongoing work toward Earth Healing which includes land healing, psychopomp work and tuition assistance for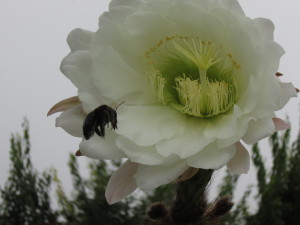 students.
If you have an area of concern you'd like me to include in my pro bono healing work, send me an email here with the information and I'll include your intentions (as long as they are in the highest and best good for all concerned) in my regular healing practices.
You can make requests for your own healing, on behalf of a departed loved one, or as a general wish for peace and joy in this world. Your donations help support this work.
You may also choose to set intent for consciousness healing, such as radiation in Fukushima, mercury poisoning in the US Northeast, or endangered species. Really, every little bit helps.
Focus on the issue, write the email, send the donation…and let it go, prayers to the sky!
*It is unethical for me to practice healing upon anyone who has not given me permission. By making this donation and stating your request you give me permission!