Winter Solstice 2021 Treasure Map of Dreams
December 21 @ 6:30 pm

-

8:30 pm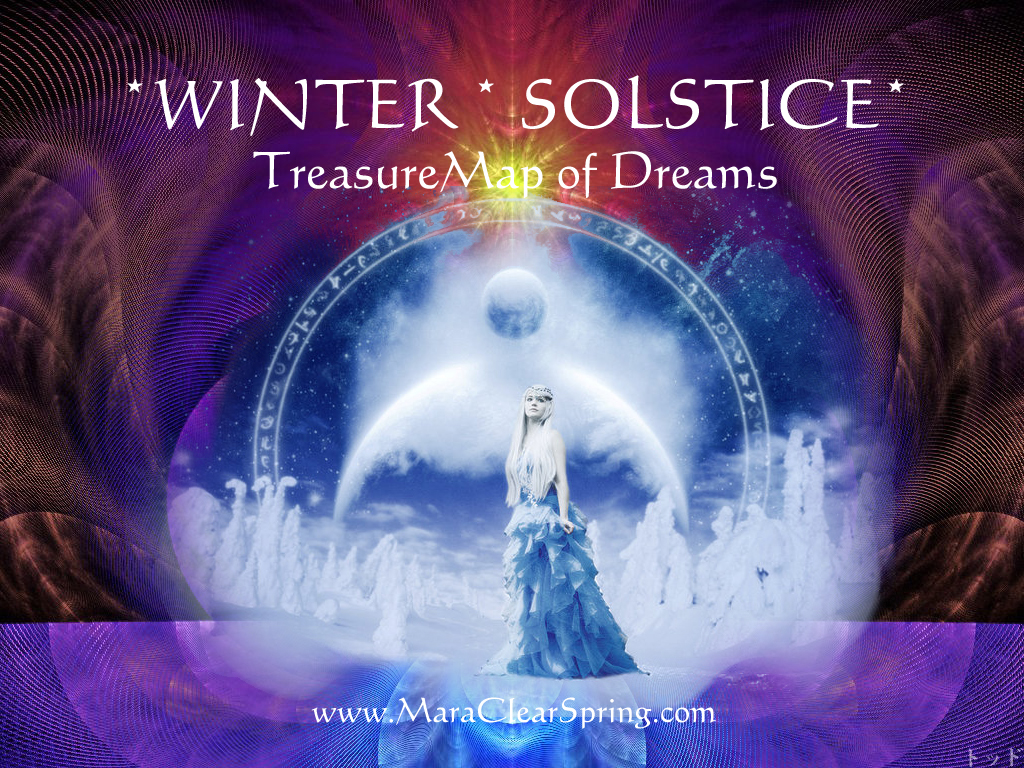 Winter Solstice 2021 Ceremony
First, we'll celebrate together in a Shamanic Winter Solstice 2021 Ceremony. You'll be joining the current Shamanic Shifts 2022 students, so our Circle will be full of good juju and magical people. You'll receive updates on how to prepare as we draw near the event.
Then, we invoke the manifestation energy of shamanic intent by putting pen to paper and creating our individual Shamanic Treasure Maps!
Your Treasure Map Of Dreams
Drawing our dreams
On the Darkest Night,
We invoke the power,
Of the New Year's light.
We unwind our fears 
And imagine destiny,
With vision and trust
Of what can and will be.
Your visioning during this magical time of transition seeds the New Year with your desires as you create your Winter Solstice 2021 Treasure Map of Dreams!
Does It Work?
I've used Treasure Maps for years to both clarify my desires and inform the Universe of what I'd like to see happen within the next year. I find I often receive most of what is on the map – or better! There's one on my wall right now as I prepare this event for publishing. Over the years, so many participants report they've had to make a second map during the year because they've already accomplished everything on the first one!
Creating the maps as a group effort contributes to the energy infused into your Treasure Map. You don't need any artistic skills! The Treasure Map process unfolds into an exciting, physical anchor of your intentions and goals.
Join us to Celebrate the 2022 Solar New Year and draw your Winter Solstice 2021 Treasure Map of Dreams On Tuesday, 12/21/21 at 6:30 pm Pacific Time.
Where Is The Ceremony?
To make this event more accessible, we'll meet via Zoom. You'll receive your link when you register.
How Do I Prepare?
You will want to have with you colored felt pens, crayons, or other markers and a good sized piece of white paper, at least letter sized. Additional details for this event will be sent to registered participants closer to the date!
Winter Solstice 2021 Treasure Map of Dreams
(Please note – this event is INCLUDED in the Shamanic Shifts 2021 course)
Tuesday, 12/21/21 at 6:30 pm Pacific Time
$20 – Zoom Link sent with registration
REGISTER HERE. Go to Classes and select this event.
Art – Manip by Mara