Spring Equinox 2022
March 19 @ 6:30 pm

-

8:30 pm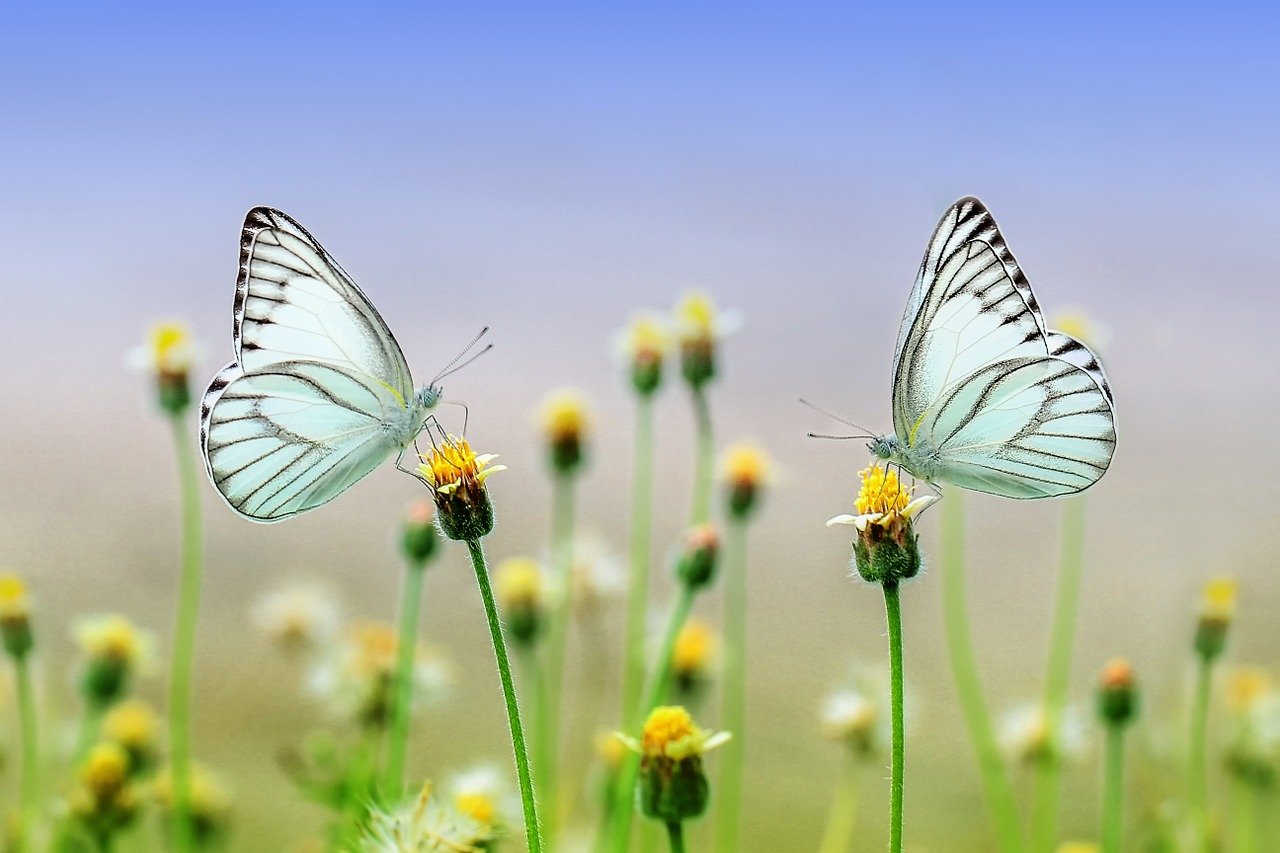 Join us at the Shamanic Oasis for our Spring Equinox 2022 Celebration!
The Shamanic Fire Ring Drumming Circle
Saturday, March 19, 2022
6:30 PM
The Shamanic Oasis
$20 Love Offering requested but not required
HOW TO SIGN UP
REGISTER HERE. Click on Classes and scroll down to sign up!
Celebrate the Spring Equinox 2022 with us! 
As the length of day and night equalize, we'll invite balance in our lives as we enter the season of new life, new growth, new purpose.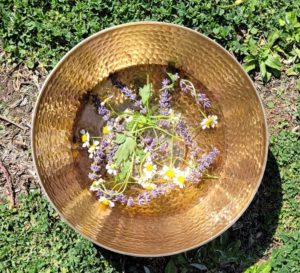 Will there be drums? 
Sure! You can bring your drums/rattles to any Shamanic Oasis event! We'll have some here to share.
I like the Guided Shamanic Journeys!
Good, because we'll be taking a Spring Equinox 2022 journey together!
Can I burn something?
Of course – we'll have a central fire you can use to for fire ceremony. That's always integral to our evening events.
What about Smores?
No Fire Ring Event is complete without tasty s'mores! If you have special dietary requirements, please bring your own supplies. And, you are welcome to add to the community treats as you desire.
Anything Else?
This will be the final public event held a this location for the Shamanic Oasis
Oh NO!
Sadly, yes!  Due to new property ownership we'll be moving to a new, as-yet-unknown space at the end of March. We welcome any referrals available.
I Don't Want To Miss This!
Then please register HERE! Click on classes, then sign up! This way we can keep count of participants AND we can advise you of any changes with grace and ease.
Thank you so much!
What you need to bring:
A

chair

or cushion (got a dozen here…)

Jacket

(

outdoor event!

)

Optional: Drum

, rattle or other percussive instrument (

yes

, we have several to borrow)

Water

(and there'll be some here)
Who can come:
Anyone mature enough to be respectful through ceremony and guided journey. I trust you to know if your children would likely get bored and would not be happy.
About Drumming
Our focus is community, fun and healing. We share a common desire to connect with like-minded souls, so we include ceremony, discussion and guided journey as well as drumming, games and more! 
Musical experience NOT required! You don't have to participate when we play, and we aren't trying to make "music." We let Spirit guide the sound…and enjoy the flow of energy and love.
Spring Equinox 2022 Art: Image from Ronnie Overhate at Pixabay